I always prefer a gift that is thoughtful to a gift that is expensive.  Yesterday was my 35th birthday, for the 8th year in a row!   Anywho, my darling daughters got me the most awesome gift, and I had to share!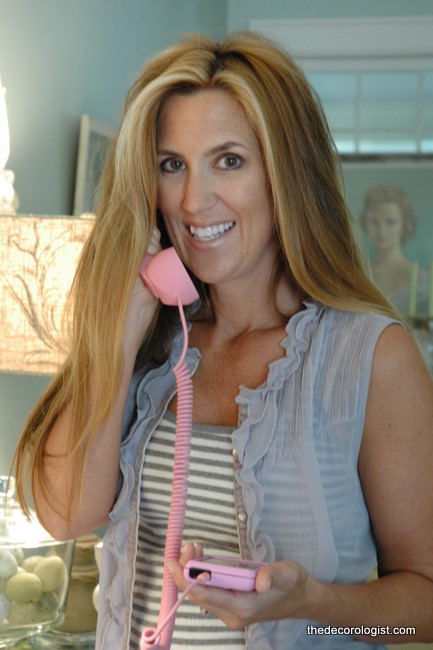 Best Birthday Present Ever!
It's a Native Union Pop Phone Handset, designed by David Turpin.  It looks like the princess phone of days gone by – and it's compatible with my cell phone and computer.  I hate it when my cell phone gets hot – makes me afraid I'm frying my brain cells!  This baby eliminates 99% of absorbed phone radiation and is so much more comfy to hold than my tiny phone.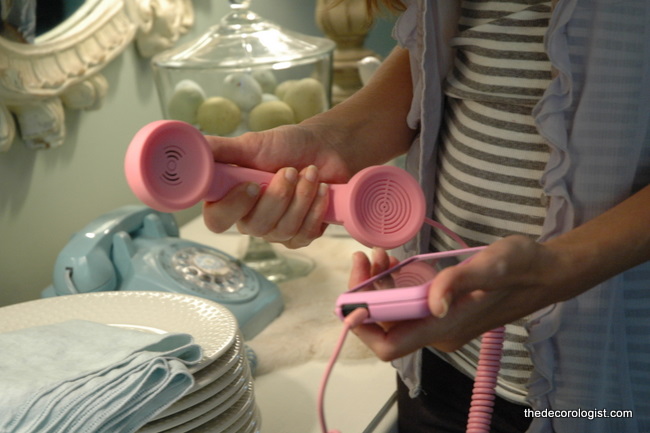 Pink Handset to Match My Pink Cell Phone
Oh, and it's pretty and retro.  That's why my girls knew I'd love it.  Reminds me of the vintage turquoise phone in my living room.  It's a working phone, but kids who visit always think it's a toy and love to play with it.  My 19-year-old babysitter didn't even know how to dial a rotary phone, if you can believe it!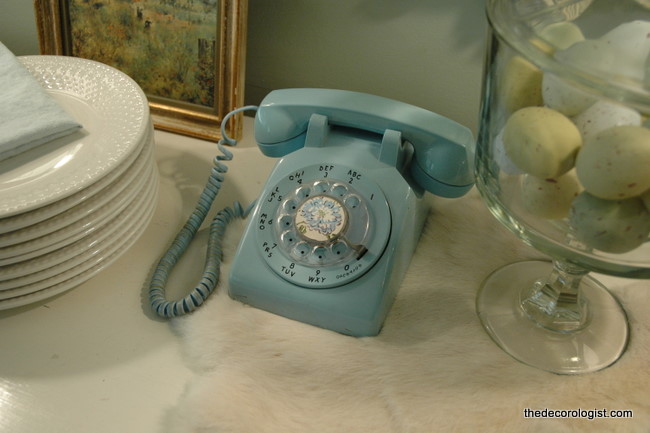 I really do appreciate all my Facebook and email messages from so many of you on my birthday.  Hope you all have a lovely weekend!