Tuesday I spent a magical evening at the newly decorated Southern Living idea House at Fontanel where the builder, Castle Homes, gave VIP guests (including me!) a special private tour. It feels as though the Christmas season has begun in Nashville!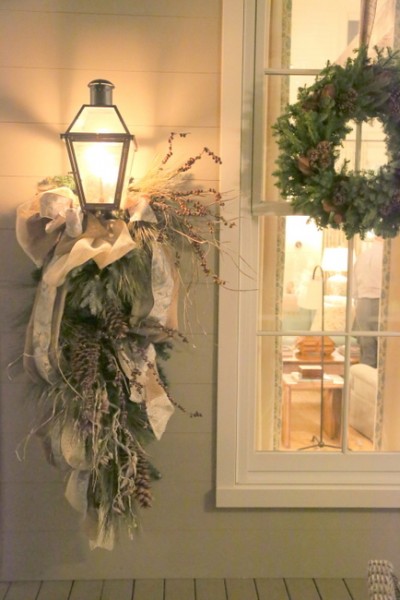 photo by The Decorologist
Halloween is upon us – do your kids have their costumes yet?  I typically like to put together my kids' costumes myself, but there are years when you don't have the time or energy to do that!  So I decided to put together a few of my favorite kids' costumes from Amazon - since they can still get them delivered to you in time.  When choosing kids' Halloween costumes, I have two rules: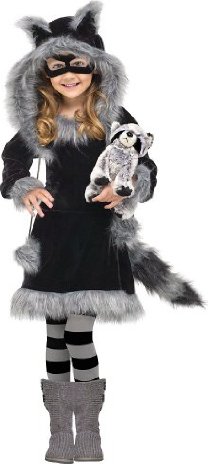 1) It can't be too mainstream or trendy.
Nothing from the latest movie or a recent television show.  For boys, it's good to go old-school like a policeman, astronaut, or cowboy.