It's nearly Spring in Nashville, and I can't wait for warm weather to be the norm for awhile!  Do you have Spring Fever, too?  It's a great time of year to spruce up your house, change some colors, add a few new accessories.  I've been doing frequent on-line designs lately and decided to host a Virtual Room Design Give-a-Way in honor of Spring!  The winner will receive a Virtual Room Design for any room in their home, complete with paint colors, instructions for furniture arrangement and specific product suggestions (furniture, lighting, accessories).  It's a $150 value, free to one of my treasured readers.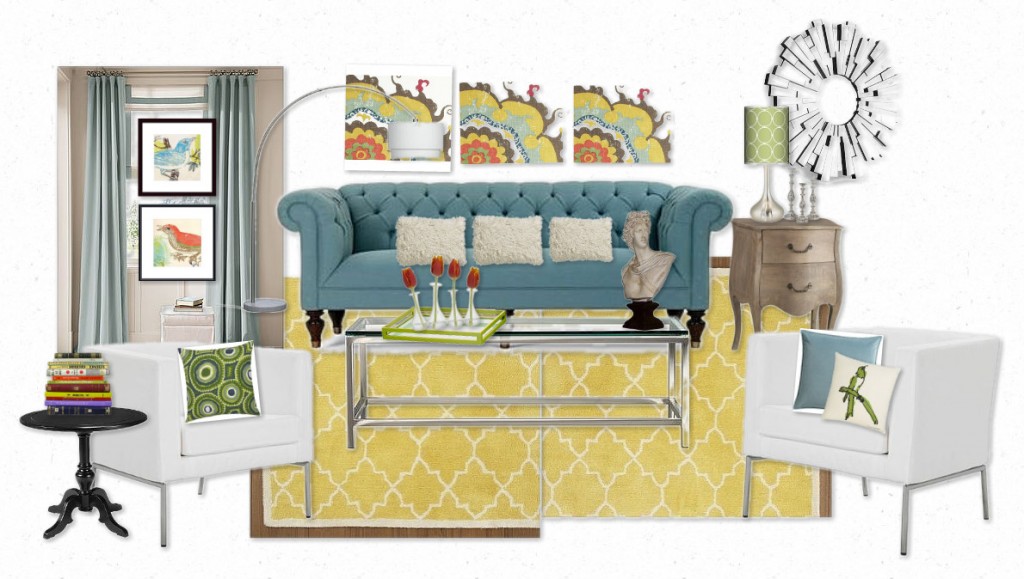 To be eligible, simply:
1) subscribe to The Decorologist via email,
2) become a fan on Facebook, then
3) leave a message on this post letting me know which room in your house you'd like me to create a Virtual Room Design for.  
For an extra chance to win, post this to your Facebook page, then make sure you leave a comment to let me know you did.  I will close the contest in a couple weeks, and the winner will be announced on Friday, March 18th.
Good luck!