When people ask my advice about exterior paint colors, they seldom realize how important the roof color is in the overall color scheme. There are specific color schemes that work best with a gray roof, and those may be different than those that work best with a brown roof. Today I hope to help you learn which paint colors work best with a gray roof with a helpful infographic.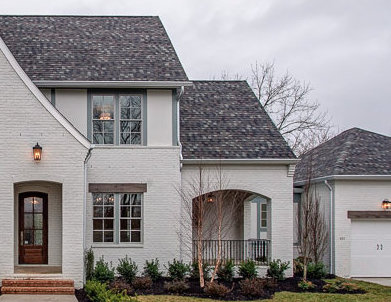 Many of you probably know I've been working over the past year developing new exterior color palettes for LP SmartSide. They launched the first 20 exterior color palettes and a total of 35 specific colors in the new 2016 LookBook.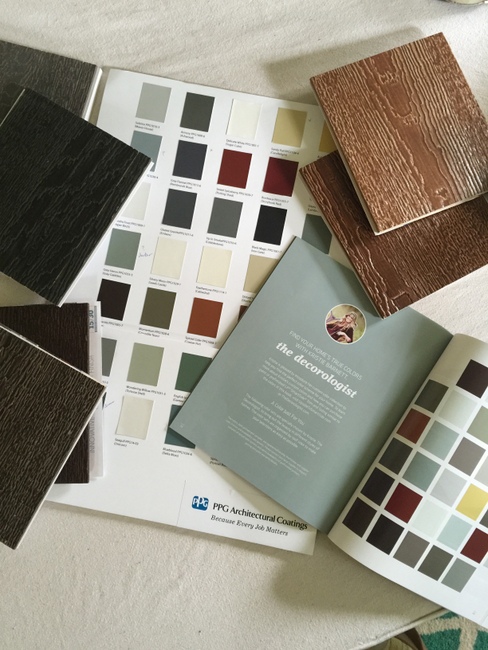 I'm currently working on an additional 25 color palettes for them and a total of 75 specific color options. When these are complete, that will make a total of 45 on-trend color combinations for new builds or remodels. I recently wrote an article for LP about choosing exterior colors that work best with gray or black roofs, including a dozen of the new color palettes I recommend.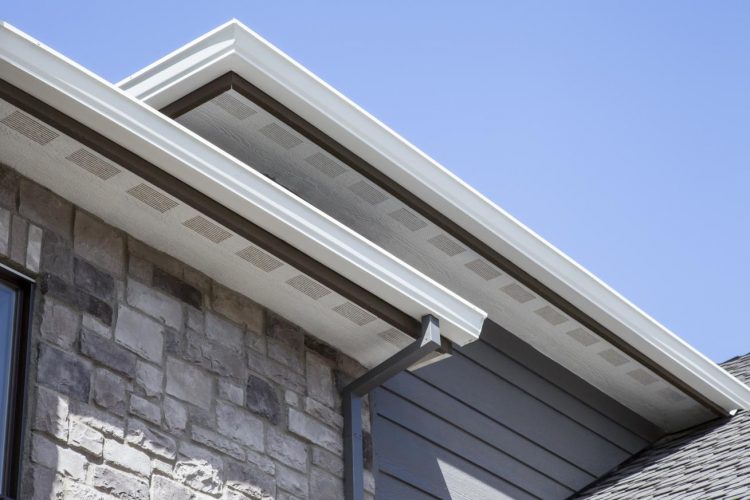 If you have a gray roof on your home, the gray may be dark, medium or light gray. Gray can have undertones of blue, green or violet. You'll also find that some grays are slightly browned, like weathered wood.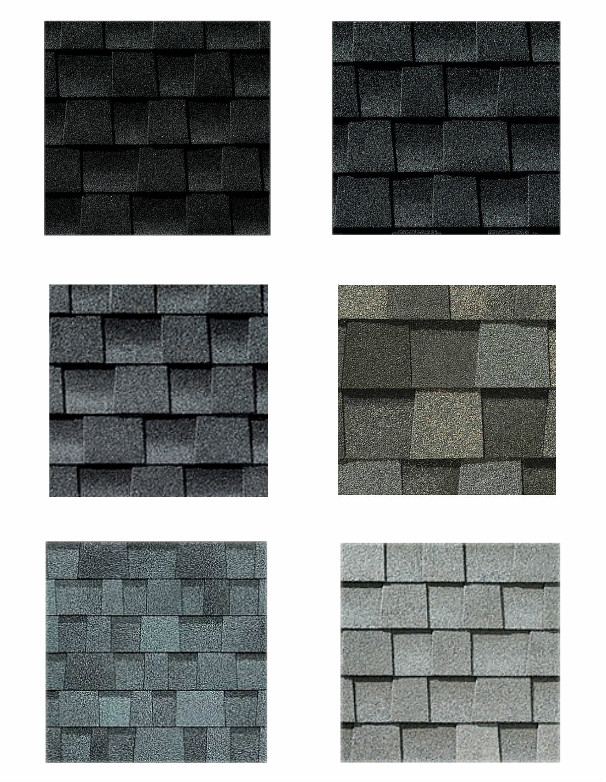 What colors beyond gray can you determine in the roof samples above? The black and dark gray roof samples in the top row are the most neutral, and therefore will work with the widest array of color palettes. The other samples have one or more of the following colors: blue, green and purple.
Any color you see emerging will play into the overall color palette of the house, so don't ignore it! Repeat that color elsewhere on the house for a cohesive look. For example, if your gray roof has green undertones, you could do a shutter color in a similar or darker version of that green.
Check out this infographic for colors to choose and avoid with a gray roof: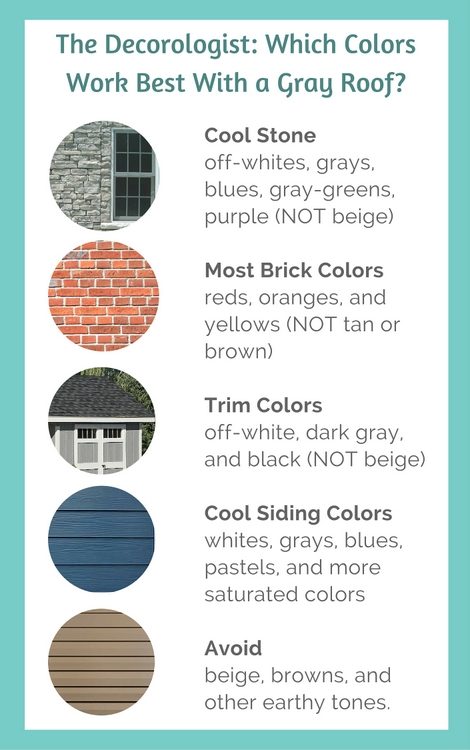 Pin this image for your reference
You can check out the entire article and the new color sets by clicking here or on the image below: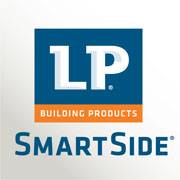 On another note, I'm proud to announce the launch of the Greater Nashville Chapter of RESA (Real Estate Staging Association)! Here's a photo of my Expert Psychological Stagers™ who are making serious waves in the Nashville real estate market: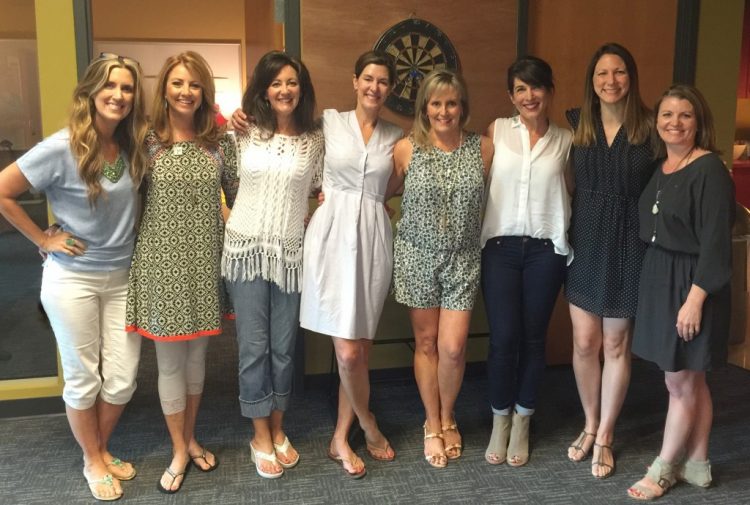 In our meeting yesterday, most of the EPS™ professionals reported their recent stagings going under contract in just a couple of days and for ABOVE asking price. Solid training and mentoring can make a huge difference in the success of a home stager. Join the dozens of Expert Psychological Stagers across the country and sign up for my 3-day training and certification course on March 9-11, 2017!
Share this Post