REAL ESTATE STAGING SERVICES
Why Should You Stage Your Home Before Listing?
Faster Sale
Staged homes sell in 1/4 of the time – and it costs less than an extra mortgage payment!
Higher Offers
Sell for 10-17% more!  Recoup many times your staging costs.
Wider Appeal
Property will appeal to a majority of potential buyers in your target demographic.
More Showings
More agents are motivated to show move-in ready property to their clients.
Reduce Negotiation
We reduce the issues that buyers use for price negotiation.
Competitive Edge
Your home will stand out above the competing properties and may even create a bidding war!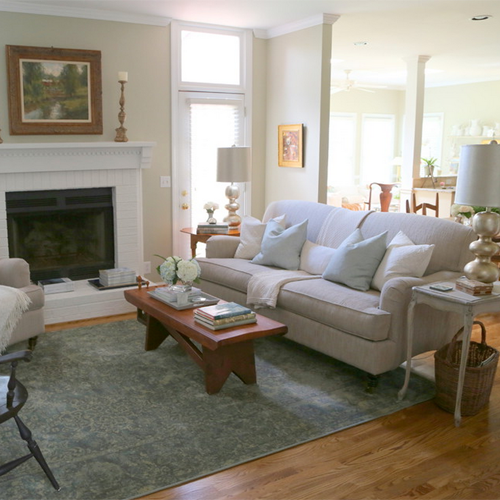 Real Estate Staging Services
If you would like to find a Decorologist-trained home stager in your area, check our list of highly competent Expert Psychological Stagers™.
If you'd like to become a certified Expert Psychological Stager™, train with the best! Find out about our 3-day intensive training offered in Nashville, TN, offered in March, June, and September.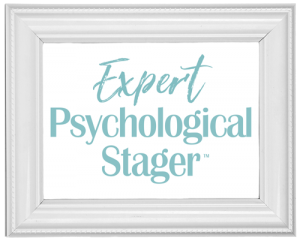 If you are a home stager or real estate professional, get the Real Estate Staging Association's 2016 Innovative Product of the Year to choose stage-worthy paint colors for your listings every time!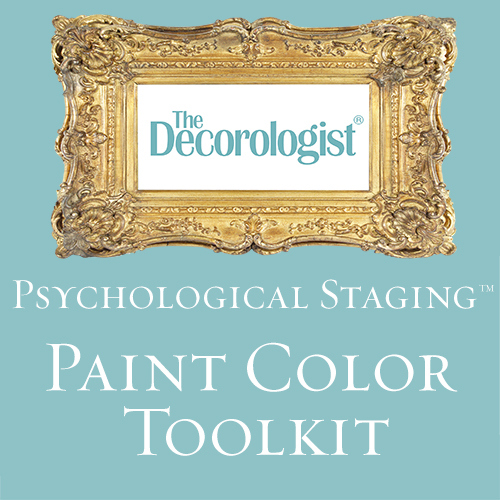 find out about this product here
CONTACT THE DECOROLOGIST
Contact Us with Questions or to Schedule