[divider]
NOTE: WE ARE NOT CURRENTLY TAKING REQUESTS FOR THIS SERVICE
A Design Inspiration Plan can be created for any room in your home, at any budget. Simply complete a survey about your space and your personal style, send images and dimensions of the room, and schedule a 30-minute phone call with The Decorologist.  Within ten days from the phone consultation, your completed Design Intervention Plan  will be sent to you via email. The plan casts a vision for creating your dream room at your own pace. You can replicate the plan exactly, or use it as a guideline in purchasing items for the space.
You will receive an Inspiration Board that looks something like this: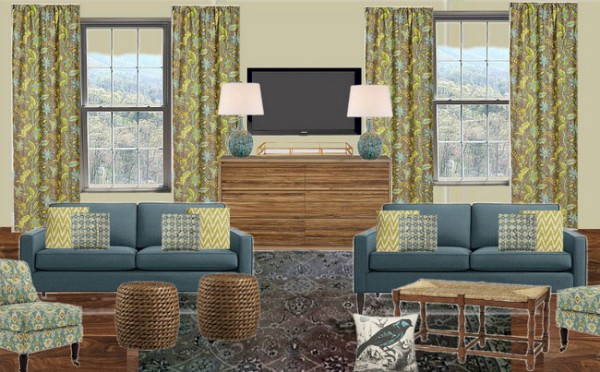 Living Room Inspiration Board by The Decorologist
A hand-drawn Furniture Floor Plan that shows you exactly how to lay out your furniture in the room: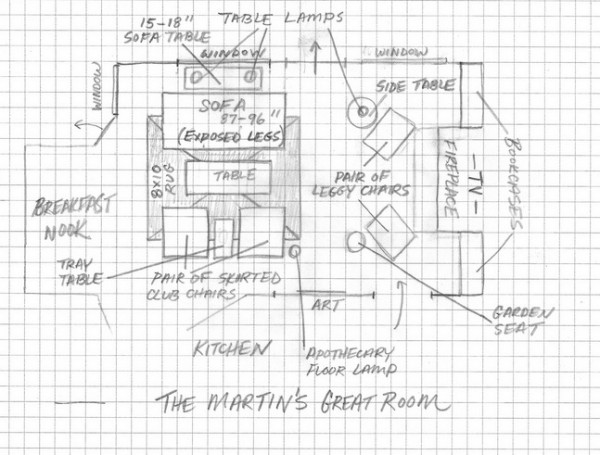 furniture floorplan by The Decorologist
A Pinterest Board that has links to the items featured on the Inspiration Board, plus a few variations in case you'd like options within a similar price range: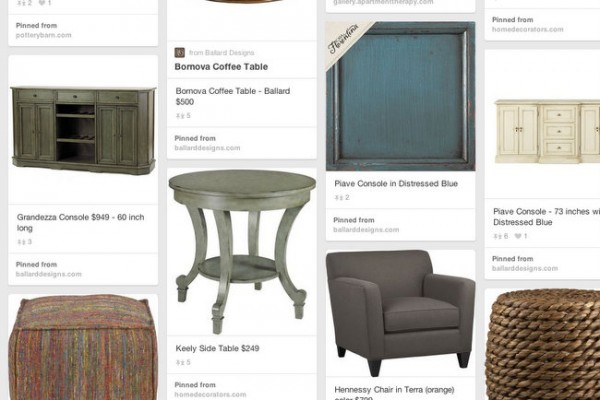 partial Pinterest board for Design Intervention
and a Design Instructions to make your interior dreams come true: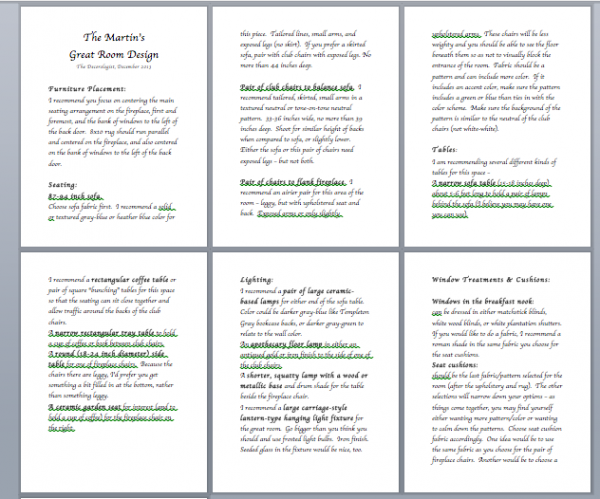 Design Intervention Plan for 1 room – $450
 For open-concept space or 2 adjoining spaces – $550
Contact us for more info or to schedule your Design Intervention Plan!
CONTACT THE DECOROLOGIST
[divider]
Contact Us with Questions or to Schedule