Design, Staging, & Color Expert: Kristie Barnett, The Decorologist
Welcome!  Whether you are a design professional, real estate agent, or a decor enthusiast, we've got so much to share with you! Kristie Barnett is a design & paint color expert, home staging educator, author, and speaker who has been blogging about design since 2009. With graduate degrees in both Psychology and Education, Kristie is an Expert Psychological Stager™, interior decorator, and creator of interior/exterior paint color palettes across the U.S. She has written over 1,200 design articles and authored the popular book, Psychological Staging – The Home Staging Secrets of The Decorologist.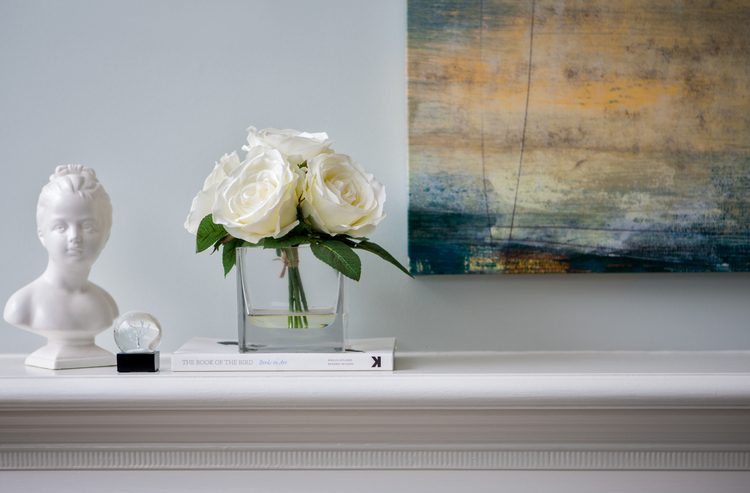 A veteran of the home staging industry, Kristie was Regional Vice President of the Real Estate Staging Association® from 2014-2017. She is one of the most recognized and awarded home stagers in the country, earning international titles including RESA® 2017 Redesigner of the Year, 2016 Innovative Product/Service of the Year, and 2013 Occupied Stager of the Year. Kristie has trained and mentored hundreds of professional home stagers from across the United States and is recognized as the top paint color expert in the field of home staging.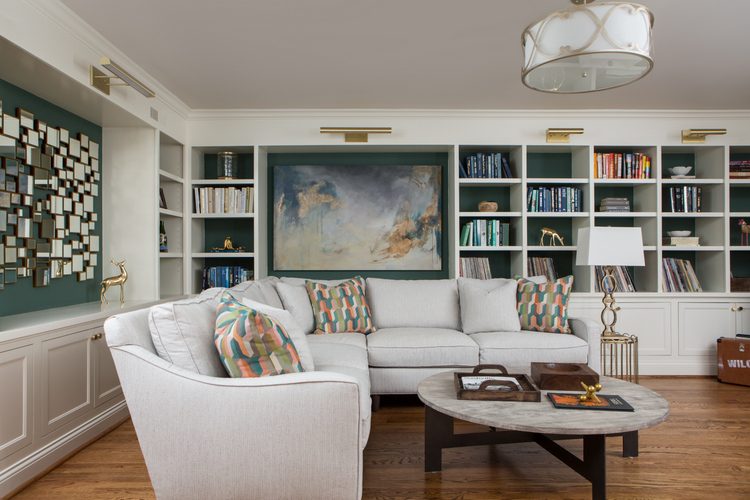 Kristie has been a featured writer for Houzz, Everyday Home magazine, and The Tennessean newspaper. Her design and color work have been published in Southern Living, This Old House, Better Homes & Gardens, Romantic Homes, Washington Post, Huffington Post, USA Weekend, ABC News, Fox News, HGTV.com, Realtor.com, etc. She has collaborated with many national brands including LP SmartSide, Lowes, HomeGoods, Kirkland's, CREE, and Carpet One. She is currently the brand ambassador for Small Wall paint sample boards.
Kristie has a thriving interior design and paint color consultant business in Nashville, TN, and has won numerous local Reader's Choice awards from The Tennessean, Nashville Lifestyles, Nashville Scene, and Greater Nashville House, Home, & Garden, as well as Design and Client Satisfaction awards for seven years running on Houzz.com.  In addition to hundreds of articles on design, color, and home staging, The Decorologist website contains instructional videos and professional products that will help you make any home magazine-worthy. Check out the blog, as well as Kristie's products, services, and instructional courses!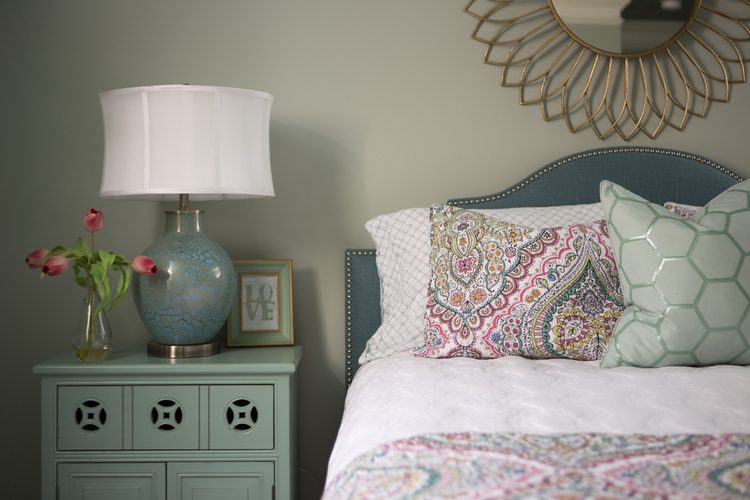 Learn from Kristie
Read Our Recent Blog Posts