Psychological Styling™
Instructional Video by The Decorologist®
Do you struggle with home styling and accessorizing, or want to take your decorating skills to the next level?  Even professional designers and home stagers can have difficulty pulling a room together with accessories after the major furnishings are installed. Decorating with accessories is both an art and a science. In the Psychological Styling video, The Decorologist will teach you all the tricks and techniques she uses when accessorizing for clients, staging homes to sell, and styling for photographs.
The Psychological Styling video demonstrates step-by-step how to:
update both formal and casual sofas
create interesting tablescapes for various sized tabletops
style bookcases with books and accessories
decorate mantels with flair
create simple, inspired bedscapes
use items in vignettes to tell a story
decorate with accessories to make any space feel complete

With Psychological Styling, you will learn:
what types of accessories to use when styling your home and how to group them together
how to use color in your accessories to pull a room together
to create stories and inspire conversation with decorative items
how to combine fabrics and patterns when styling sofas, chairs, and beds
how to create focal points and draw the eye through a room with accessories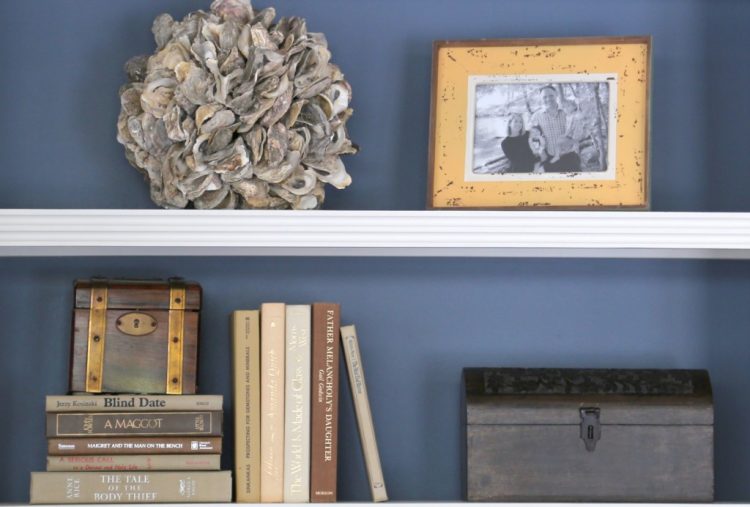 Whether you are decorating a client's home or simply want to make your own home more beautiful, the Psychological Styling video will make you a decorating genius with simple rules and easy-to-follow instruction.
Decorating with accessories is the final step in the design process, and the choices you make in regard to items and arrangement can make the difference between cluttered rooms and psychologically-pleasing spaces. This video will give you the skills and techniques to take your decorating skills to the next level.
***INTERNATIONAL ORDERS are subject to additional duties to be collected COD. This will not be included in our charges.