Expert Psychological Staging® Certification – ONLINE
Expert Psychological Stager™ Get the best home staging training in the comfort of your own home from  award-winning home staging expert, The Decorologist®.
Includes one year access to the EPS online training and a one year subscription to the EPS Facebook Private Mentoring Group.
Six month same as cash option through PayPal at checkout!
Expert Psychological Staging® is a unique, scientific system of home staging that focuses on the psychological processes of both the buyer and the seller. Based on the science of visual perception and emotional attachment its application maximizes the selling potential of properties in a way that benefits sellers and real estate professionals alike.
Developed by staging industry leader, Kristie Barnett, The Decorologist®, this systematic and effective staging method has earned both local and national home staging awards and is the best home staging training available.
Need to Know MORE Before Deciding on the
Expert Psychological Staging® Course?
Click here for lots more information: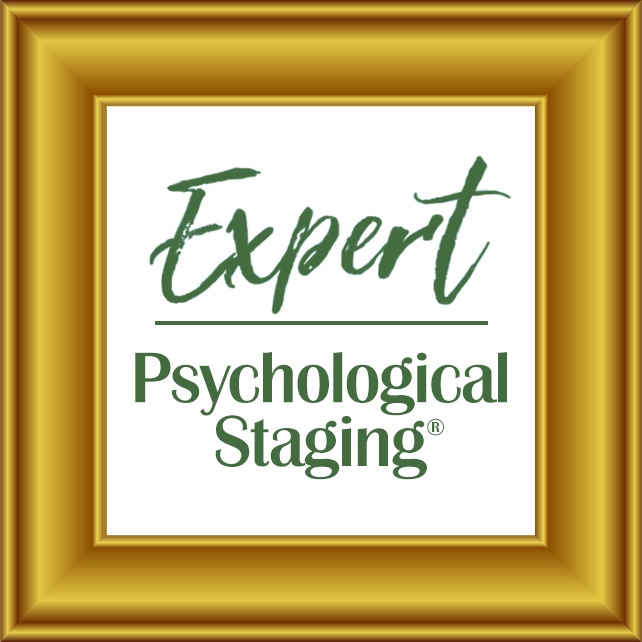 Expert Psychological Staging® certification is lifetime and renewal is not required. Online access to this course and any updates will be available for one year from the time of purchase. Online subscription renewal is available if desired. All content is copyrighted. Logins and passwords are only to be used by a single purchaser. Violation will result in revocation of course access.
Have More Questions?
***INTERNATIONAL ORDERS are subject to additional duties to be collected COD. This will not be included in our charges.