Hello, friends. I wanted you to be the first to know: I'm hosting two LIVE courses in September!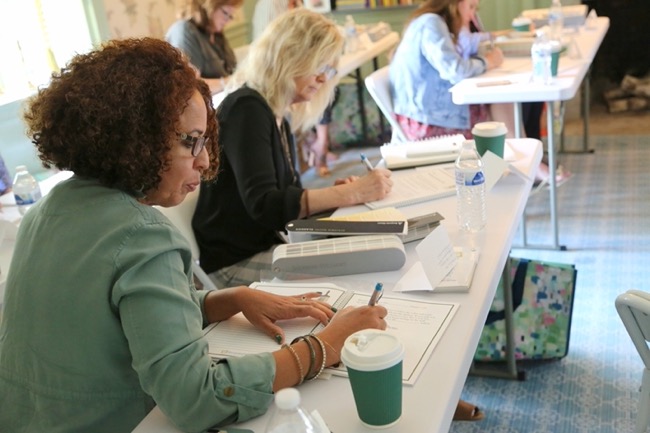 My RESA®-accredited staging certification course is 3 days of intensive training in the art, science, and business of real estate staging. It will enable you to launch your own business or to take your staging hobby to a professional level. If you are a real estate agent, this course will add tremendous value to your services and set you apart from the competition in the current market.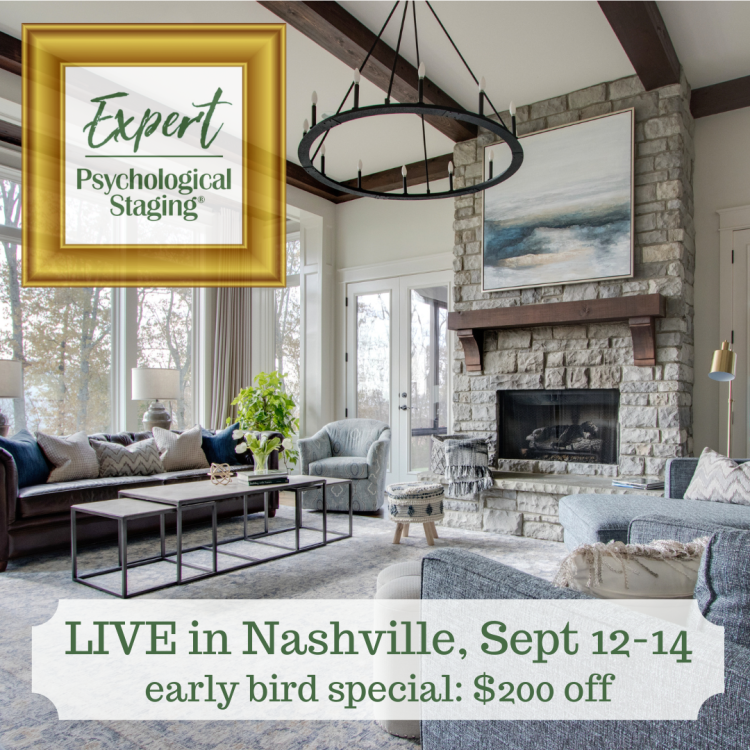 find out more about the EPS® training HERE
Not only am I offering home staging training, but I am also offering my 2-day paint color training! If you are already a home stager, this exclusive course will take your properties to the next level. To be clear, ANYONE can take this course – no prior training is required.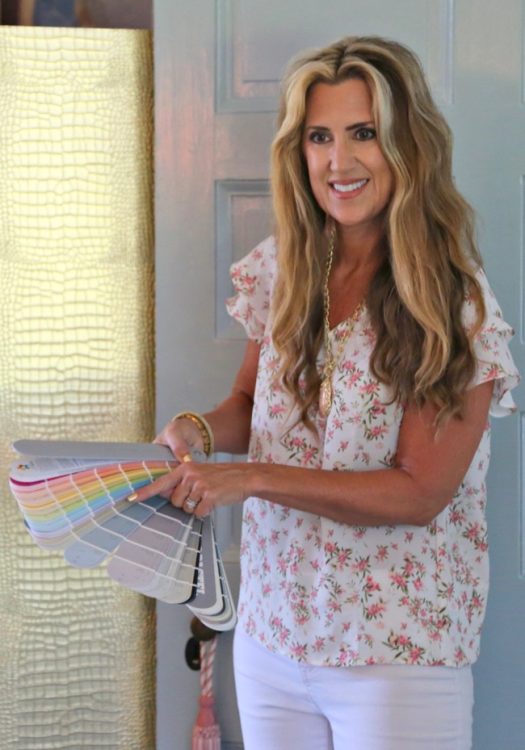 But don't think it's a basic color course – you will receive intensive training that will make you an expert. Learn to choose the perfect colors for your and your friends' homes, or launch your own paint color consulting business. You will receiving some amazing color tools that you can't get anywhere else.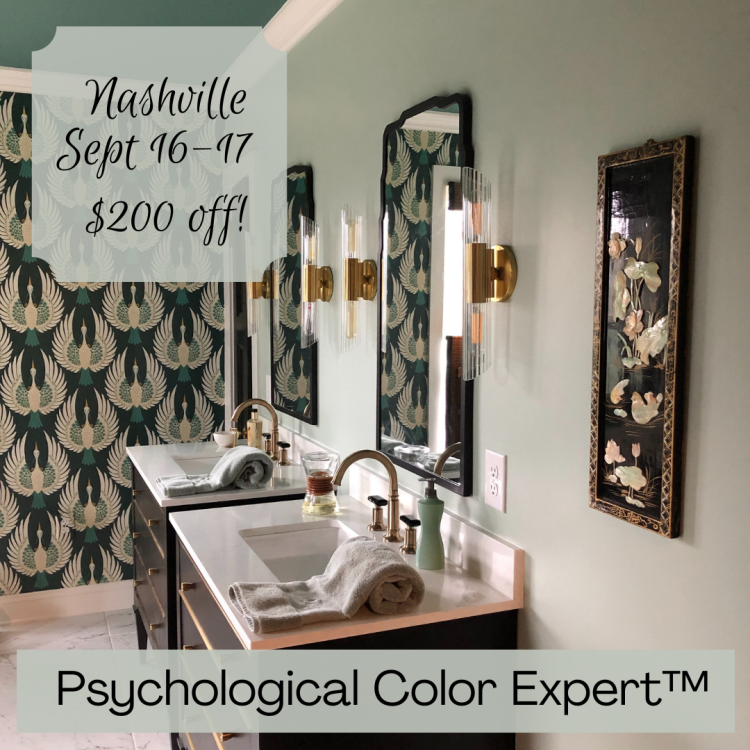 find out more about the PCE™ training HERE
You can get the EARLY BIRD SPECIAL for either or both of these courses if you reserve your spot before July 15.  Class size is limited to a small group of learners, so this discount is only available until seats run out. Ongoing mentoring is included in both of these courses, as well. The coupon code for both classes is 200off.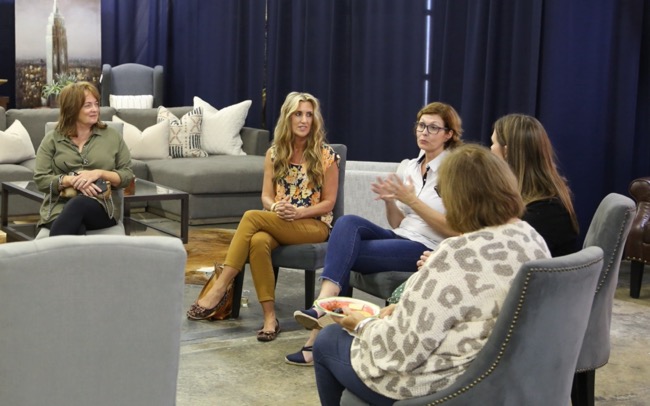 September is really the best time to visit Nashville, which is the hottest vacation destination going. Learning AND having a blast in Nashville? It's a win-win!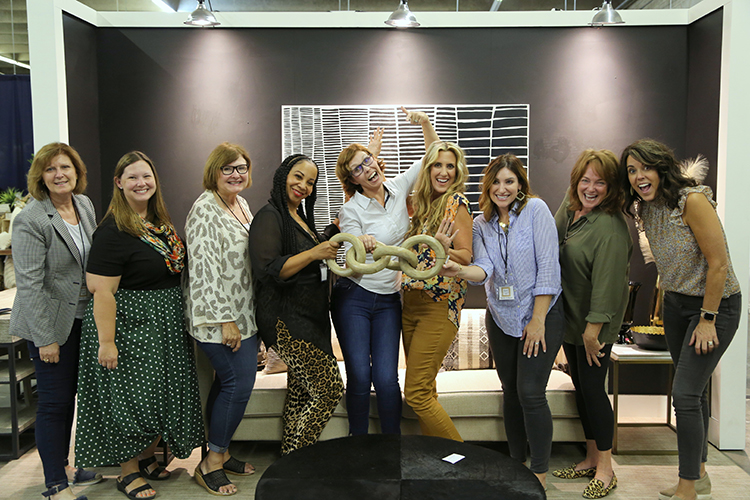 If you can't make it to Nashville in September, you can of course take either of the courses completely online (EPS online here, PCE online here). But I'd love to have you learn with me IN PERSON. Graduates tell me it's the most fun they've ever had learning!