I've been ordering furniture for a client over the last week from IKEA, so I was really excited to see that they have added another option to their black, white, or birch furniture finishes.  IKEA's finally gone gray!  Actually, gray-brown.   I hope this is the final evidence if you need confirmation that gray-brown is the new expresso brown.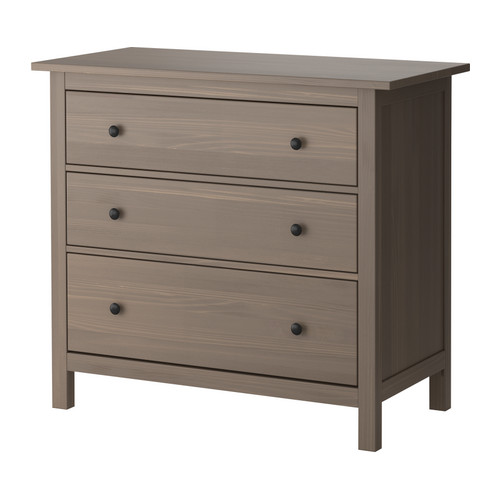 The gray-brown finish is available only on selected IKEA furniture, and they can barely keep them in stock right now.  I found gray options in the Hemnes, Isala, and Lack series.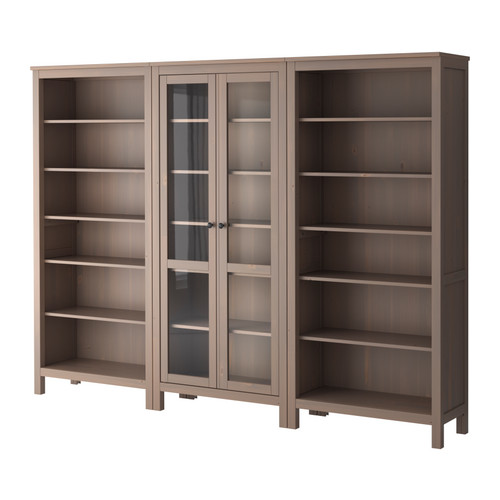 IKEA Hemnes Bookcase in Gray-Brown
Yes, our humble little hard-working Lack table now comes in gray high-gloss!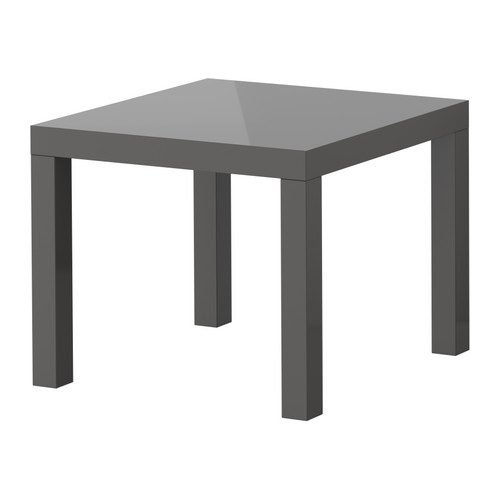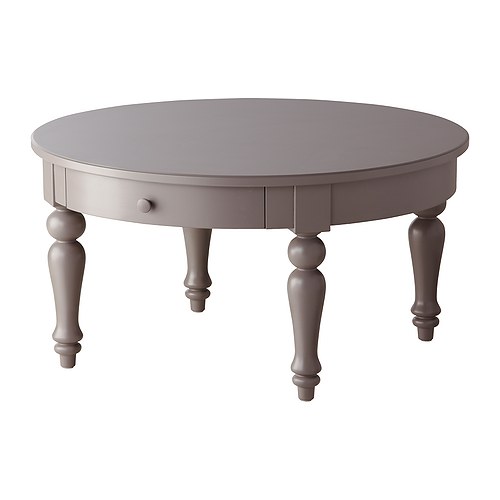 IKEA Isala Coffee Table in Gray
And I do love this fabulous gray rug!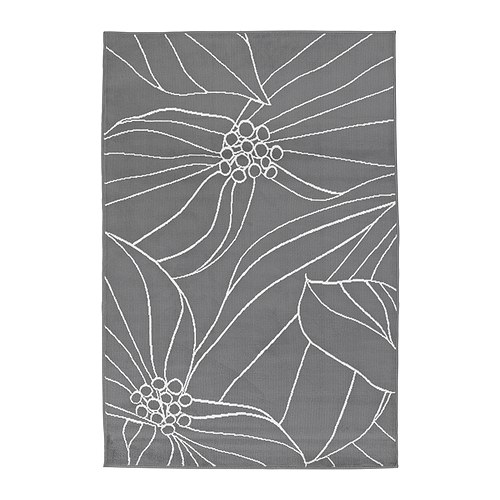 All the same wood finishes in a room is worn and passe, so feel free to mix a few gray pieces in with your black finishes.  Or gray-brown pieces in with your dark brown or black pieces.  Thanks for evolving, IKEA!