I've been doing online paint color and design consultations for several years now.  Along with my on-site work with local clients, I did more than ever online paint color and design consultations in 2013.  I thought it would be fun to do a graphic to illustrate where I've been "painting the town" over the last year.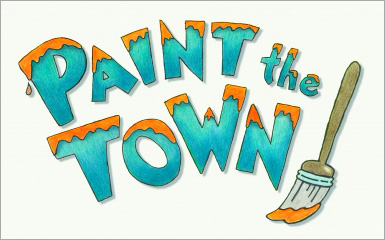 image source
If you are perplexed and stuck and can't find good paint color or design help in your area, you can find out more about this service here.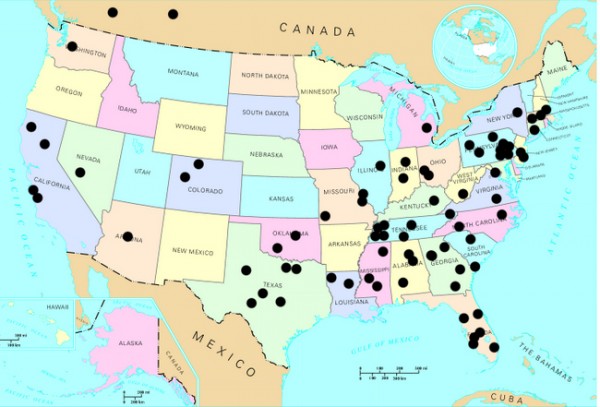 2013 Decorologist Paint Color Consultations
You might rather learn for yourself how to pick beautiful paint colors with this online class and how to arrange furniture perfectly with this online class.  You're free to choose what works best for you – that's the beauty of the internet!
Don't forget my book and art giveaway I wrote about last week – 5 winners will be announced this Wednesday, January 15!  It's your chance to spiff up any wall in your home – go check it out here.