Get the best home staging training available to compete in today's real estate market!  Psychological Staging™ is a unique scientific system of home staging that focuses on the psychological processes of both the buyer and the seller.  This system is based on the science of visual perception and emotional attachment, and its application maximizes the selling potential of properties in a way that benefits sellers and real estate professionals.
There is no better LIVE training available that will equip you to become a high-caliber professional home stager than this Real Estate Staging Association® (RESA) accredited program will!  Developed by home staging veteran, Kristie Barnett, this systematic and effective staging method has earned both local and national home staging awards and has made The Decorologist® one of the most well-known staging experts in the country.
Become an Expert Psychological Stager™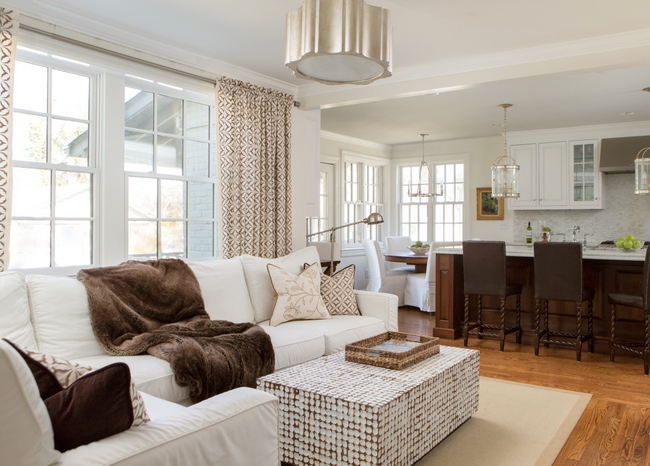 The best home staging training course in the country takes place LIVE in Nashville, TN three times a year. Kristie Barnett will personally teach you a completely innovative kind of home staging, setting you up to confidently apply advanced staging techniques to any residential property as a certified Expert Psychological Stager™(EPS™).
WHAT DOES THE COURSE INCLUDE?
3 days of LIVE, in-person home staging training by Kristie Barnett, The Decorologist®

Training program accredited by the Real Estate Staging Association® (RESA)

Streamlined, no-fluff training that focuses on delivering quality, high impact staging results for your clients

The most highly-specific training in furniture/decor arrangement and paint color in the home staging industry

450+ slides of home staging instruction, including photos of before/afters of all concepts taught

Comprehensive training manual filled with Psychological Staging techniques, information about starting or growing your staging business, and all the lists and forms that you will need

Demonstrations and exercises that maximize learning and confidence

Business forms you need for consultations, recommendations, bids, contracts, etc.

A printed bound copy of Psychological Staging: Home Staging Secrets of The Decorologist, the best home staging training manual on the market

The Psychological Staging Paint Color Toolkit (2016 RESA Innovative Product of the Year Winner), the revolutionary staging product that will help you quickly and easily choose on-trend paint colors for your clients' homes ($139 value)

Paint color designer kits, fandecks, and stain guides from major paint companies ($160 value)

NEW!!!  Custom-made, fully-scripted, and ready to use EPS™ "Lunch and Learn" power point presentation to promote your services to real estate agents. ($150 value) Just add your headshot and you're ready to prove to agents why an Expert Psychological Stager™ stands above stagers they may have worked with before.

Real-life staging experience in property with targeted feedback from The Decorologist to improve your skills

Professional photography of before/afters from the onsite staging to start your own portfolio ($200 value)

Certification as an Expert Psychological Stager™ (EPS™), a premiere LIVE training program and one of the few RESA® accredited programs in the world

Breakfast and lunch 

on Thursday

 and 

Friday

, afternoon snacks and drinks throughout the day

One year mentoring via private Facebook group for EPS™ graduates and referrals as a Decorologist® Approved Stager ($150 value)

Personalized Design of Social Media Promotional Cards to promote your business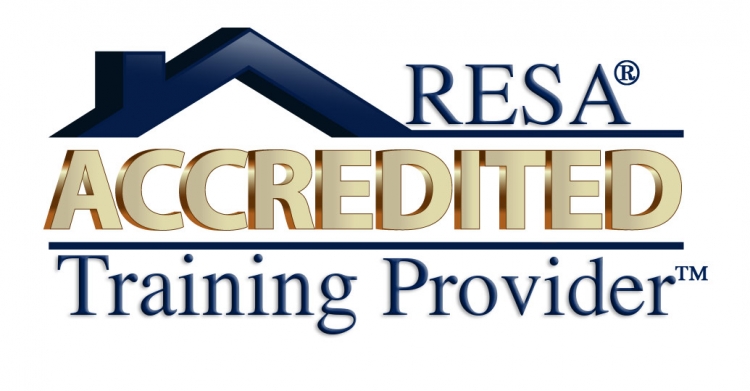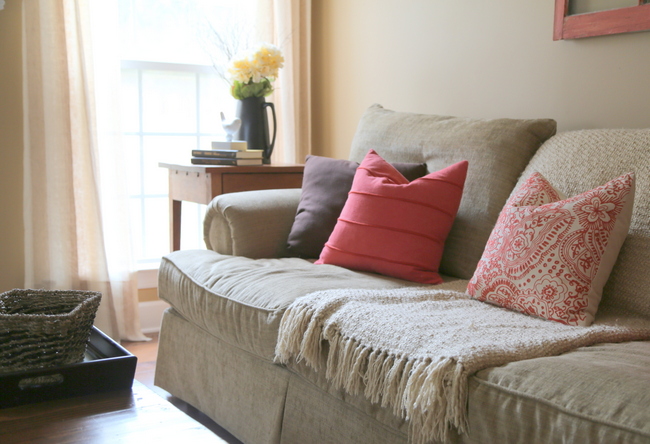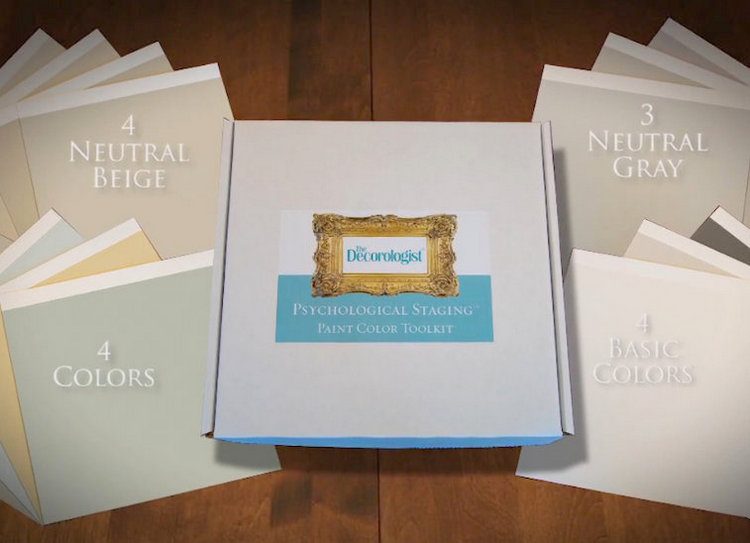 You will learn specifics about how to use Psychological Staging™ principles to:
Stage any home from start to finish, whether occupied or vacant

Conduct home staging consultations that convince and convert 

Manage emotionally-attached clients (seller psychology)

Appeal to the emotions of all buyers (buyer psychology)

Apply the psychology of color and color placement to manipulate space and buyer attraction 

Create architectural harmony in furniture and art arrangement 

Shape visual perception with furniture/decor placement and use of color in staging

Build an arsenal of effective, affordable staging props

Learn tested and proven home staging tricks and hacks that will take your results to the next level

Work with real estate professionals to build and support your business

Utilize photo styling skills to produce magazine-worthy photography and market your services to a broader audience 

Build your own unique niche in the field of staging and design and provide related services that generate more income

Market your services via social media to reach your target audience and find your ideal client

Utilize award-winning staging training tools with direct instruction and ongoing mentoring by one of the top stagers in North America

And so much more!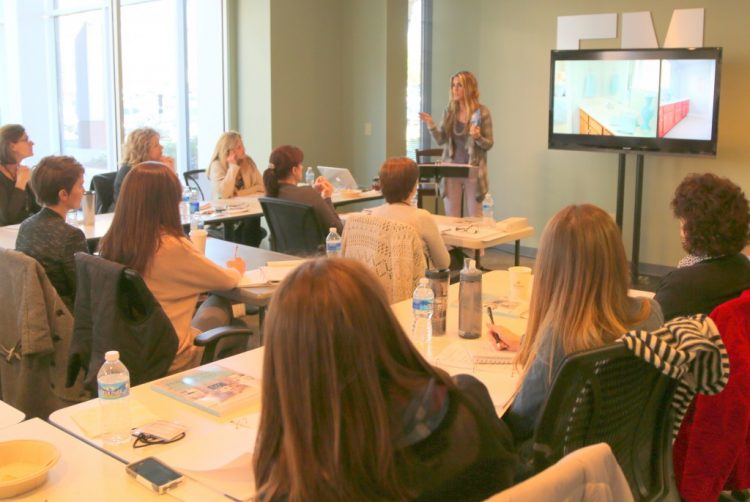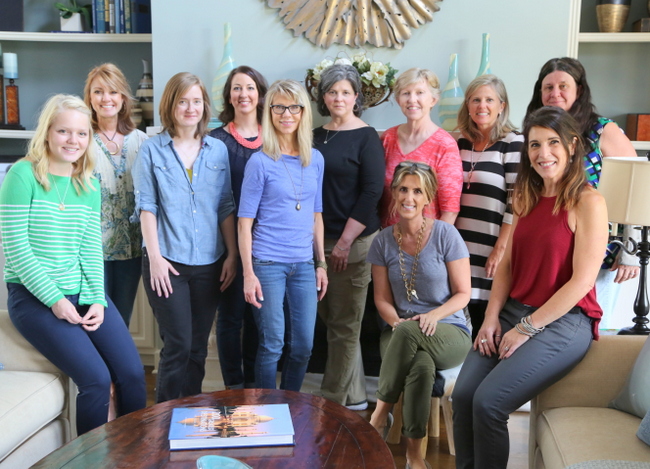 Ready for the Best Home Staging Training Experience?
WHEN: September 13-15, 2018
 WHERE: F&M Mortgage in Brentwood, TN (Nashville suburb)
 COST: $1899 (includes over $800 in tools!)
We are limiting the number of students in the class so as to provide an intimate and intensive learning experience. Please contact
[email protected]
with any questions about the course and about lodging within walking distance of the training. This fee is non-refundable. However, if for any reason you cannot attend, the payment can be applied to a course offered within 12 months from the date of the one for which you registered.
The Reviews Say It All – And Here Are More:
"You are an amazing teacher and your knowledge on paint and staging in general are impressive to say the least! You are one of the most engaging, honest, and informed teachers I have ever trained with! I am beyond honored to now have this designation and say that I trained under you ladies.  Thank you for everything."
– Courtney Schomburg, Inhance IT! Home Staging, Vice President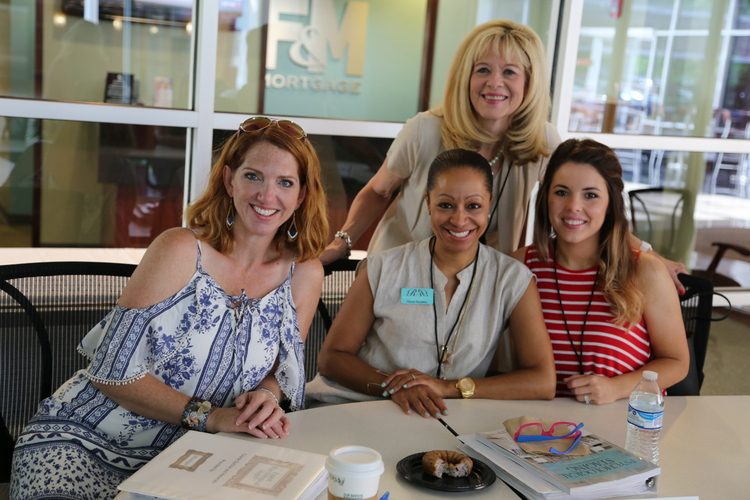 "I loved every single minute of this class and have found my complete passion. I always wanted to find a way to combine my design talents & schooling with helping others and now I have! The Decorologist class was A M A Z I N G. I learned so much and she really reinforced my confidence in my other design abilities since they have been tucked away in my mind for so many years now. . .I loved learning the massive differences in design & staging. Totally different goals for each. Now I can do either! I love it!!"
– Amanda Carlson, The Interior Maven Co.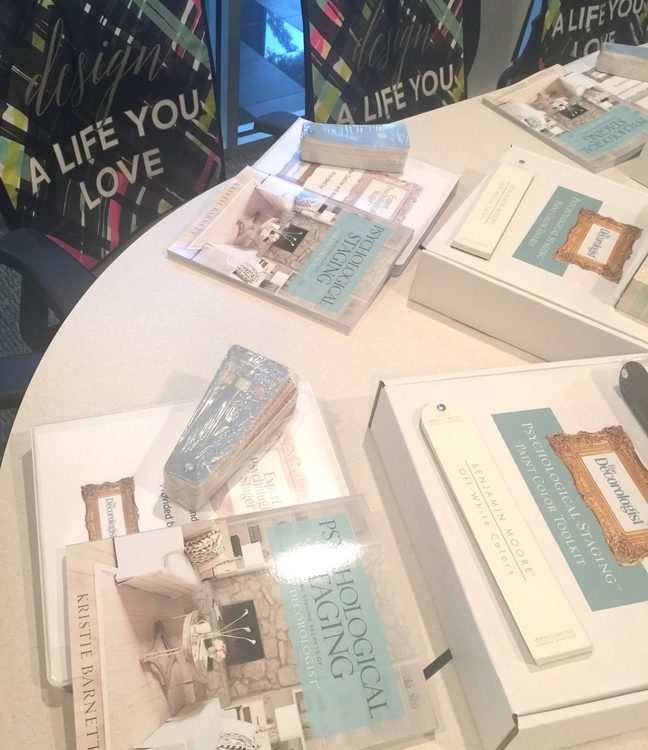 "I took this class from Kristie in in January and I had a GREAT TIME and learned SO MUCH!!! I don't know how I would have started my home staging business without the confidence I got from being a certified EPS™ and all the continuing help from Kristie and the other EPS™ stagers on our EPS™ Facebook page! The best part of all was doing a real live staging at the end–that made all the pieces come together! If you have ever wanted to be a stager …TAKE THIS CLASS!!! You will be VERY glad that you did!"
– Maggie Settler, Pittsburgh Staged Homes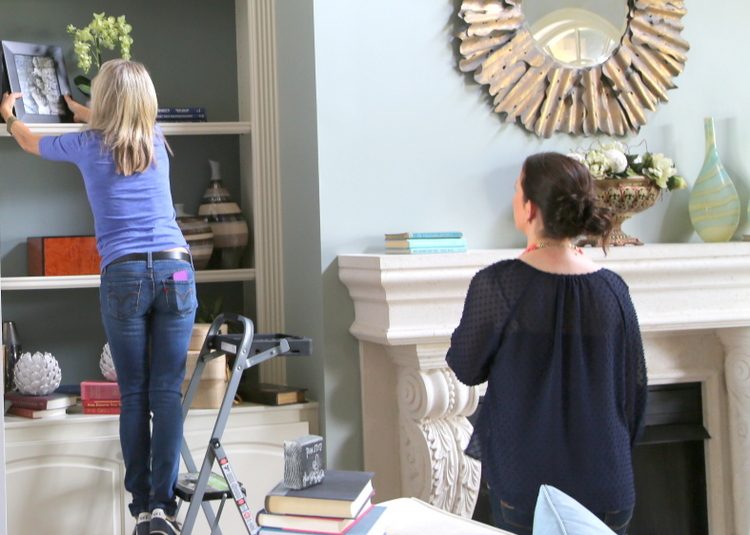 "Such a great experience and highly recommend to anyone interested in earning their certification and for those like me that have businesses and want to take their business to another level!! Thanks Kristie Marlin Barnett !!"
– Amy Wagner, Reflections of You
"I spent a good deal of time researching different options for staging certification. I am SO glad I chose Kristie Barnett, The Decorologist! It was worth every penny. Kristie truly desires to arm you with all the information and knowledge needed to succeed in this industry. I learned so much! I feel very confident now moving forward and starting my own staging business. I also enjoy the ongoing support we receive from Kristie. I have confidence I've learned from the BEST!"
– Paige Braswell, Paige Braswell Interiors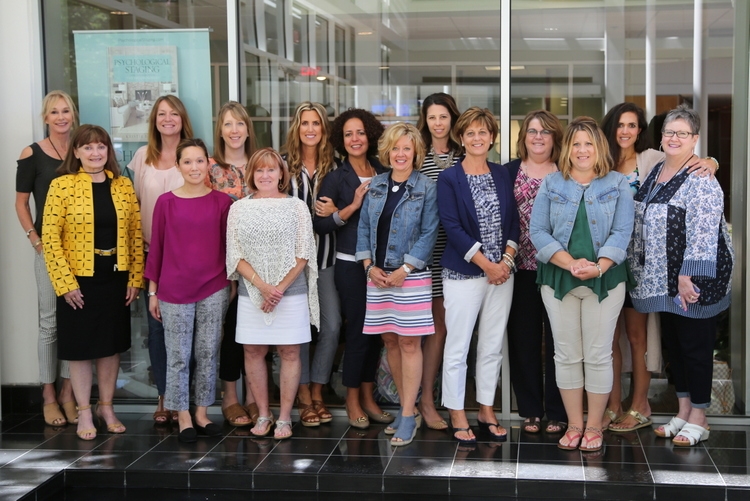 "I am so thankful you offer this course. What would take me years to learn on my own – or even with someone else – I learned in 3 days! I loved the class part, learning everything in such a clear, fun way. Kristie is a wonderful educator."
– Haley Jordan
"Taking Kristie's EPS™ course was the best decision I made to move my home staging business forward! Staging is much more than simply moving furniture around or decorating a pretty house. There's so much to learn about color, furniture placement, addressing a home's architecture, and helping potential buyers attach emotionally to a home. The EPS™ course very skillfully addresses all of the areas and so much more. Kristie's background in psychology sets this course apart from other home staging courses, and her funny and engaging teaching style makes this very information-packed course a delight! The on-site full staging day at the end provides the perfect hands-on experience to pull all the information together, and the on-going support I receive from Kristie has been invaluable to my business!"
– Kimberly Hume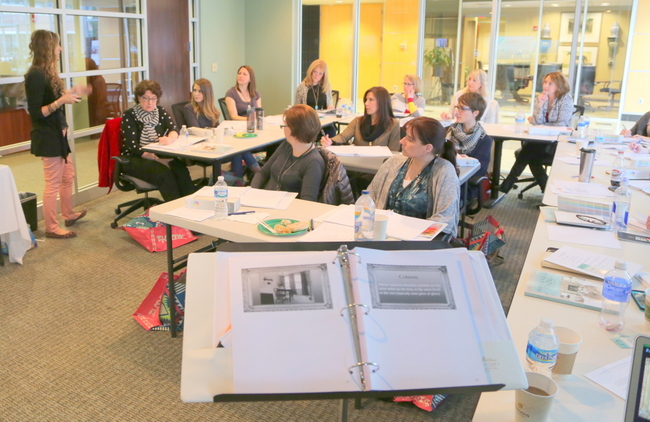 "Thank you! You are the fairy godmother of Stagers!"
–Angel Rodenbeck, Spyglass Realty and Investments, LLC
"I loved all of the useful information and especially the teacher. We covered so much, but it was not overwhelming because it was all applicable. I feel very confident and know that if I have questions, there is great ongoing support!"
– Jennifer Durenberger, Louisville, KY
 
Get the best home staging training and the best home staging training materials in the industry with your Expert Psychological Stager™ certification. Sign up today!