Merry Christmas Eve!  Are you ready?  Surprisingly, I made enough space over the last week or so that I actually AM ready.  Presents bought and wrapped.   Halls (and everything else) decked.  Portions of Christmas Eve dinner ready – the rest will be soon.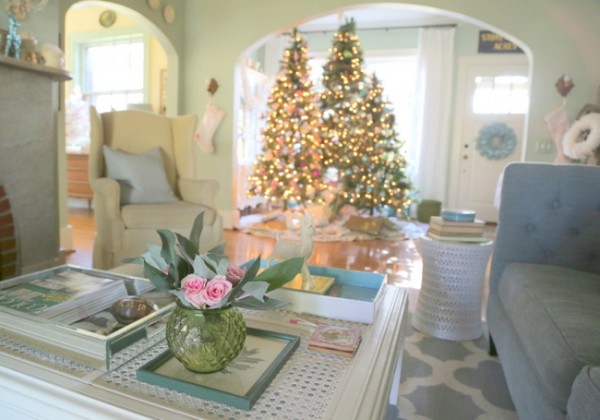 It's not perfect up in here.  I swear.  I didn't do Christmas cards or Christmas card photos – first time since I've had children.  Yes, I've had a little guilt over that – my kids were shocked and disappointed that I didn't do them.  I've done some really awesome Christmas cards – I used to even do handmade ones.  Not this year.  I did get my picture made with Santa, though!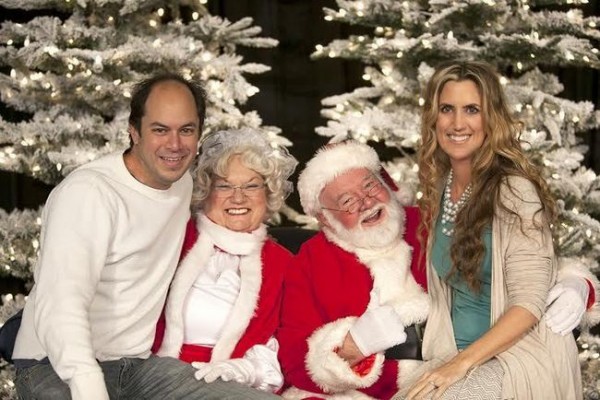 Tonight I'm hosting a Christmas Eve dinner for fifteen people (thankfully, I'm not doing all the cooking!).  As I am writing this morning, there is actually a very light SNOW falling outside my window. Pretty amazing after a weekend of temperatures up to 74, but that's a Tennessee winter for you!
Before I go, here comes the Shameless Plug Alert:  If you have a special someone who you haven't found the perfect gift for, my video classes (paint color and furniture arrangement) are available for easy gifting: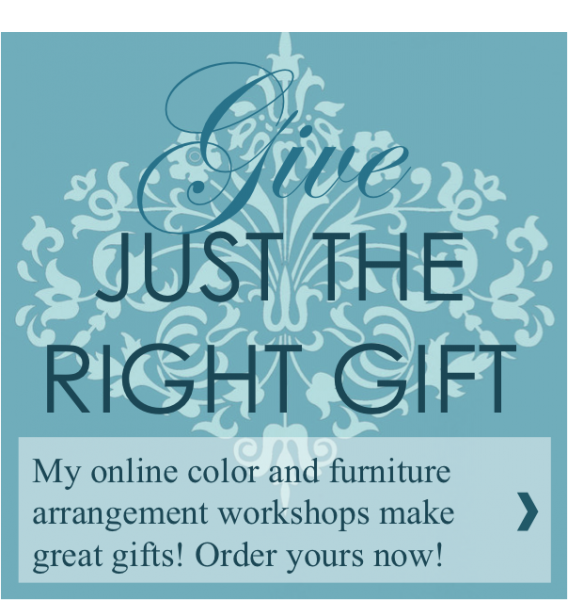 You'll be able to print out a pretty gift card with an access code for that special someone (or maybe even yourself!) to the video decorating class of your choice.  It's quick and easy, and you won't even have to make a last minute run to the stores today!  Now back to what's important:  my wish for you is that you spend your Christmas with people who love you.  I appreciate all of you who show up to share a little bit of my life, even when it's via this blog.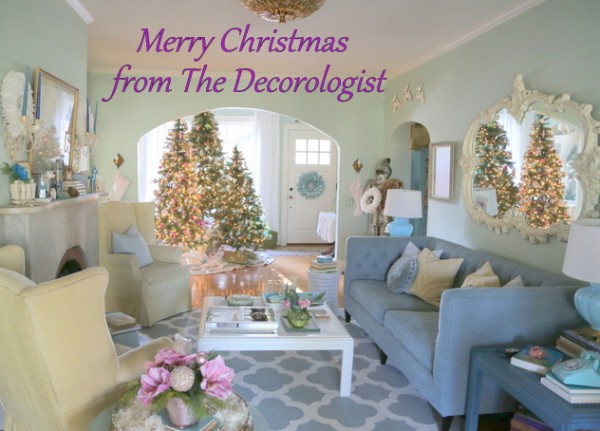 Have a merry, merry Christmas!
Share this Post