I never know what challenge I may walk into when I'm called in for a Home Staging Consultation.  This house had a few, but none larger than the 1970's Flintstone fireplace in the paneled den: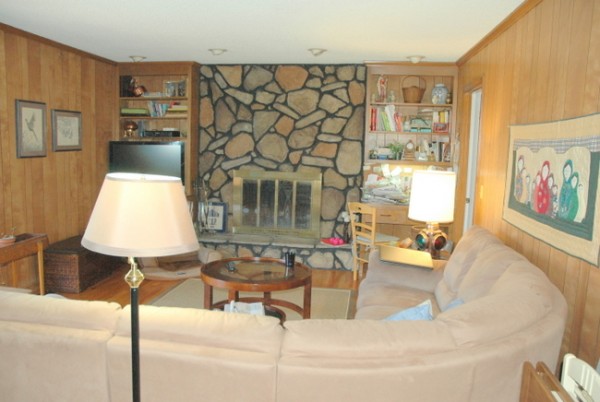 Flintstone fireplace before
The Nashville homeowners already knew this fireplace dated the house terribly and would make it difficult to sell in their tony neighborhood.  They planned on ripping it out completely, and considered removing the bad faux paneling and drywalling the entire room.  That would have required a lot of time and money, not to mention the big mess that it would cause.  I had a better idea . . .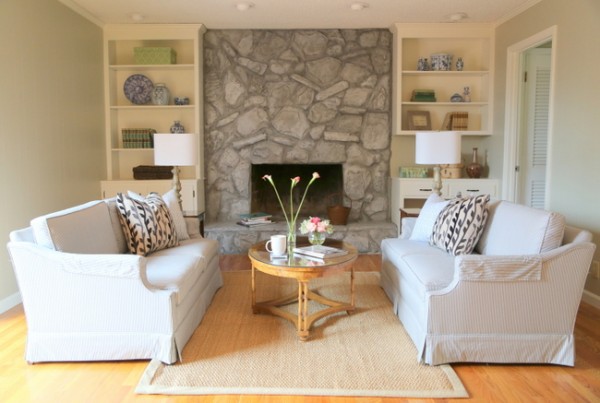 Yabba Dabba Do!
Never, ever underestimate the power of paint.  I called in my faux painter to transform the fireplace with three shades of paint.  It doesn't even look like the same fireplace, but I swear it is!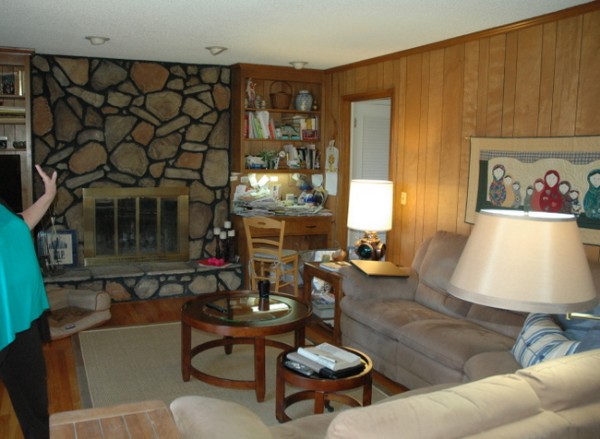 before
In addition to the fireplace transformation, this room needed updated color for the wood paneling and bookcases.  And a little bit of staging magic – less is more!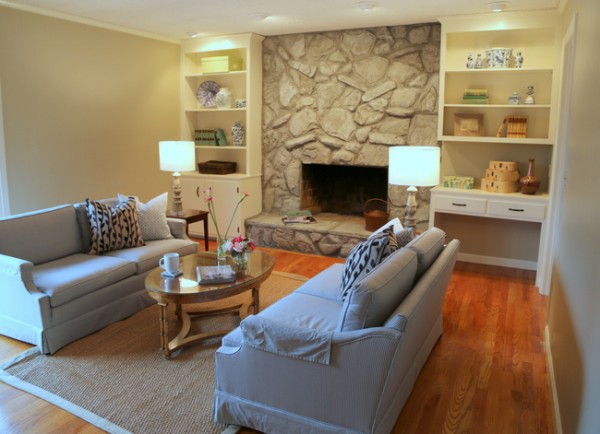 after
Part-time Home Staging was the beginning of my career in the realm of design and decoration a decade ago.  I was honored this year to have been awarded the 2013 Best Occupied Staging – North America, and I was recently notified that I will be receiving another international award in January by the Real Estate Staging Association (RESA).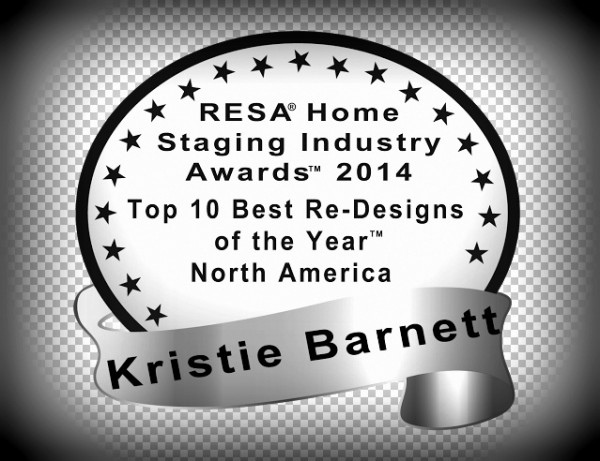 I will also be a speaker at the annual RESA convention in Las Vegas in January, along with Barbara Corcoran of ABC's Shark Tank,  Michael Finalson and Lisa Vail of HGTV's Selling LA, Home Staging legend, Christine Rae, and several other talented home staging and real estate professionals: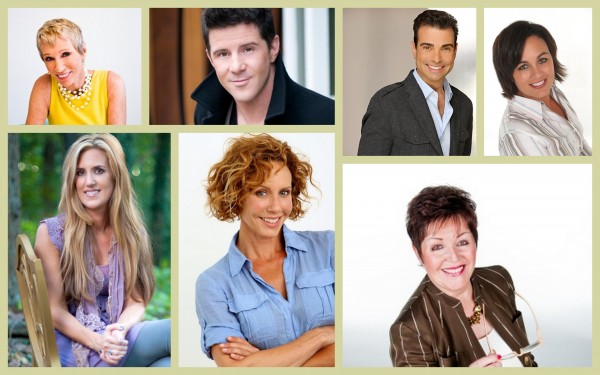 If you already a Home Stager, attending this conference is a great way to network, develop your professional staging skills, and take your business to the next level.   If you are interested in starting a Home Staging business, stay tuned for my upcoming book due out early spring of 2014: Psychological Staging, The Home Staging Secrets of The Decorologist which will lay the groundwork for the professional home staging certification course that I plan to launch in 2014.  It's gonna be a big year!