After a week in sunny Phoenix, I am so ready to be home.  We all long for a vacation, but then we can't wait to get back home – right?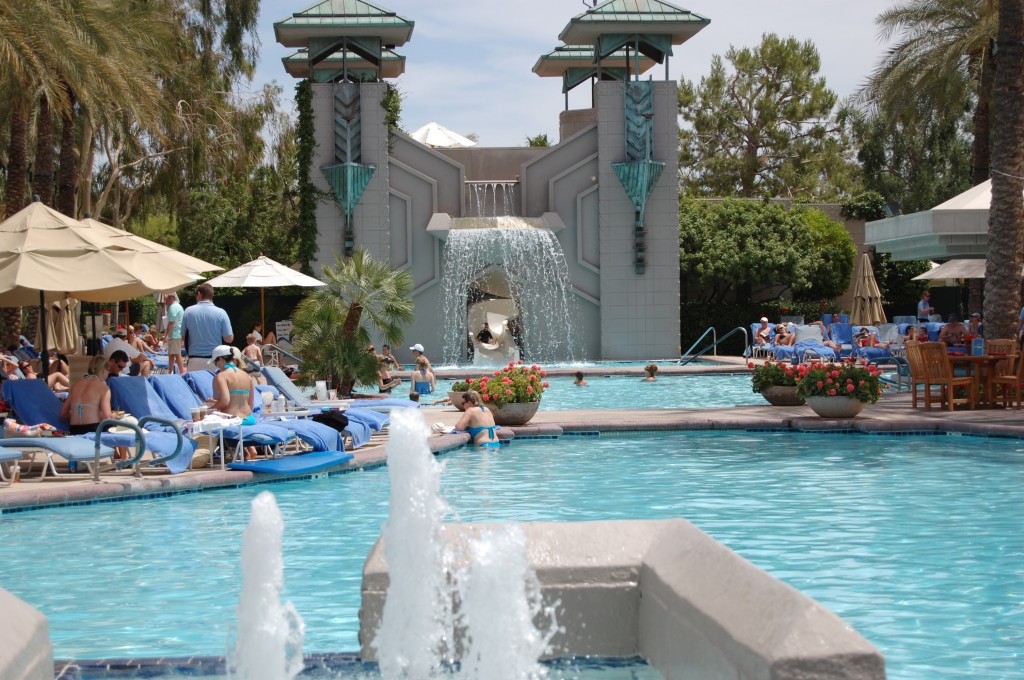 Arizona Biltmore Poolside
This week (by the pool), I've been reading The Power of Place by Winifred Gallagher.  Among other things, Gallagher talks about how much influence our physical environment has on our mood and sense of well-being. 
I've always recognized that we have two somewhat contrasting needs in our environment – the need for familiarity and the need for change/variety.  Finding that balance results in improved productivity and contentment.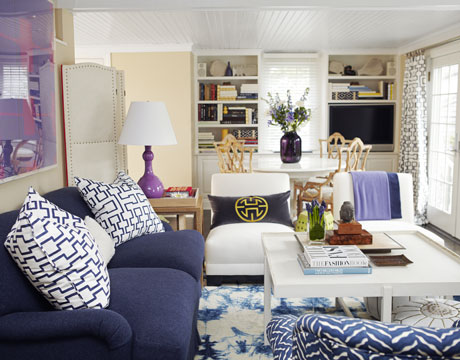 Although I needed a break from the norm this week, now I'm more than ready to get back to my children and my work.  If you need help improving your mood and sense of well-being, schedule your Decoration Intervention with someone who understands the need for finding the balance between familiarity and change/variety.  Contact me at [email protected]