When I take a vacation, it's really important to me to find a hotel, condo, or rental house that is really pretty. I am so effected by my visual surroundings, and have found that I have a difficult time relaxing in places that are gloomy, dirty, or ugly.  When you spend the day with this kind of beauty, it can be depressing to retire to a poorly decorated hovel, right?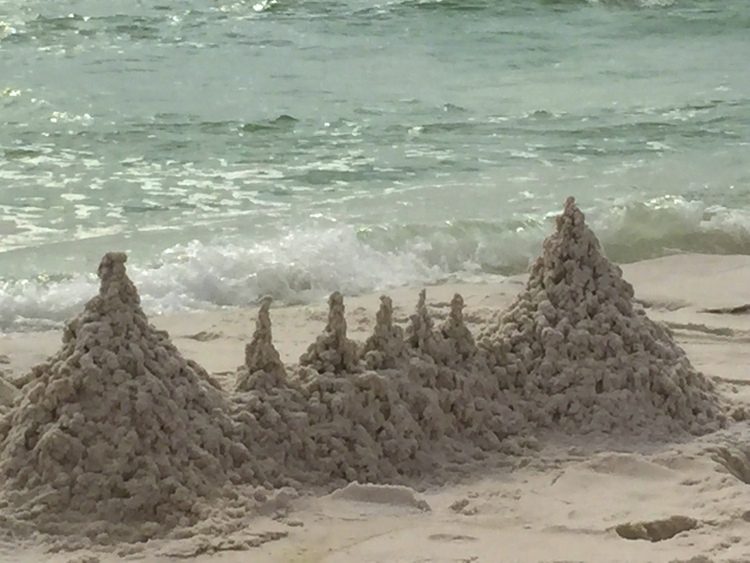 our girls made this drippy castle yesterday
Does that sound shallow? I'm sorry, but it's just the honest truth. I've been known the rearrange or stage decor if it feels unbalanced or unloved to me. The condo we rented this time is THE BOMB. Everything is very well done and lovely. Have a peek: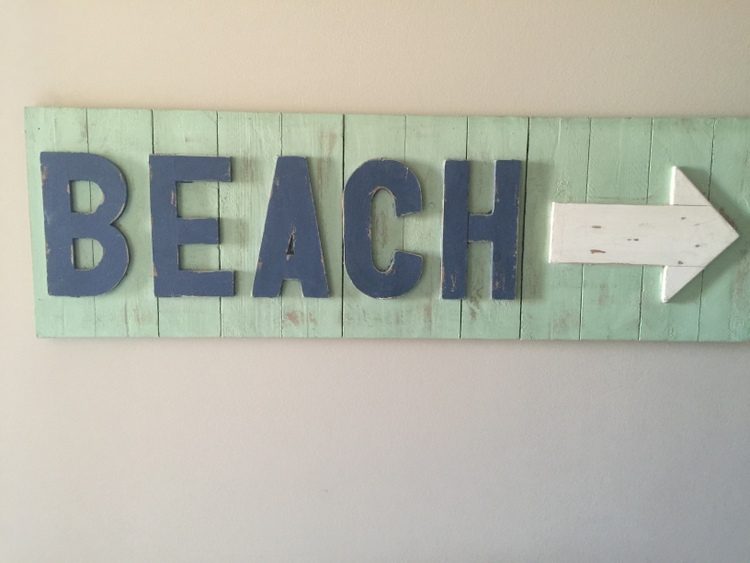 Here's the view – not bad, right??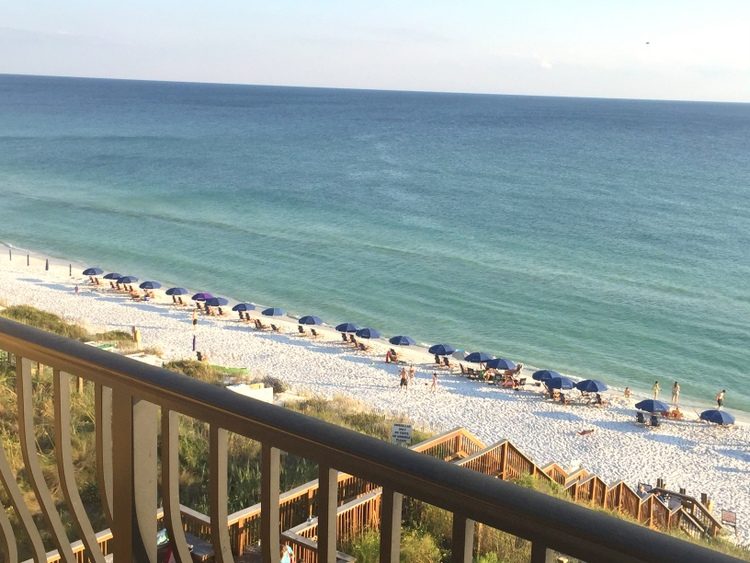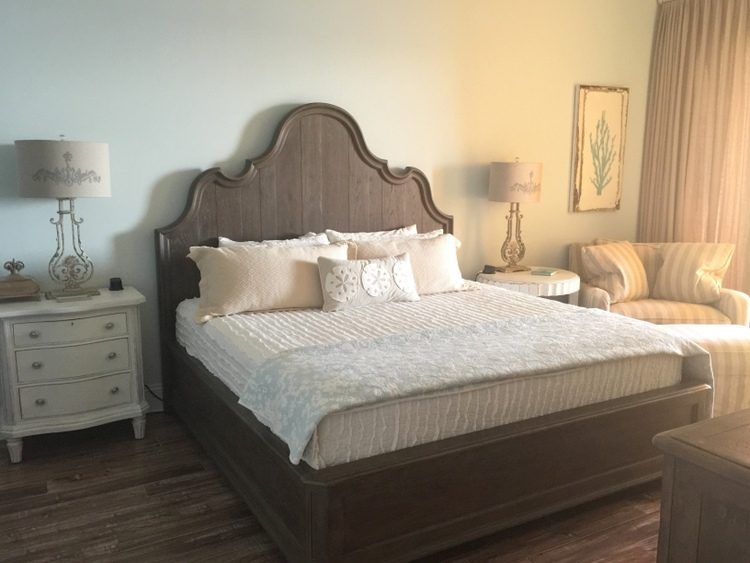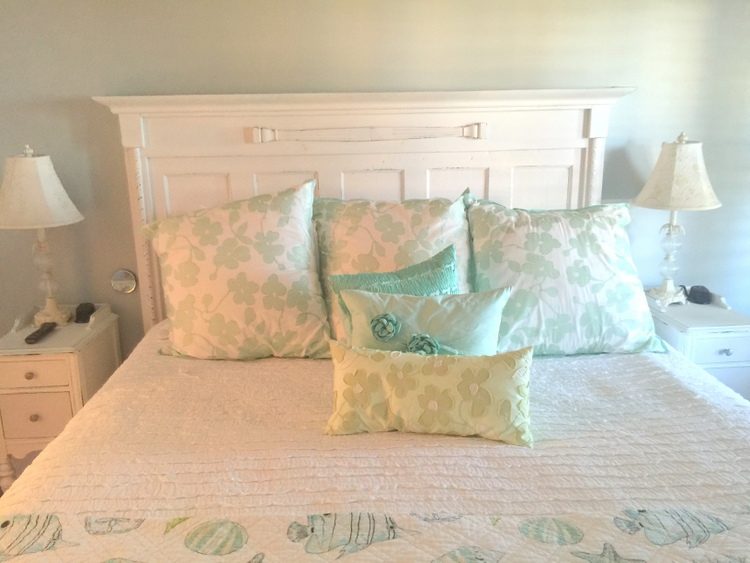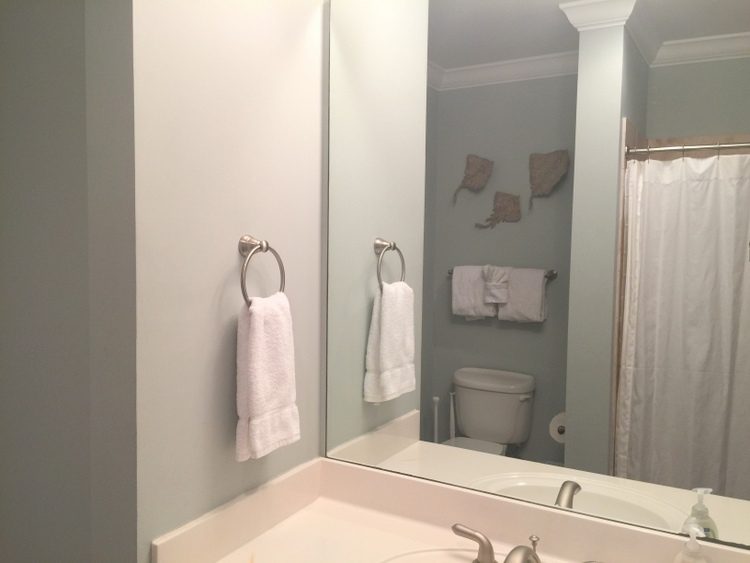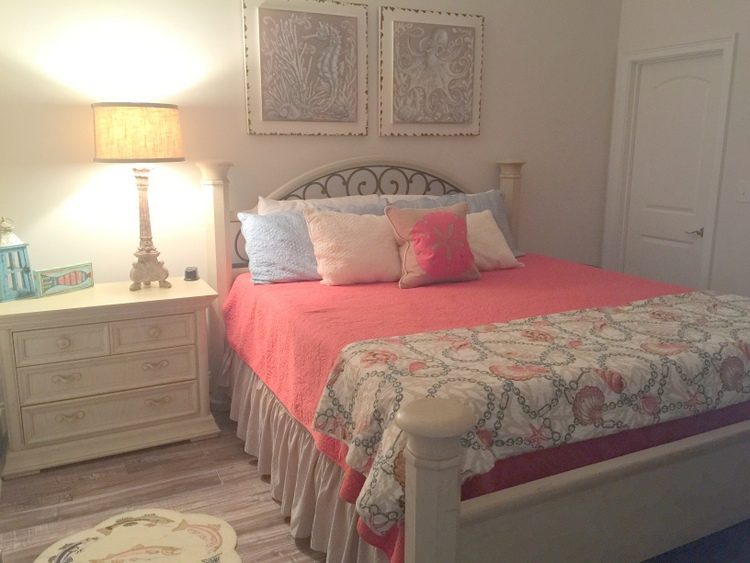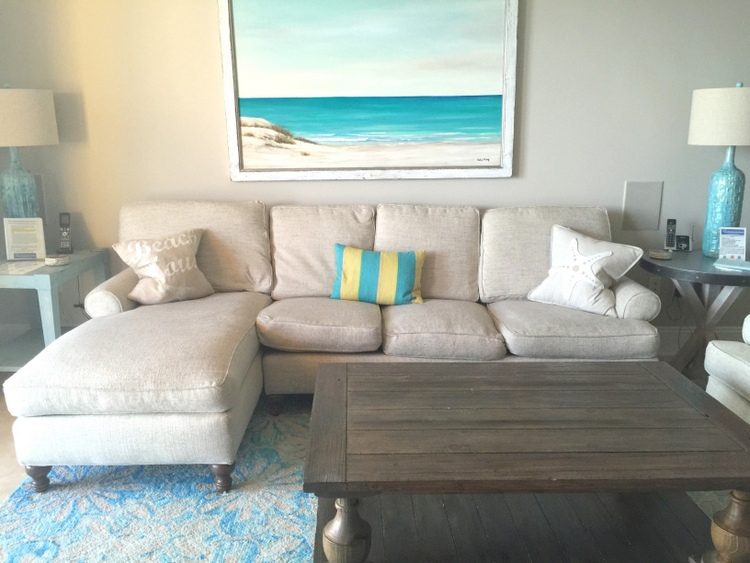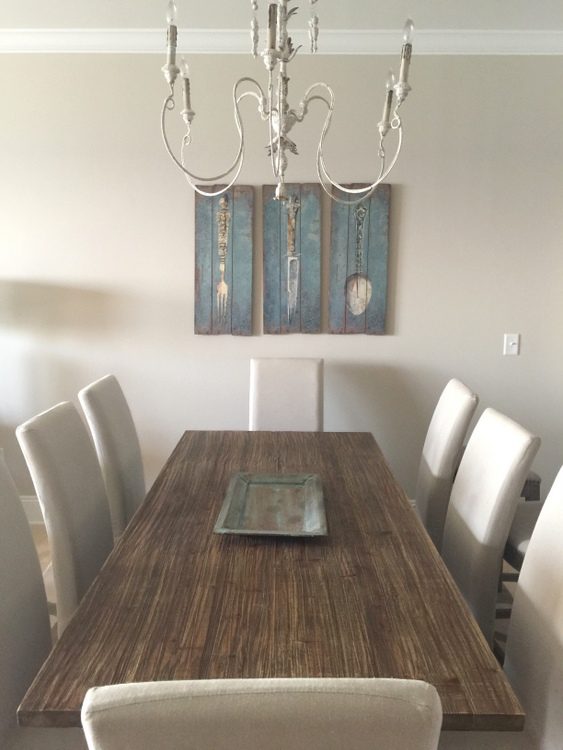 Whoever chose the paint colors knew what they were doing. Paint color can make or break your interior design. No matter how pretty the furnishings or decor, the wrong backdrop of paint color can be the ultimate bummer.
Several years ago I did an online design consultation for a home in Fort Lauderdale, Florida that reminds me a bit of this place.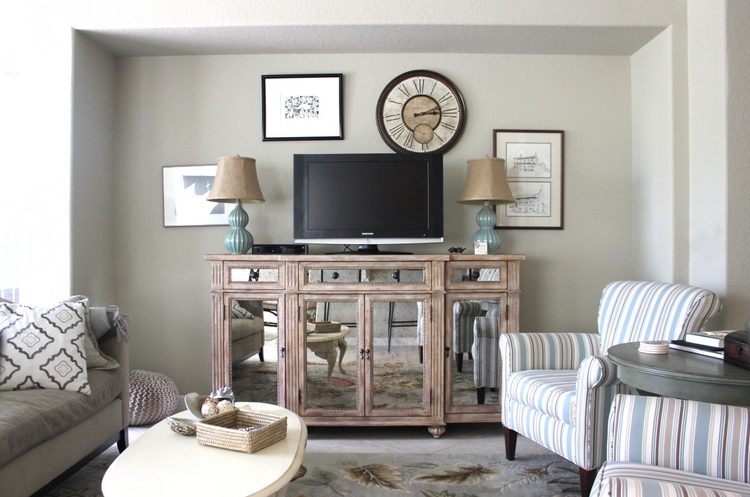 Ft Lauderdale design by The Decorologist
The homeowner carried out all my recommendations, and it turned out really beautifully. She eventually took my Expert Psychological Stager™ course and became a certified home stager herself! She now has her own business called Love At First Sight Staging (don't you love that name???).
As part of my staging training course, I developed a tool to that helps you to choose the right paint colors for selling homes. A few weeks ago, I made that tool available to everyone.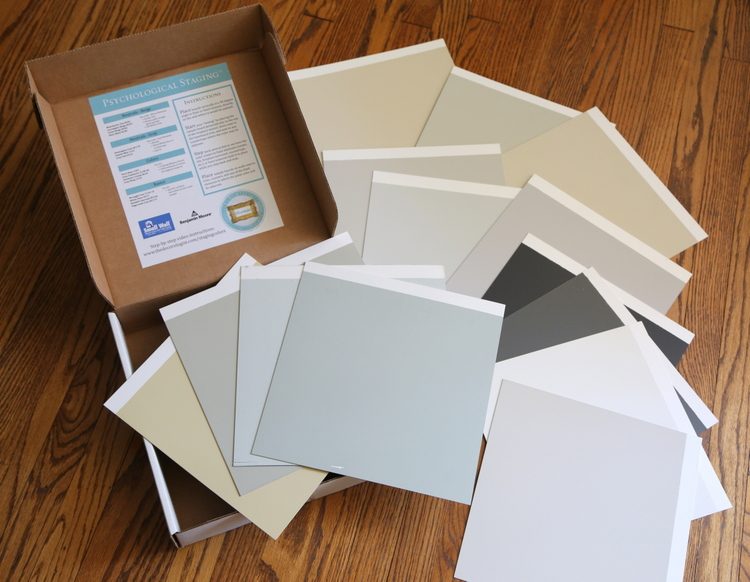 Sooo, Laurel Bern is a successful New York interior designer with 20+ years in the biz who writes a rockin' design blog that I started following about a year ago. She's the brilliant writer of Laurel Home, with an acerbic sense of humor that keeps you engaged and wondering what she might say next.  On my first day of our beach vacation, I opened up my email and saw THIS:
the answer to your prayers – 15 no fail interior paint colors!
Hmm. Sounded a little bit like my Psychological Staging Paint Color Toolkit, so naturally I was curious. You'll just have to read for herself what Laurel had to say HERE.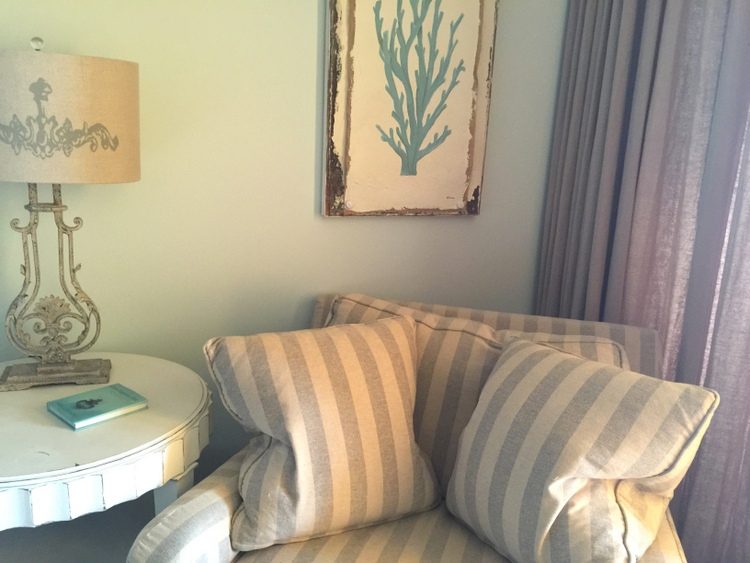 reading nook in beach condo
Thank you, Laurel!!!  Wow, wow, wow. We had to alert Lego Allen to get to the warehouse in our absence and start painting more boards, as we are currently down to our last few kits!  Laurel just launched her own product, which I actually purchased two weeks ago and plan on digging through this week. I'll let you know what I think about it after I pour through it.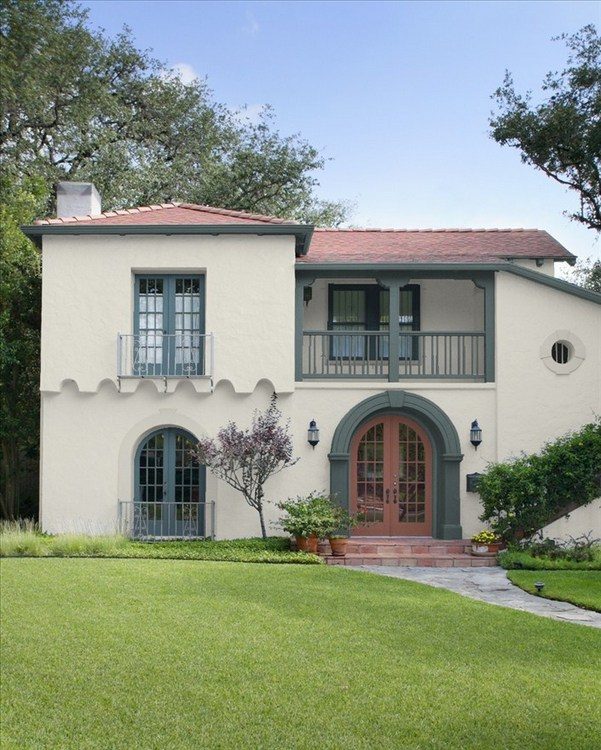 Over the last week, many of you have been helping me choose some fantastic paint color names for the new color palettes I've been hired to create for LP SmartSide. I still need your input, so make sure to follow me on Facebook to put in your two cents! www.facebook.com/thedecorologist