I had an exciting weekend (as my Facebook followers may know) and am ready to party! Well, at least to PLAN a party for my amazing local readers! I am soooo looking forward to hosting an exclusive party for Decorologist readers ONLY at the Brentwood, TN HomeGoods store. The fabulous people from their headquarters asked me to be a HomeGoods blogger ambassador for the Greater Nashville area. I've always wanted to be an ambassador!! Ok, maybe the thought never occurred to me, but I'm super-excited about it now.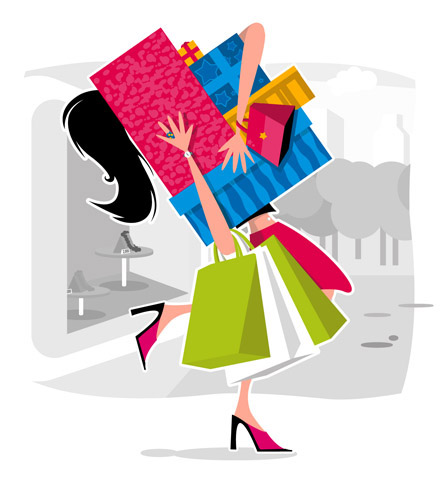 source
If you haven't shopped HomeGoods, you are missing out! They are an "off-price" retailer – which means they sell high-quality goods at the best values and you never have to wait for a sale because they offer low prices every day. HomeGoods has lots of one-of-a-kind finds and on-trend decor for up to 60% off where you might find them elsewhere. Believe me, if you frequent the Brentwood HomeGoods store you know that it's like going into battle – if you even pause in front of a cute lamp, the chic behind you will grab it before you can put it into your cart! And if you are like me, you have experienced the regret of passing up a treasure at HomeGoods that you've never been able to find again. I'm about to make it a lot easier for you, my friends . . .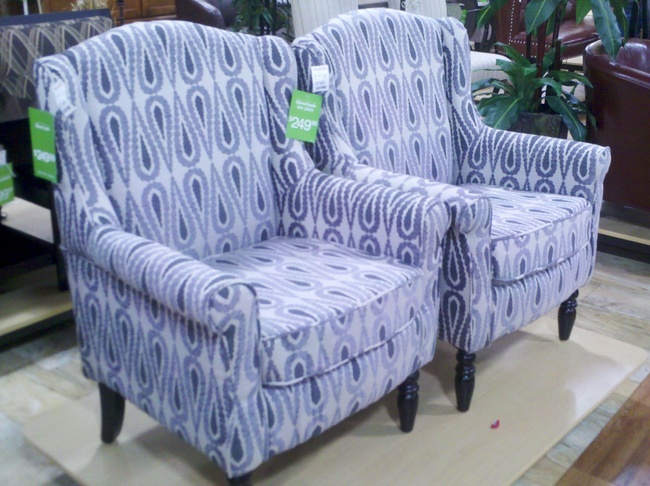 I'm still kicking myself that I didn't snatch up this pair when I saw them a few months ago – doh!
This is how I'll get this party started: I invite 40 of my closest friends (that's you, local readers) to a catered brunch and shopping party on March 2, at 8:00 a.m. to 9:30 a.m. Guests will each get a $10 gift card and an opportunity to win additional larger gift cards while at the party. There will be food, games, and SHOPPING in a freshly-stocked HomeGoods before they are open to the public. The hard part is: which of you lovelies do I invite?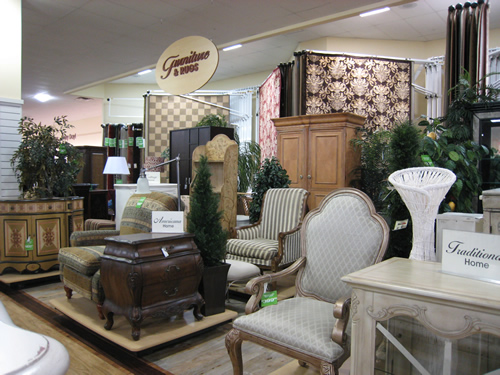 The only fair thing to do is to invite you all, but let you know when I hit my limit. Check your calendars first, then leave me a message in the comments that you will be attending – you are allowed to bring a guest with you! Perhaps a dear friend, or maybe just a strong fella to carry your haul home? We'll see how many of you are interested and go from there. I only ask that you sign up for my emails if you haven't already (you'll also receive my members-only newsletter once a month) and leave a comment that you are coming.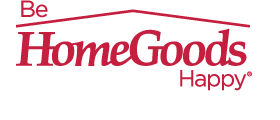 Make sure you also follow me on Facebook and Twitter to make sure you stay up-to-date on this event and other info that may not show up on the blog. Now who's coming to my party??
Share this Post