I attended an amazing blogging conference here in Nashville last weekend at Opryland Gaylord Hotel.  This is the 5th year of Blissdom, an annual event that celebrates and encourages women to pursue their dreams.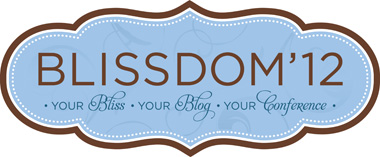 The opening keynote speaker was Jon Acuff, author of Quitter.  My biggest take-away from his speech:  decide who it is you're willing to disappoint.  Is it going to be your clients, your readers, your family?  Because it's gonna be somebody – make sure you decide who you'd rather it be.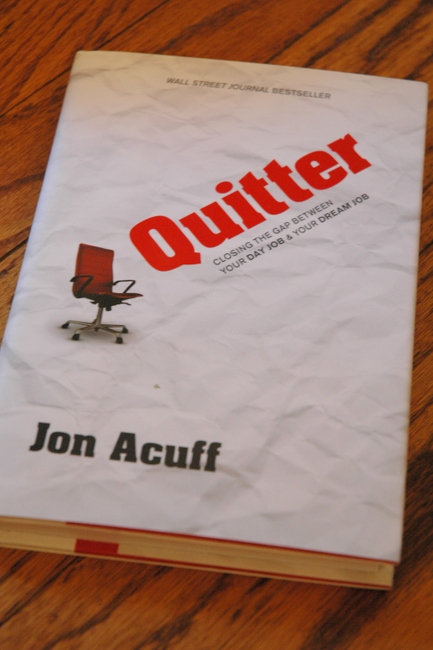 Signed Copy of Jon Acuff's Quitter
That hit home with me bigtime.    I'm a pleaser.   I want to answer every request from every client,  squeeze in every would-be client into my over-booked schedule,  answer every email  and every comment /question from a reader.  I often choose to do those things even when the result is disappointing my 7-year-old daughter who wants me to read her a chapter from Little House in the Big Woods.   How could I  choose to disappoint those I love the most rather than to disappoint a complete stranger?  Wow. Heavy way to start a conference  . . .  but hey, look at all the cool swag I got (sorry, I needed a little relief here before I start sobbing)!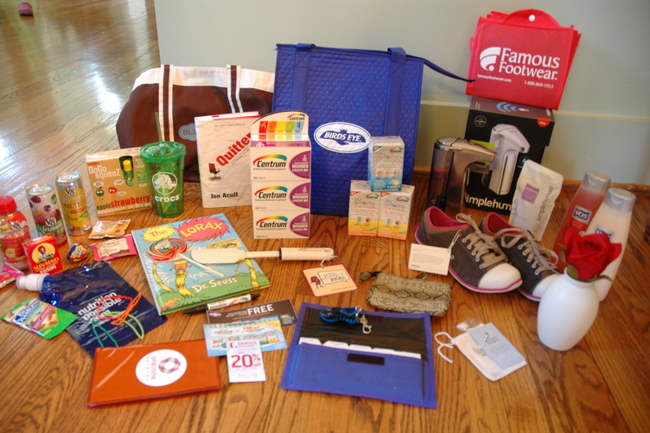 Blissdom 2012 Swag
Besides Jon Acuff's book, a few of my favorite items were these cute and extremely comfy Dr. Scholl sneakers from Famous Footwear.
Thanks, Famous Footwear!
And my kids are loving this hands-free stainless soap dispenser provided by Simple Human.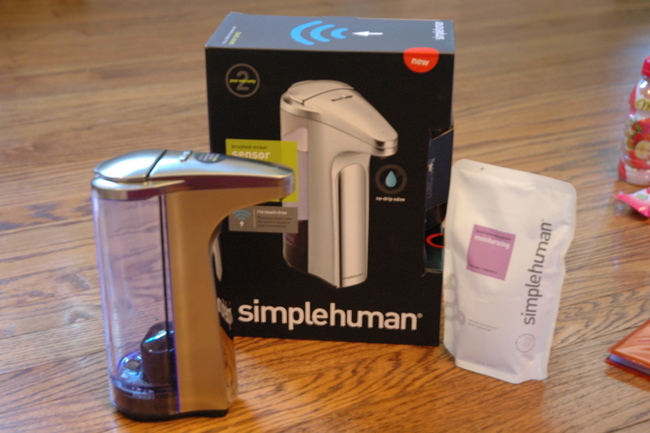 Hands-free!  No Germs!
Centrum provided vitamins and supplements specific to my needs based on an online test I took on-site.  Gee, do I have to start worrying about brittle bones already?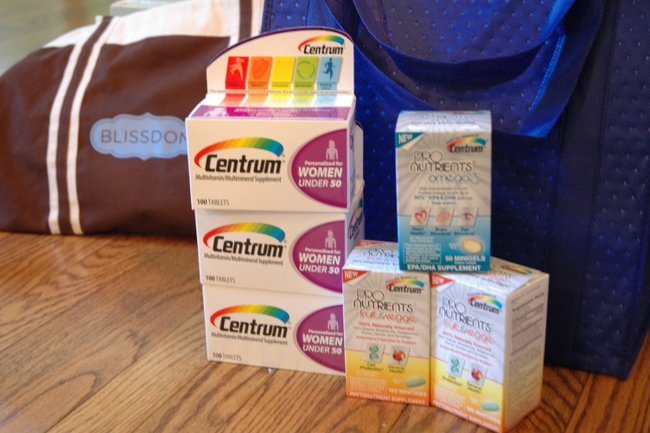 About $100 worth of Vitamins and Supplements
This T-Shirt reminded us of how very important social media is today in the world of blogging.  Like we didn't already know that!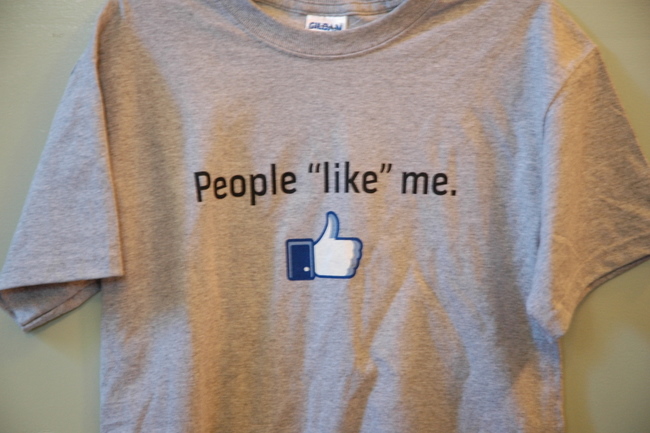 Please "Like" Me on Facebook (Shameless Plug) 
Thanks to Blissdom and the Bliss Chicks for a wonderful conference and a fun weekend with like-minded ladies.  Now I'm going to go read to my daughter – don't get mad if I haven't returned your email yet . . .
Share this Post