The last week has been a whirlwind.  I attended the annual international Real Estate Staging Association (RESA) convention in Las Vegas, where I spoke last year.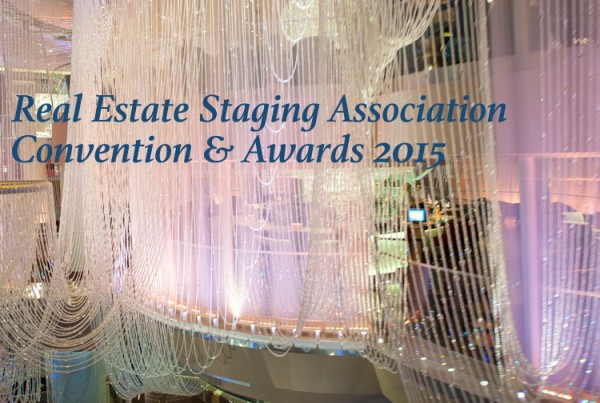 I DID NOT speak this year, so I was able to relax and enjoy the presentations and networking that take place there.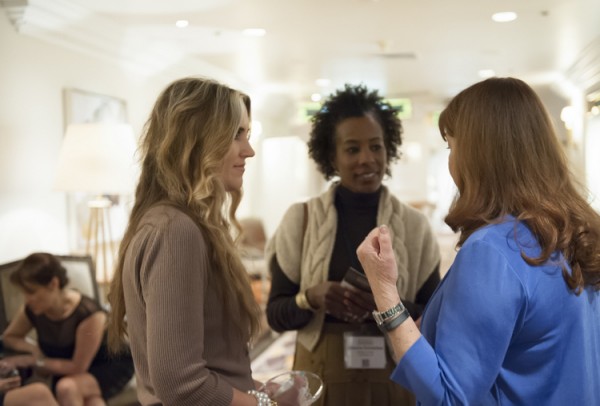 I saw old friends in the staging industry and met a few new ones, too.  I made the very wise decision to take along my friend and photographer, Mel G, who was able to take some good photos for me.  Here's one she snapped of me with some of the top home stagers in North America: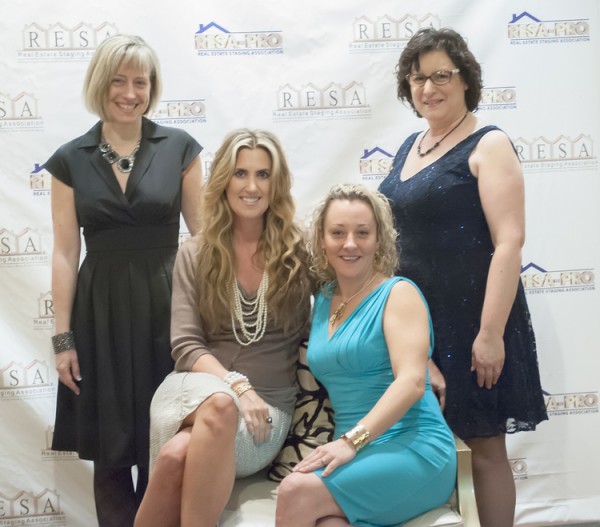 Ginny Truyens, Kristie Barnett, Lisa McIntee, and Michelle Finnamore – photo by Melanie G 
I was fortunate to receive an award for both Top Ten Home Stager, USA – Occupied Category and Top Ten Redesigner.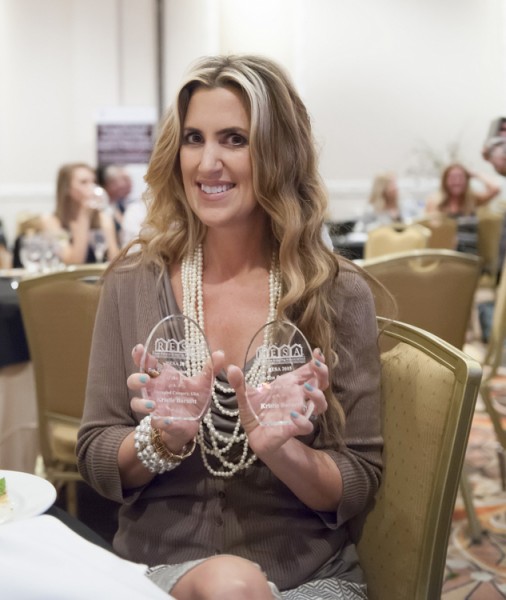 photo by Melanie G Photography
I was also sworn in as Regional Vice President of RESA, which was truly an honor.  My region covers Kentucky, Tennessee, Mississippi, Virginia, and West Virginia.  If you are a member of RESA from one of those states, make sure to contact me so we can stay in touch.  If you are a home stager in one of those states and want to learn more about RESA, I'd be happy to answer any questions!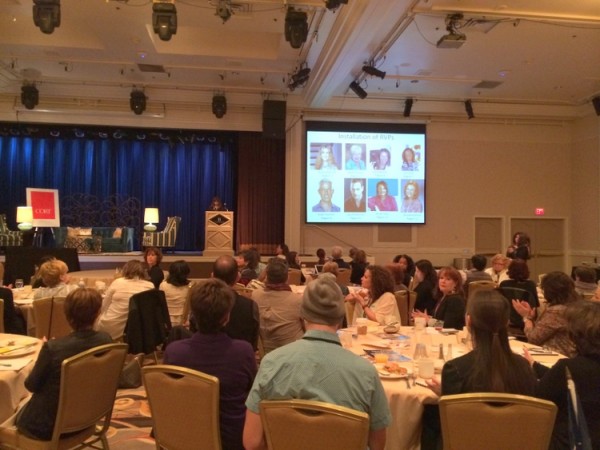 there's my photo in the top left hand corner of the screen
The convention featured presentations by seasoned staging veterans, as well as a few celebrity speakers, including HGTV Design Star finalists, Abby Vasek and Bex Hale.  Here's a photo of me with Abby Vasek and fabulous Dallas stager, Keti Abazi: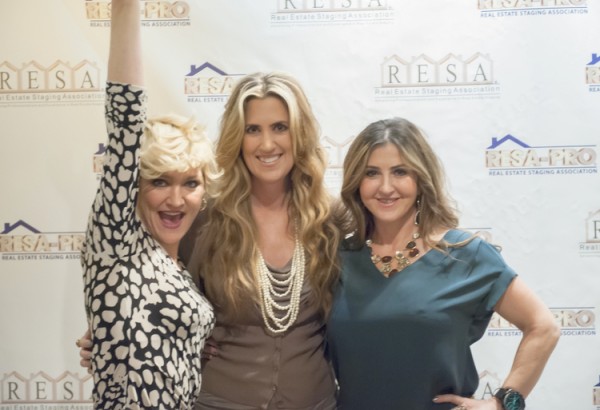 Abby Vasek, Kristie Barnett, and Keti Abazi – photo by Melanie G Photography
Ok, one more photo on the red carpet.  This time with staging industry expert and trainer, the lovely and talented Audra Slinkey.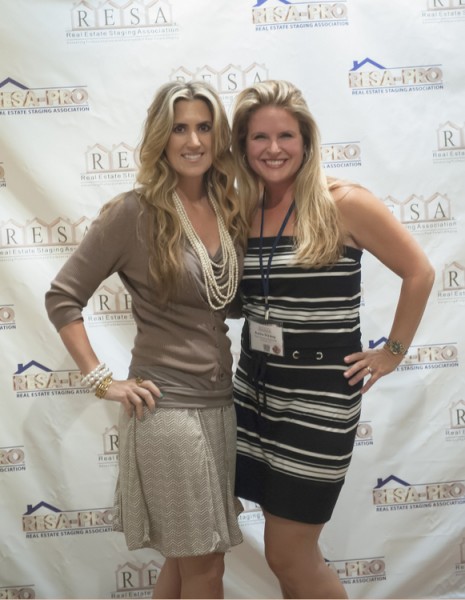 Kristie Barnett and Audra Slinkey – photo by Melanie G photography
While I spent my time in presentations and break-out sessions, Mel G spent her time in the spa, naturally! And we spent a day seeing a few of the more family-friendly sites in Las Vegas.  One of our favorites was the Neon Museum, a vintage neon sign boneyard on the outskirts of town. The museum's visitor center is located inside what was formerly the historic La Concha hotel lobby, built in 1961 in the Googie style. Googie is a Mid Century Modern style of architecture characterized by Atomic and Space Age shapes and motifs.  Did you know that the iconic McDonalds sign is in the Googie style?  I didn't either, until I took this guided tour.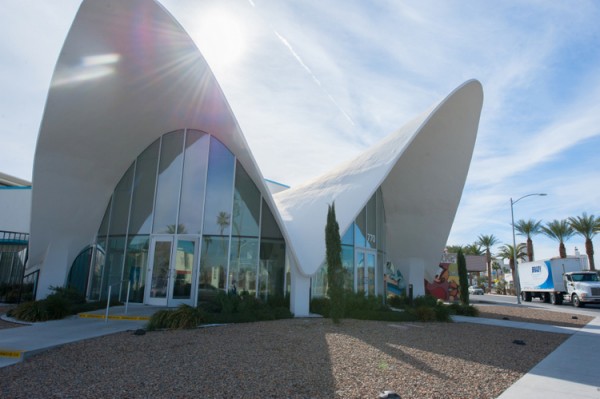 Las Vegas Neon Museum – photo by Melanie G 
It's certainly worth your time if you find yourself in Las Vegas. Here are a few of the amazing vintage signs in the Neon boneyard: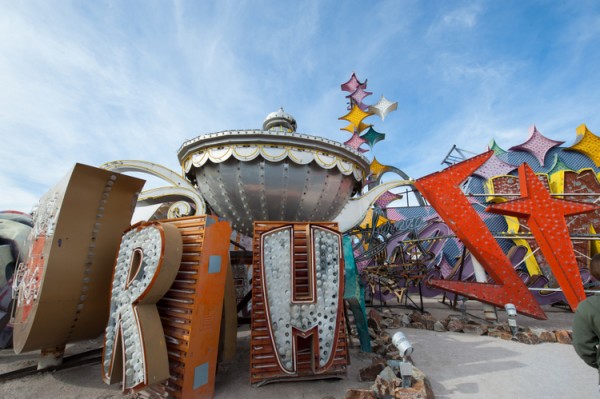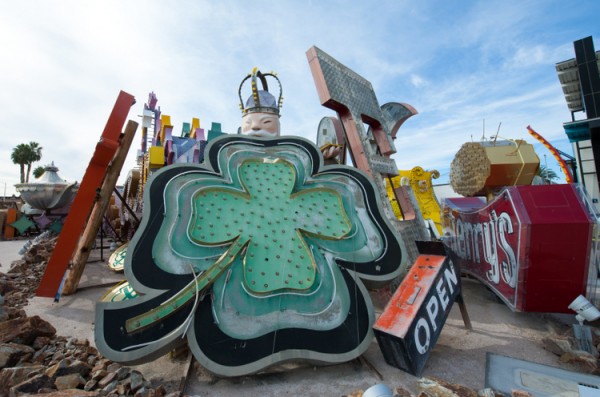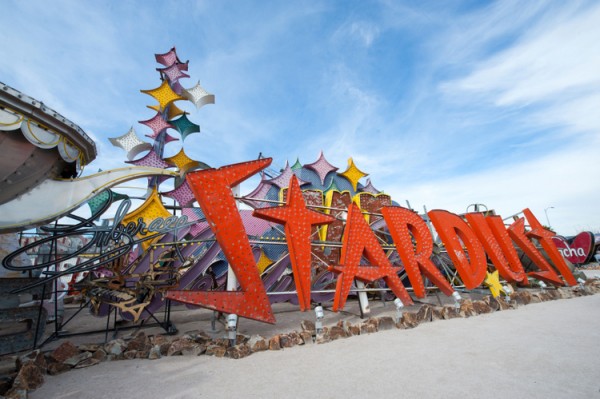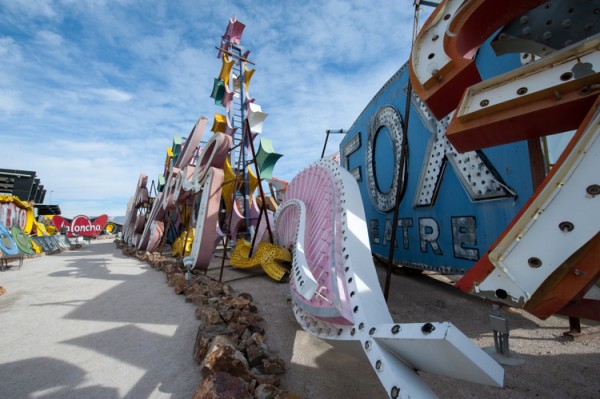 photography by Melanie G
Then we toured the three-story The Mob Museum.  Very interesting – Mr. Man would have really enjoyed it, so I couldn't help but feel a bit guilty for going without him!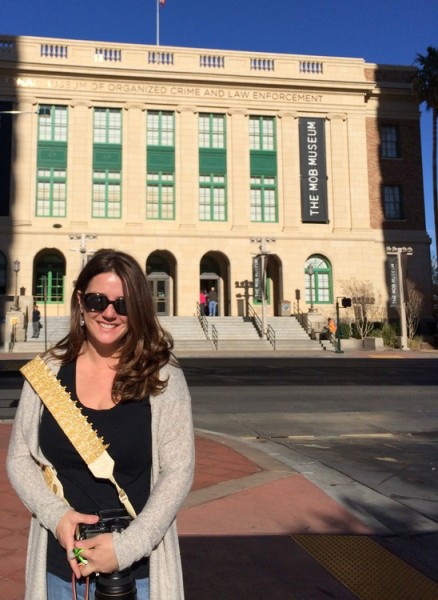 Mel G at The Mob Museum after her spa day
Here's me practicing my tommy-gun skills at The Mob Museum. Better watch out!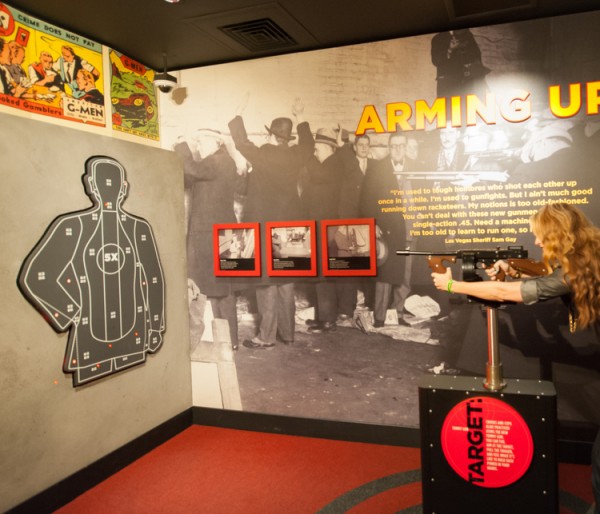 photography by Melanie G
And then there was the aquarium at Mandalay Bay.  It was really spectacular.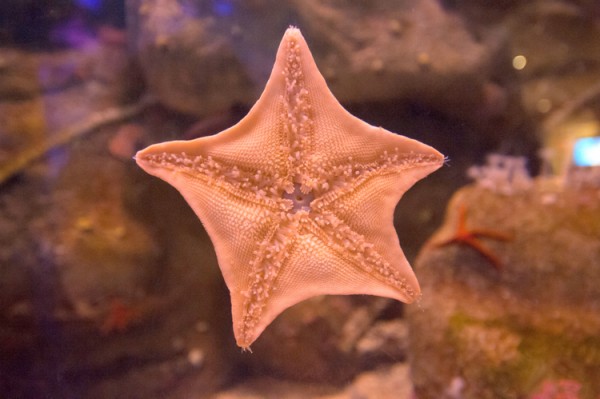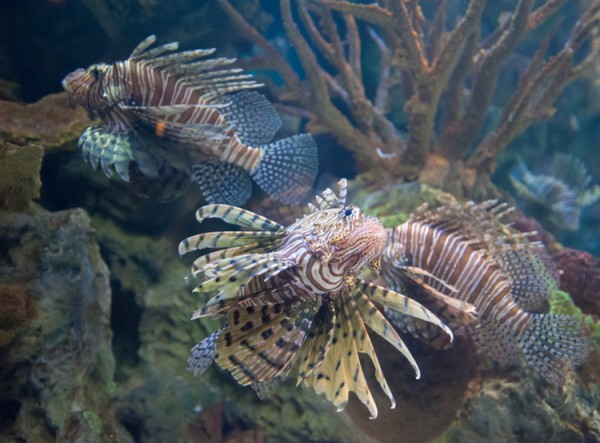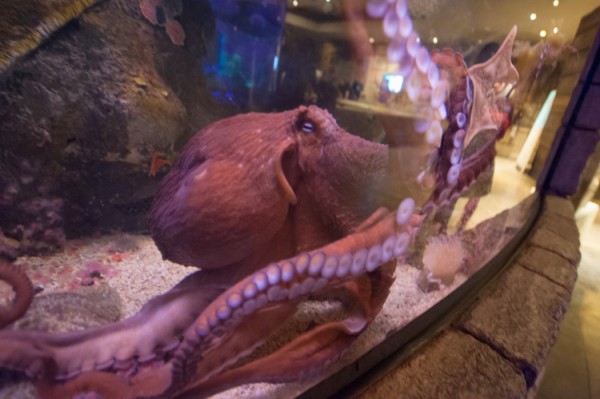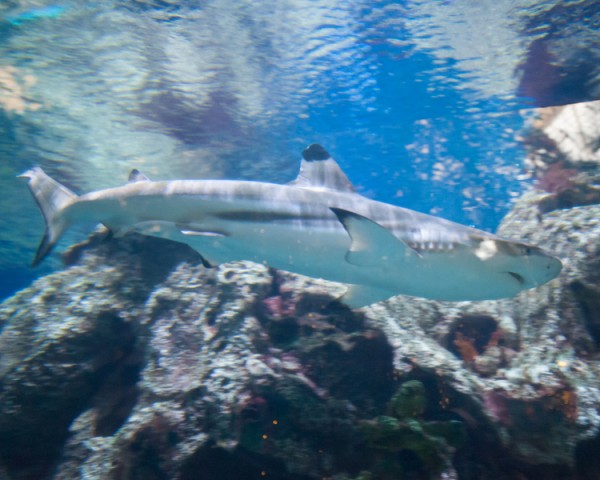 I must admit that Las Vegas is not my idea of a good time, but I made the most of it.  Of course I had to ride a sphinx because, well duh, it was there.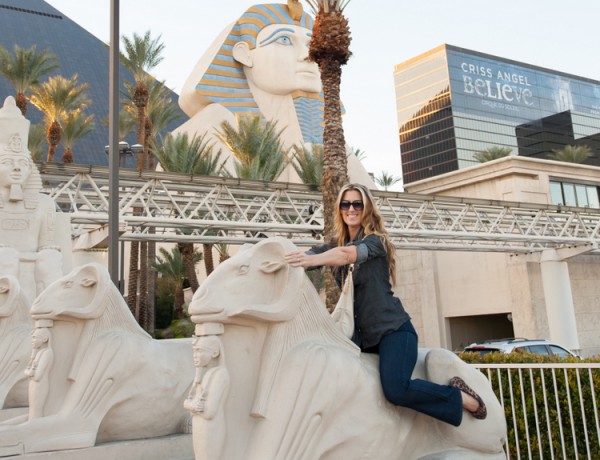 I choose NOT to gamble, but if I were to, I might want to take a spin on this particular slot machine (I LOVE Wonder Woman)!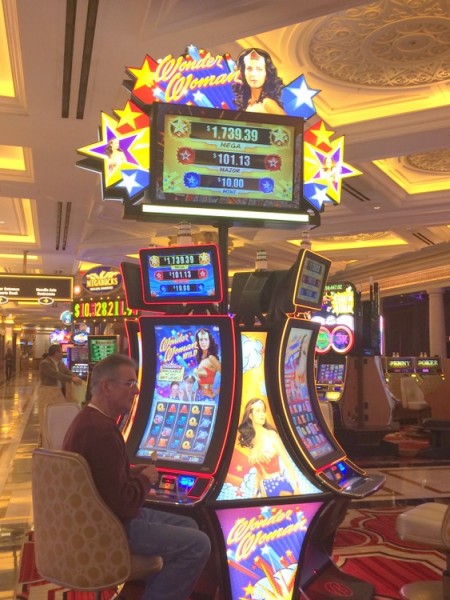 Here's a photo I got with Wonder Woman, Julie Young of Austin, Texas. When I found out my little girl was sick and threw up back home, I was a nervous wreck – ready to jump ship and head home early.  This sweetheart of a stager took the time to pray with me for my daughter. The next message I got from home was that she was feeling much better and didn't throw up again the rest of the time I was gone.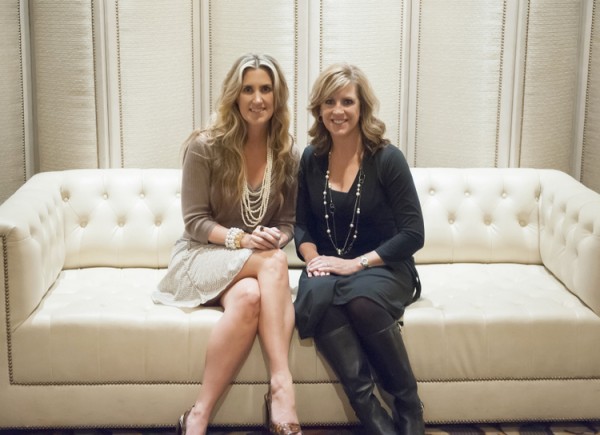 Kristie Barnett and Julie Young, of By Design 
Needless to say, I was happy to wave good-bye to Las Vegas and get home to my family, who were safe and sound.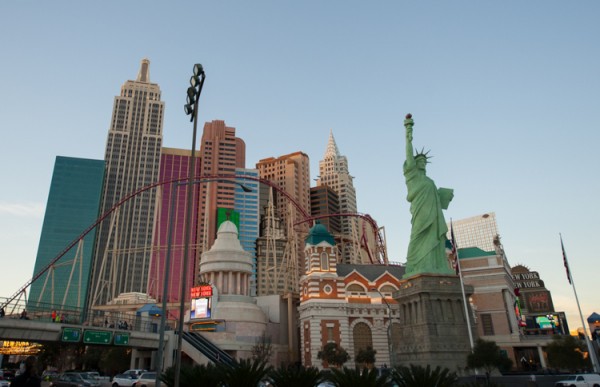 photography by Melanie G
And to add to the excitement, I just got the news that I won Best of Houzz awards for Design and Customer Satisfaction.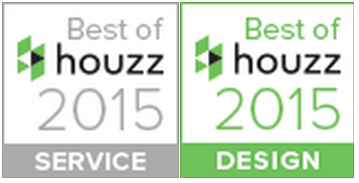 This is the third year in a row I've been awarded for Customer Service, which is awesome, but this is the first year I was awarded for Design, too.  Lest you think these awards are going to my head, I'm back to the grindstone this week so I can earn my keep!