I'm happy to announce that I did not pass out, throw up, or get booed off the stage at the international 2014 Real Estate Staging Association convention in Las Vegas last week!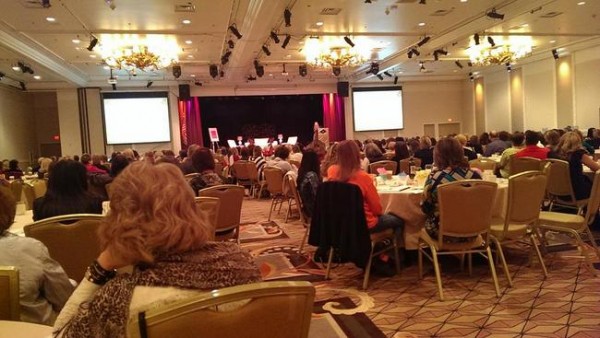 I'm on stage!  photo by Fran Scarborough
I was supposed to speak for one hour, and I only went over by 16 seconds – that's pretty impressive, right?  I even got to go up on the stage at the Awards Banquet to receive an award for Top 10 Redesigns in North America – here I am with the other winners: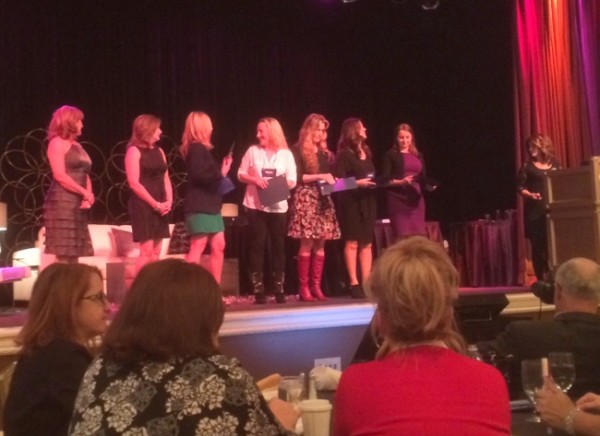 2014 RESA Awards 
During the worldwind few days in Las Vegas,  I was reminded how powerful and encouraging it is to spend time with other people who are working in your industry or in similar industries, where you can share experiences, ideas, and processes that can be mutually beneficial.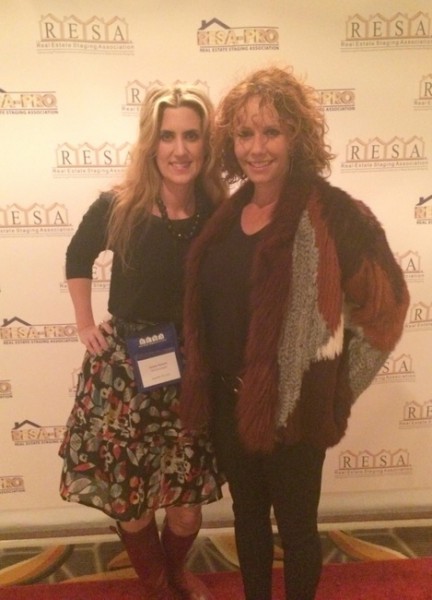 on the RESA red carpet with HGTV host, Lisa Vail 
Besides lots of great information about networking, marketing, and social media, I learned a few other important tidbits at the RESA convention this year:
40% of the paint bought is the WRONG color. I have never heard this statistic before, but the fact is that 40% of the paint color that is purchased is a mistake – and whoever says, "paint is cheap" hasn't bought paint lately.  Painting the wrong color and repainting to make it right can be a costly experience!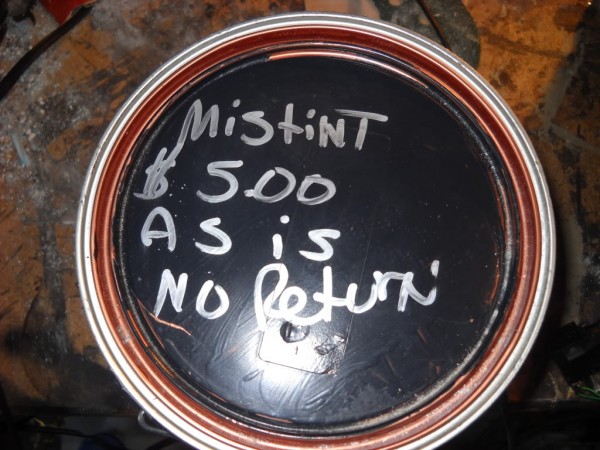 The perfect size for an exterior light fixture is 1/4 height of the front door and the bottom of it should be 66 inches from the threshold.  Thank you, Christine Rae, for that piece of information!  I've often taped off a shape and height on the exterior of clients' homes with painter's tape, but now I can use this standard instead to get the scale right!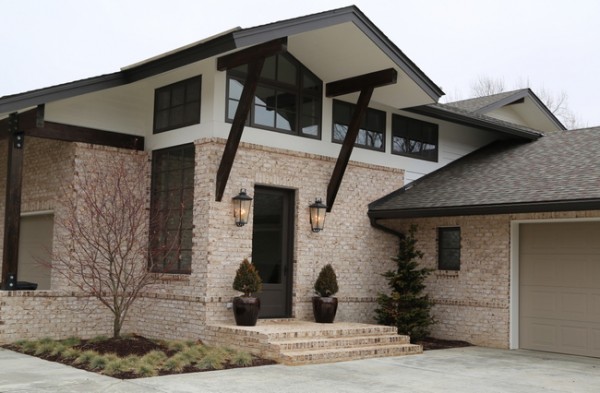 exterior paint colors by The Decorologist
According to social media maven, Katie Lance, the average pinner spends 97 minutes on Pinterest each day.  I have certainly noticed how many page views on my blog come from Pinterest, but that statistic is stunning to me!  I must be an efficient pinner, because even though I have 7000+ followers on Pinterest, I certainly don't spend that much time there.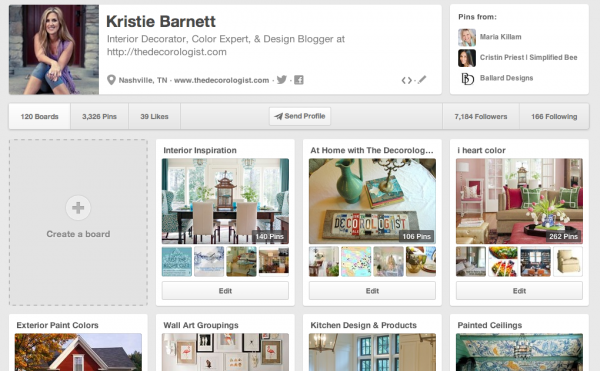 follow me on Pinterest!
NEVER travel without your own AV guy.  I don't always appreciate Mr. Man like I should, but I was very blessed to have a Corporate Meeting Producer on this trip with me.  My presentation went more smoothly than any of the other presenters (even the heavy hitters), and that is all thanks to him.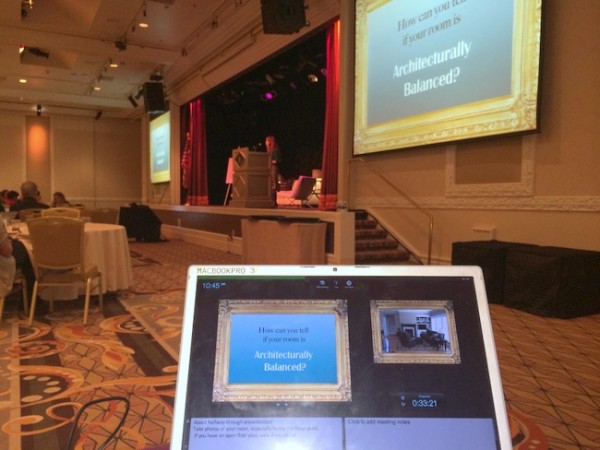 And speaking of heavy hitters, here's one of the best who spoke on the same stage last week: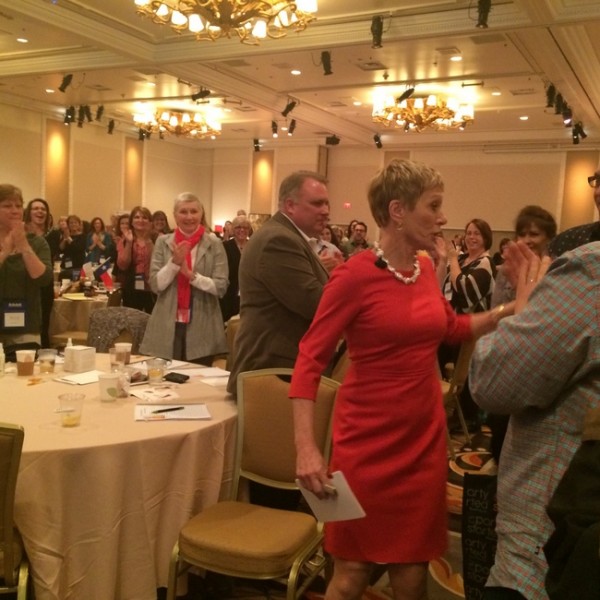 Real Estate Mogul and Shark Tank's Barbara Corcoran