I certainly hope so!  I have a new feature in the revamped Living section of The Tennessean that debuted last Saturday.  My first article is about my personal take on men and decorating:  Do they really care?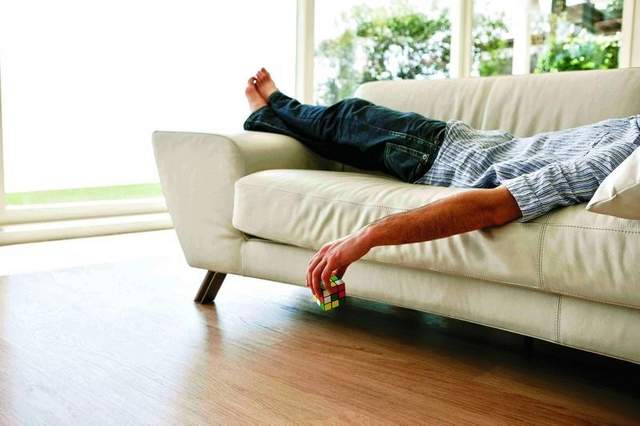 Getty Images/Polka Dot RF
Please go check it out and see if you agree!  If you want to see more decorating articles in The Tennessean, show your support by "liking" the article or leaving a comment.  It would mean a lot to me!  Look for future Decorologist articles in the Saturday edition of The Tennessean. Click here to read the article:  Do Men Really Care About Decorating?
Share this Post