You know who you are!  Pinky beige was quite on-trend a decade and a half ago, but now there are better neutral paint colors you could be choosing for your home.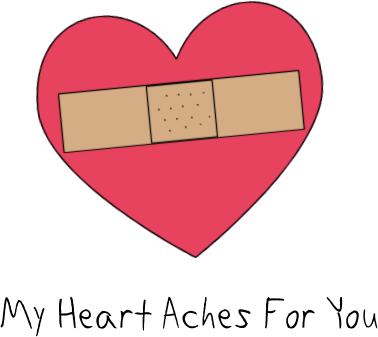 Don't feel bad – it's hard to stay on top of all the latest trends in decor and paint colors. That's what I'm here for!  Here's a "before" shot of a recent color and design consultation that started out with a wall color that looked like a band-aid: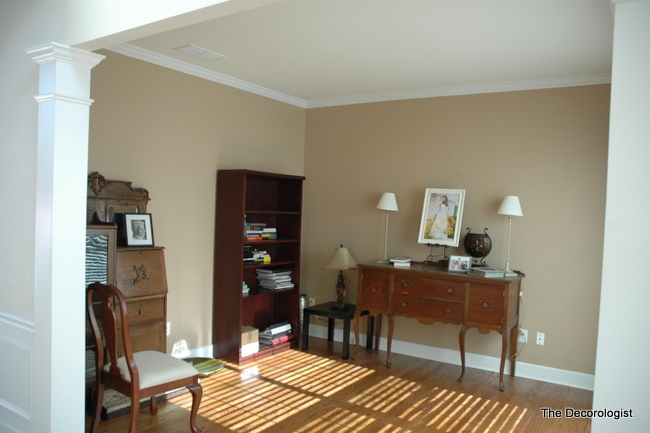 Before Consultation
The flesh-tone paint color did nothing for this room.  These are the paint colors that I helped my client choose to update her beautiful home: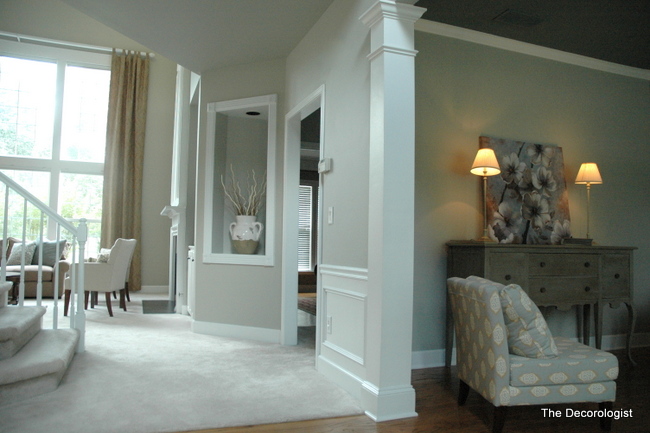 After
What a difference the RIGHT colors make!  If you want to learn how to make the right choices for paint colors in your own home, register today for my class at the Cool Springs Kirkland's Floor to Ceiling store in the Greater Nashville area on June 26th at 6:30 pm.  You will learn The Decorologist's Top 12 Neutrals and how to add the right colors in all the right places.  Bring a friend and save $25 each- there couldn't be a better Girls' Night Out!  Click on the button below my logo to reserve your seat: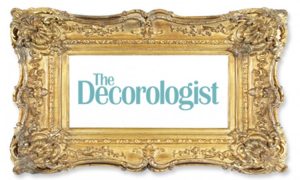 By the way, Kirkland's Floor to Ceiling is THE store in the Greater Nashville area to find
Benjamin Moore paints
, as well as an amazing selection of floor, window, and wall coverings.  Make sure you hop over and "Like" their Facebook page!
(Looks like you may have missed my Color Class.  That's ok – I'm now offering a video of the Color Workshop online, so check it out!)