Have you seen the latest issue of Southern Living magazine yet?  It features the Southern Living Idea House at Fontanel here in Nashville, where I got to meet with Southern Living editor, Lindsay Bierman, just a few weeks ago when I got a sneak-peek tour of the home: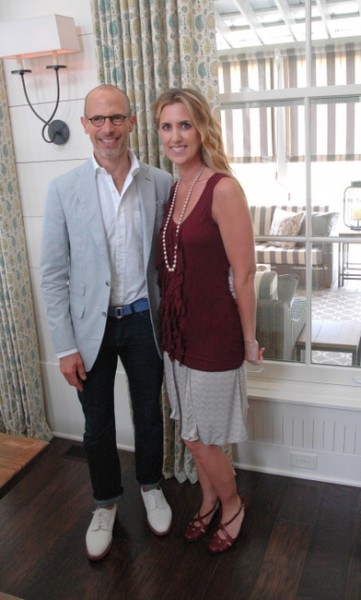 Lindsay Bierman and me at Fontanel 2013 Idea House
In the August edition of Southern Living, Lindsay lays out the "10 Commandments of Southern Living."   My favorites include:  
1.  Thou Shalt Build Smaller.  
". . . scaling down from what you think you need forces you to edit your possessions to what you love most and will actually use . . . you're better off focusing on the quality – not the quantity – of space."  I've always been a big fan of Sarah Susanka's The Not So Big House book series and the concept of smaller, better spaces.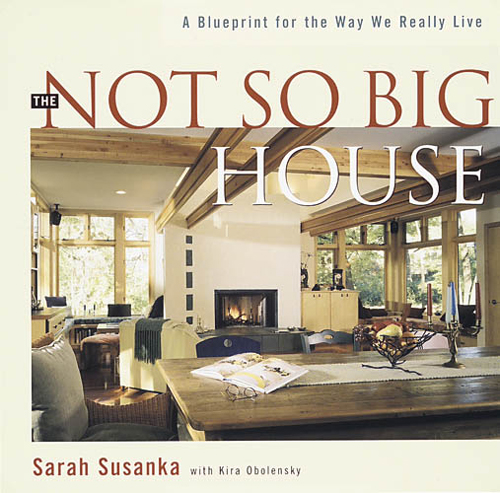 2.  Thou Shalt Restrain Thy Palette.
" Don't fall under a spec builder's spell of showy fourishes to make a property stand out."  I couldn't agree more!  Just because you CAN stone, brick, granite, wood, masonry, etc. in one space, doesn't mean you SHOULD.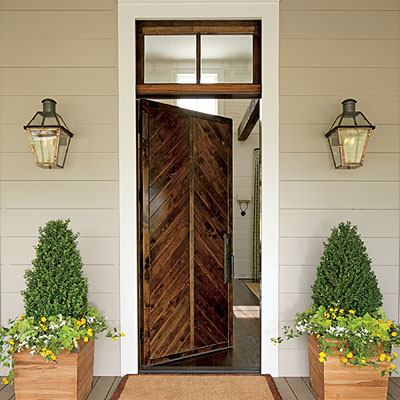 lovely but restrained entry to 2013 Southern Living Idea House 
9.  Thou Shalt Hinge Thy Shutters.
"Shutters should shut, or at the very least look like they can.  Each panel should measure half the width of your window opening."  This is one of Mr. Man's pet peeves.  Nothing worse on an exterior than skimpy, undersized shutters.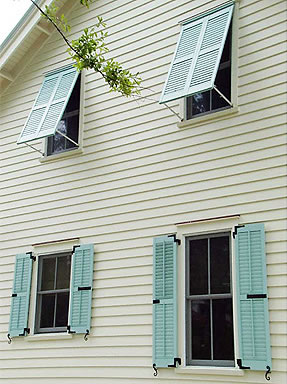 You can read the rest of Lindsay's 10 Commandments in this month's Southern Living.  Later this week I'll take you through some of my favorite spaces in the Southern Living Fontanel Idea House and share the exact paint colors chosen by designer, Phoebe Howard.  The Idea House at Fontanel in Nashville is open through December on Wednesdays – Sundays from 9:00 to 3:00.
Can you think of a Commandment of Southern Living that you'd like to add?