I've been struggling with writing a post for today.  When tragedies occur in the lives of people you care about, discussions about decorating your house feel a bit shallow.  I was looking through my pictures for ideas, and remembered I'd been collecting images lately on a Pinboard named Stairways to Heaven.  None of these will be as beautiful as the real thing: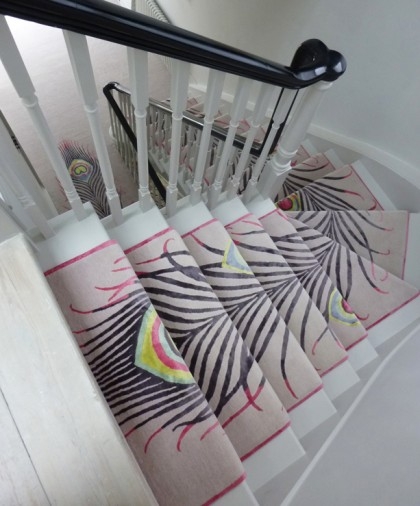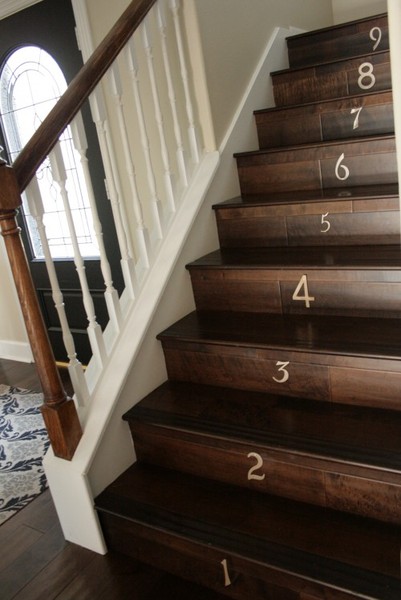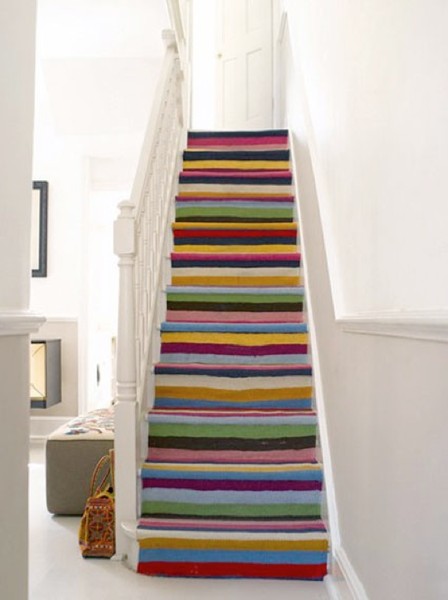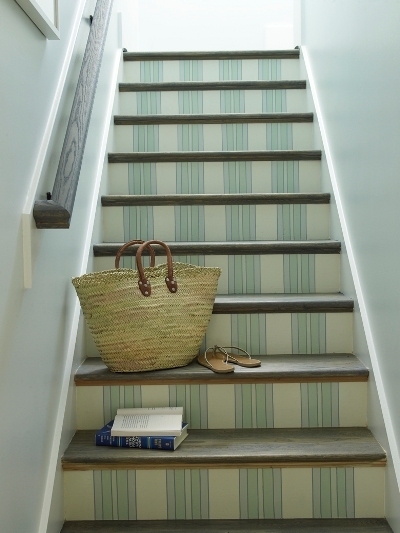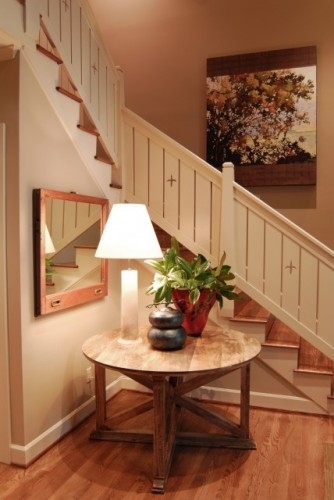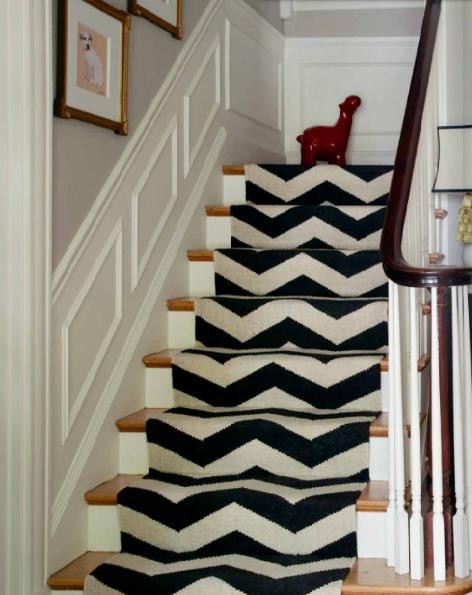 Maybe this image is one that is closer to the real thing.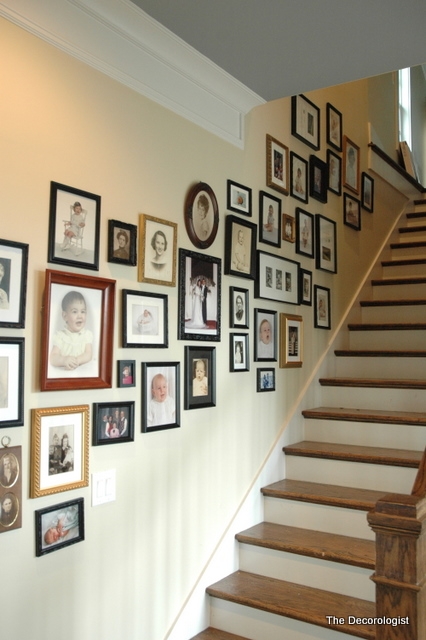 Actually, I think it'll be more like this one: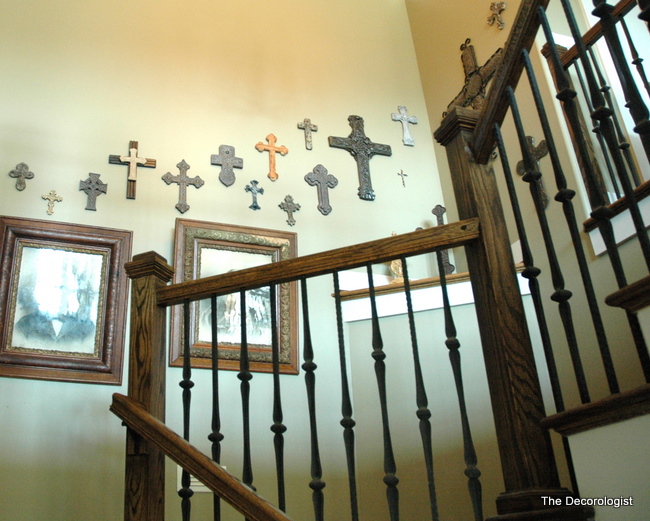 Praying for peace and comfort for my friend in the loss of her son.
Share this Post