Did you realize that Mother's Day is just around the corner?  Maybe it's a good time to start planting the seed about what might be the perfect gift for you (hint, hint).  May I suggest my upcoming Just the Right Furniture Arrangement  class at my favorite Nashville furniture store, Merridian Home Furnishings?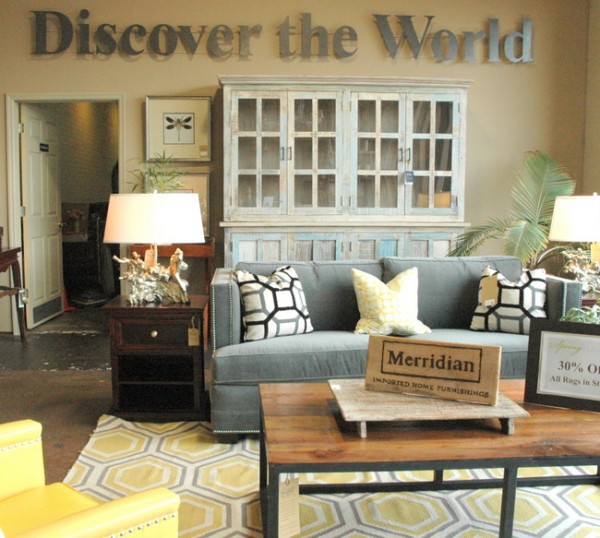 Merridian Home Furnishings, Nashville 
Get ready for a fun evening of learning to decorate and arrange furniture on Thursday, May 9, from 6:30 until 8:30 at the beautiful Merridian store at Franklin Road in Nashville, TN.  If you are a professional decorator or home stager, or simply a design and decor enthusiast, this class is for you!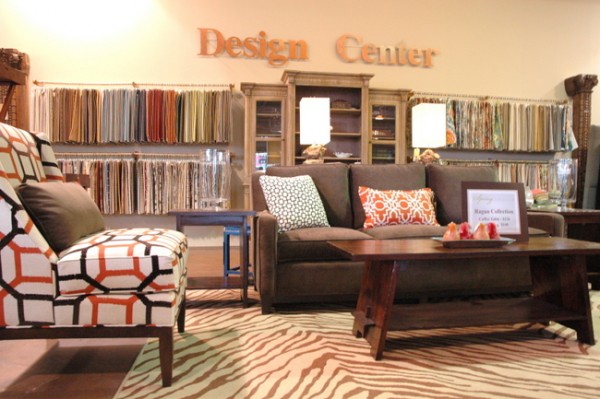 At this workshop, you will learn how to:  put together just the right arrangement for your furnishings and art, choose just the right upholstery and fabrics to work with your existing pieces, and create perfect vignettes for every room in your home.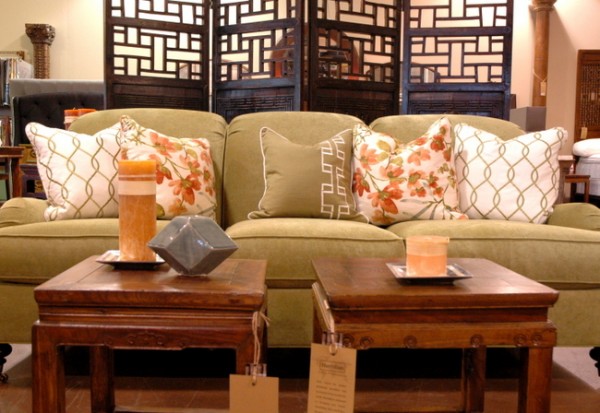 I will focus on helping you learn to create amazing furniture arrangements that feel "just right" for even the most challenging floor plans, how to incorporate a few on-trend pieces to make your dated space feel current, and how to use my designer secrets to create a space that will look like a million bucks (for considerably less!).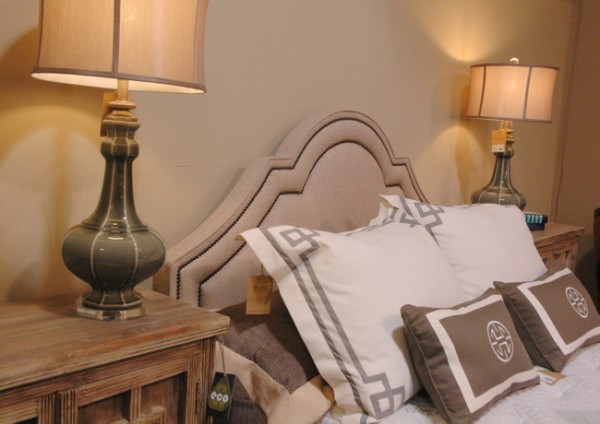 Room arrangements that feel wrong are usually what I call "architecturally dissonant."  I will teach you my method of working with the architecture of the room to create perfectly harmonious arrangements for furnishings, art, and accessories EVERY TIME in ANY ROOM.  My insider secrets will teach you to make every room of your house peaceful, inviting, and beautiful.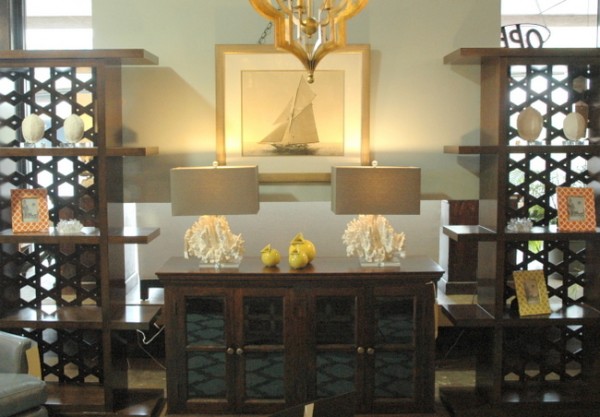 Let me reiterate:  there will be no holding back during this class.  I will share all of the secrets I use with my clients  to create just the right furniture arrangement, as well as art and accessory arrangement.  There will also be great goody bags, prizes, and hor d'oerves, of course!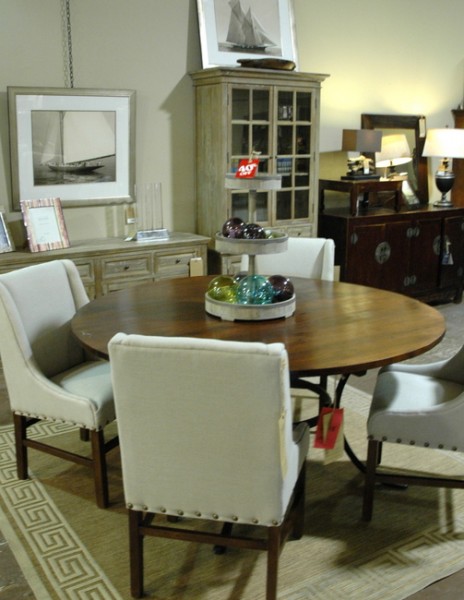 I'm so excited to partner with Merridian Home Furnishings for this special workshop.  One of the reasons Merridian is my favorite Nashville furniture store is because of the great people who work there!  They are knowledgable, helpful, and so down-to-earth.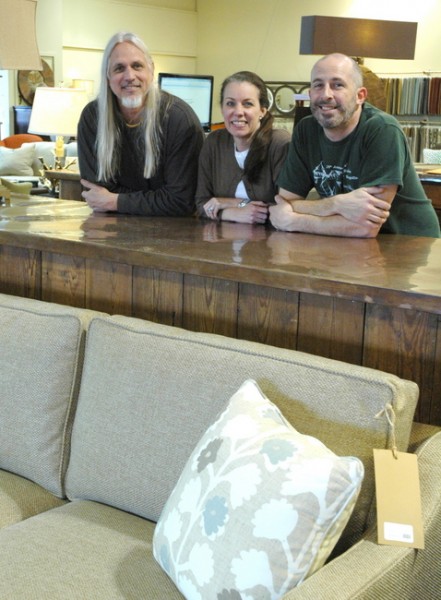 And if you haven't met Josey, you'll soon fall in love with one of the reasons customers always return to Merridian.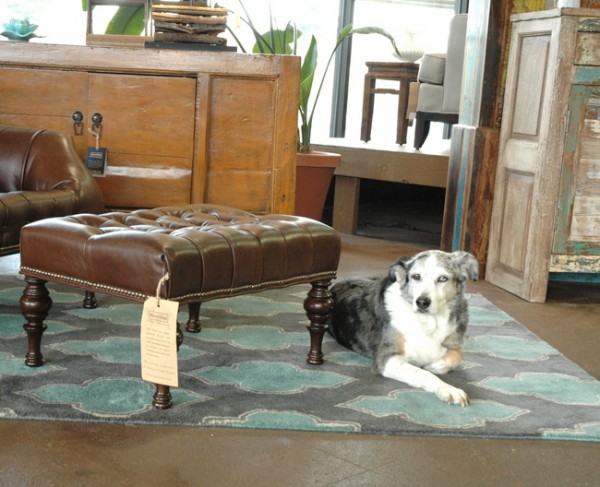 Merridian Mascot, Josey
Seating will be limited to 50 workshop participants, so make sure to reserve your spot ASAP. This is a great girls' night out for friends, sisters, and moms/daughters, and it's the best Mother's Day gift. The workshop is $99 per person or a special discounted rate of $150 for two.  So buy a pair and join me there  (Find out what piece of furniture you could win by clicking here!)