Today I am guest blogging for Jenna Burger over at SAS Interiors, one of my FAVORITE design blogs.   Jenna has been running a summer blog series about creating a meaningful home – which means different things to different people, right?  I think we can all agree that each of us wants a special place to come home to, some place that feels personal and JUST RIGHT.  I must admit I develop a little crush on every room I am invited to design, but I am always most ardent for my own abode.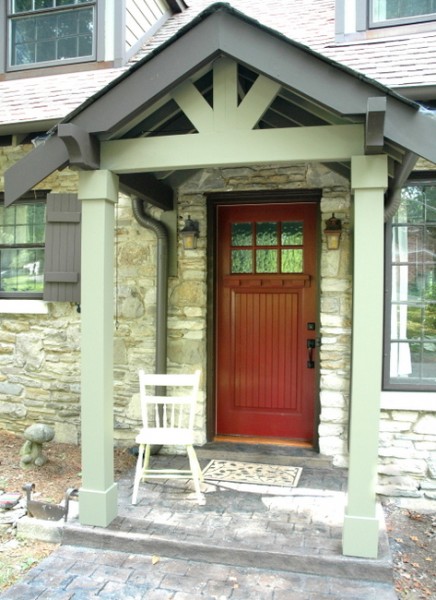 Come on in, why don't cha?
To read the article I wrote about how I have created a meaningful home, hop on over to SAS Interiors by clicking here.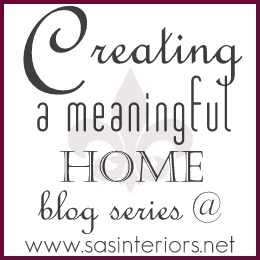 Make sure you spend some time looking around Jenna's fabulous blog – I just know you'll love it, too!   To read the rest of her blog series on creating a meaningful home, click here.