Guess who was the lucky ducky who got a press pass and a pre-show home tour with The Tennessean's Shopping Diva, Cathi Aycock?  There's nothing like a great home tour, and this time I went and covered it for the local newspaper.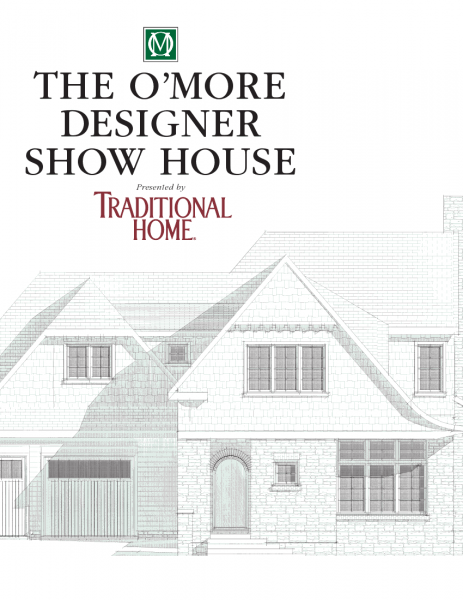 When I'm hanging with Cathi, I must say I'm always a bit self-conscious about what I'm wearing.  She is, afterall, Nashville's breathtaking Queen of Fashion!!!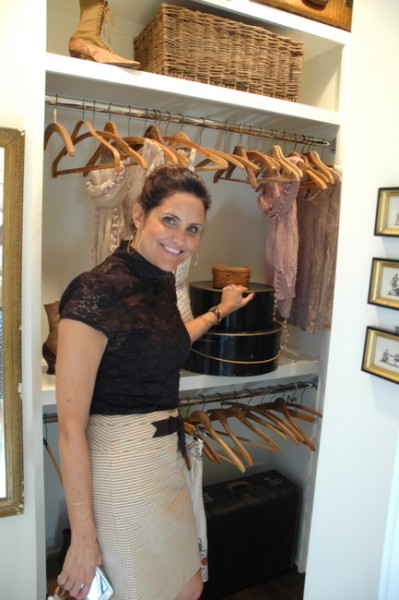 The Fabulous Cathi Aycock, The Tennessean's Shopping Diva
The O'More Designer Show House features the work of 17 talented designers who are all alumni of Franklin's O'More School of Design.  The event is part of Traditional Home magazine's 2013 National Show House Tour.  Make sure you check out the Style section of Saturday's Tennessean to see my article about my favorite design trends featured in the Show House!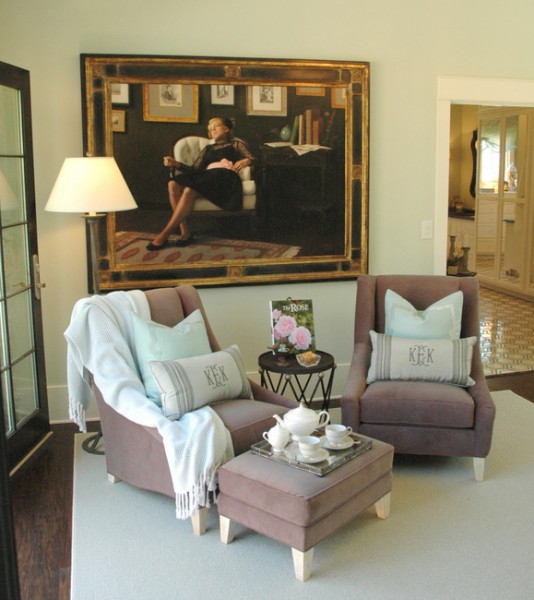 Bedroom Design by K Evers Interiors 
I also hope to share with you in a near-future post exclusive insider info and ideas from the designers themselves.  Oh, and also a round-up of the paint colors from each room!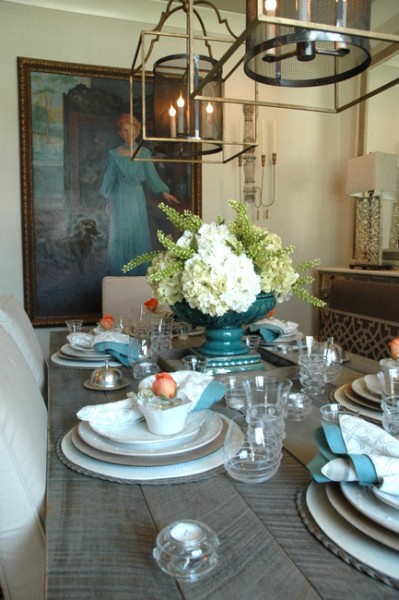 Dining Room Design by Dana Goodman Interiors 
The Show House will be open to the public April 5-21 (10:00 to  4:00 on Monday through Saturday, 12:00 to 4:00 on Sunday).  Tickets are $20, and proceeds will benefit the non-profit school's interior design department.  For more info, go to omoreshowhouse.com or call 615-794-4254.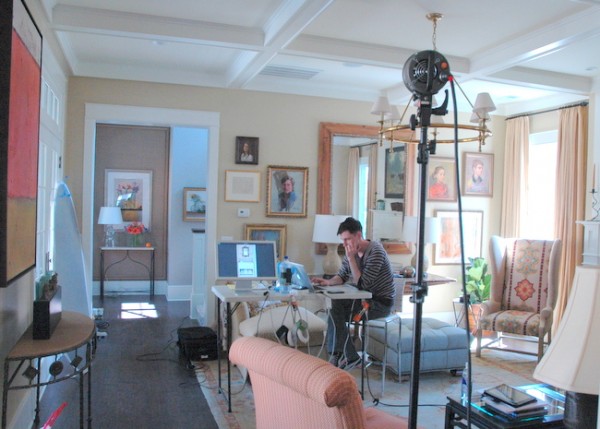 Living Room Design by Mark Simmons Interiors
Oh, and did I mention that Traditional Homes magazine architectural editor and photographers were there taking photos when we toured the Show House?  It was pretty cool to see them in action!