Just when I was beginning to lose hope, Sherwin-Williams announced it's 2015 Color of the Year – Coral Reef (SW 6606).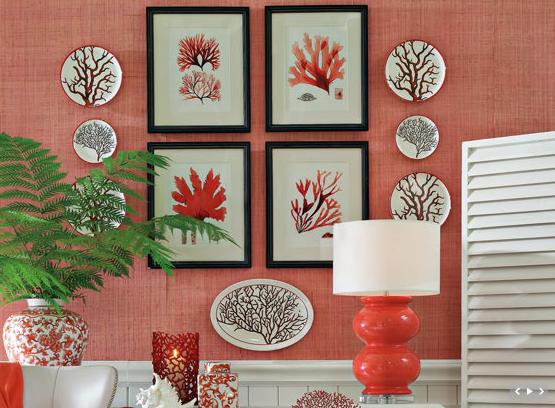 And I love it!  I wasn't thrilled with Benjamin Moore's choice of a sage-meets-chartreuse green a few weeks back.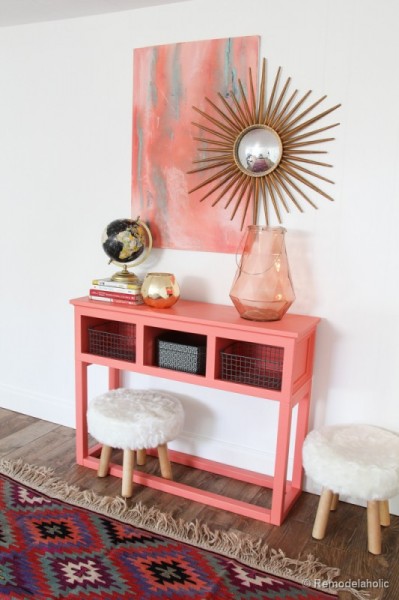 Nor was I a fan of Radiant Orchid, which was Pantone's 2014 Color of the Year (which I've seen NO WHERE this year, thankfully).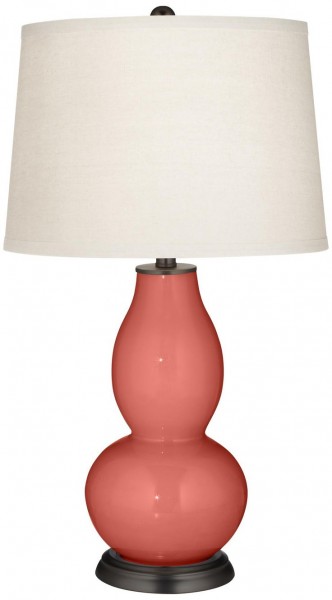 As a color-obsessed interior decorator, Coral Reef  SW6606 just makes sense to me for this coming year.  It's juicy.  It's happy. It evokes optimism, which we could all use about now.

Sherwin-Williams Coral Reef SW6606
It's not too red, too orange, or too pink.  It's PERFECT.  The perfect juicy color to punctuate pastel palettes and to punch up gray and navy neutrals.  Coral looks great with emerald and mint green, as well as spa blue and turquoise.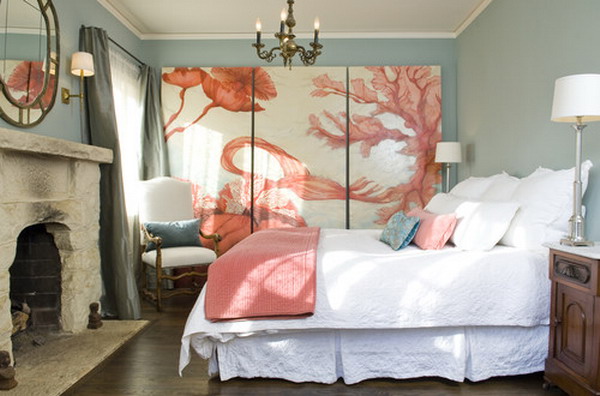 So I say a big "thank you" to Sherwin-Williams for getting it right with their 2015 Color of the Year, Coral Reef.  You nailed it this time.  Let's just hope we start seeing this color in retail, where I'll be snatching it up!