Have you heard the news? The 2018 Pantone Color of the Year is Ultra Violet.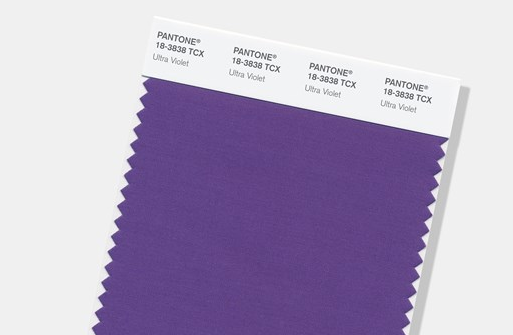 I'm 100% sure my mother-in-law will be very happy! Whether you love it or hate it, don't put too much stock in it.
Pantone started the "Color of the Year" mania back in the year 2000 as a marketing ploy, and boy-howdy, they struck gold with that one. Color is extremely powerful and influences our purchasing choices so much – it's estimated that 85% of our purchases are made based on their color. I talk about this in depth when training home stagers, as the colors you use in staging homes can truly impact how quickly a house sells.
Hardly anyone had even heard of Pantone before 2000, but the marketing genius of Color of the Year changed that! Everybody has since jumped on this bandwagon, with paint companies announcing their own Color of the Year every fall. Here's a few of the bigger paint companies' picks for 2018: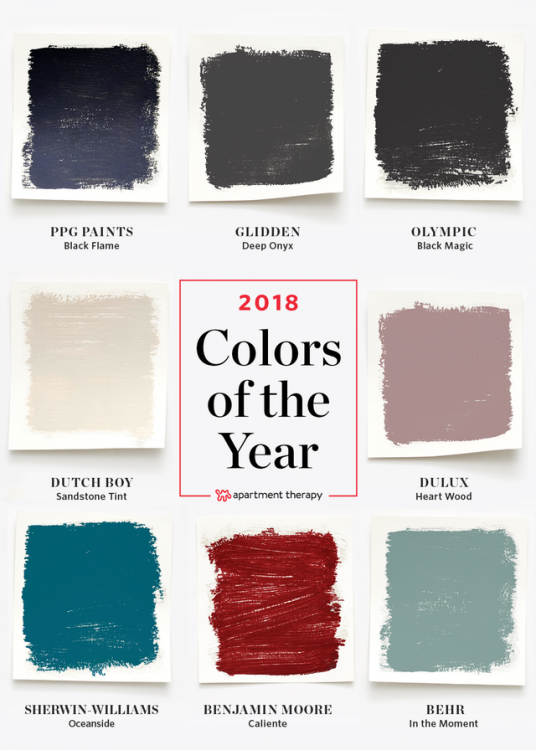 image from Apartment Therapy
You'll notice there's not a lot of consistency, and very little rhyme or reason to the various choices.
As for Pantone, they are saying that they hope that blue and red, the colors used to designate America's liberal and conservative politics, can become a more harmonious purple:
"It's truly a reflection of what's needed in our world today," Laurie Pressman, vice president of the Pantone Color Institute, told The New York Times.
"It's also the most complex of all colors because it takes two shades that are seemingly diametrically opposed — blue and red — and brings them together to create something new," added Leatrice Eiseman, Pantone's executive director.
Although blue and green are exceedingly more popular, purple makes the top 3 for women's favorite color. If you know a woman who loves purple, this might make a great Christmas gift this year: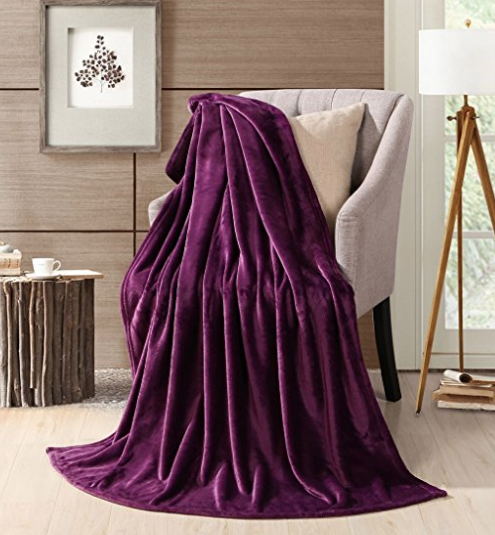 find it here
Interestingly, it makes the top 3 for men's most HATED color. Given current events, the battle of the sexes may have influenced the choice of the 2018 Pantone Color of the Year.
Sadly, my pick didn't make the cut. But I still betcha we'll be seeing more of my choice in the coming year than you will see this purple.
What do you think? I'd love to hear your reaction to the news of next year's "big color."
Share this Post