I'm sure many of you have noticed the pletherication of horse-themed art.  Don't google it – I totally just made up that word.  I think I meant proliferation.   Anyway, the horse trend is in full trot.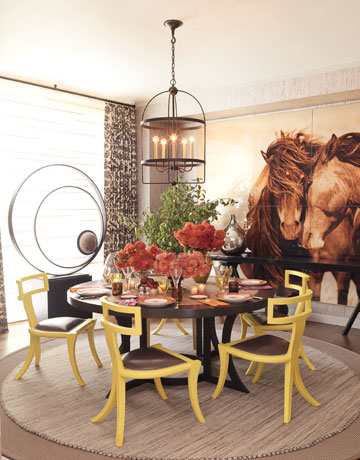 Ballard Designs has several in their current catalog, like this one: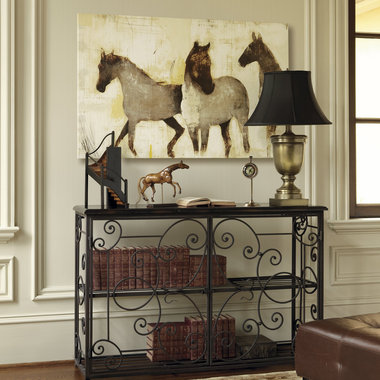 source
The colors of the horse art I'm seeing are usually muted and natural, making this art easy to incorporate in most homes.  Here's another one from Ballards that has a little more color: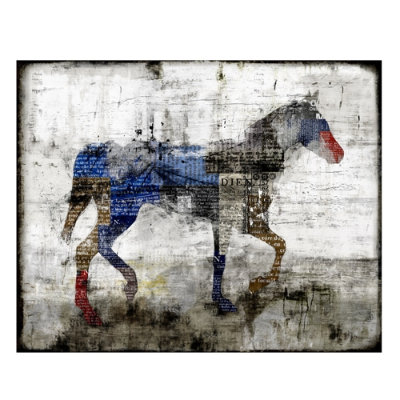 source
Horses are lovely subjects, but do you think this kind of art will look a bit out-of-trend in a few years?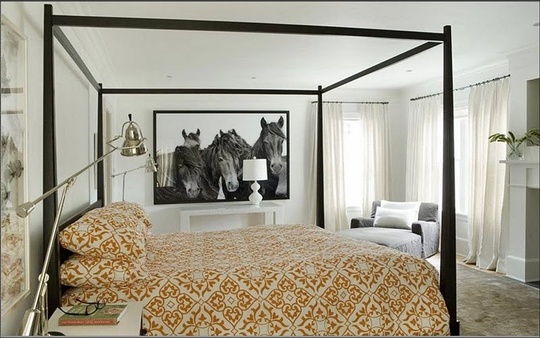 I'm also seeing a horse statues and bookends coated in lacquer, like this one from ZGallery: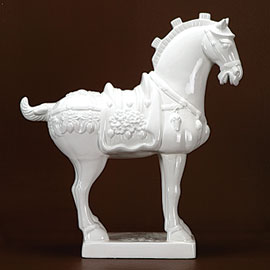 I stumbled upon these vintage horse lampbases on Etsy.  Maybe there are old horse accessories that could be modernized a bit to capitalize on this current horse craze?  LOVE this color green!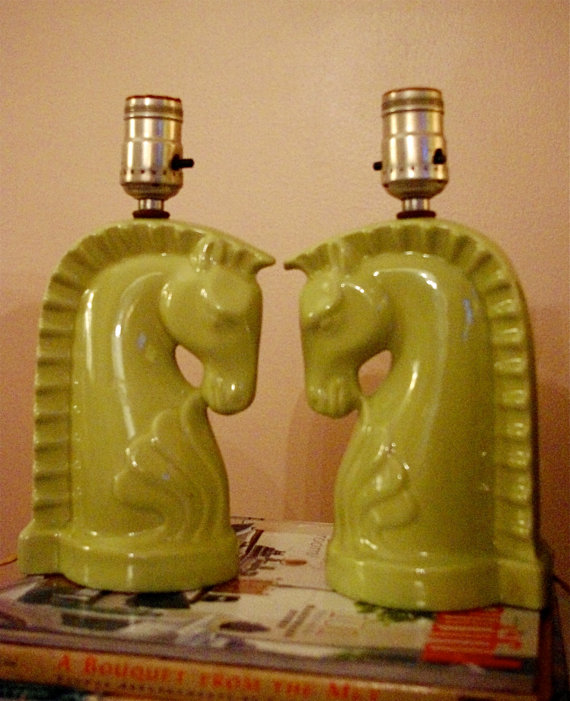 source
 What do you think of the horse/equestrian trend?  Yay or Neigh?  Sorry, couldn't resist 🙂