Because I am a Nashville-based Home Stager, it's my job to know what sells and what doesn't.  My friends, kitchens and master bathrooms sell houses.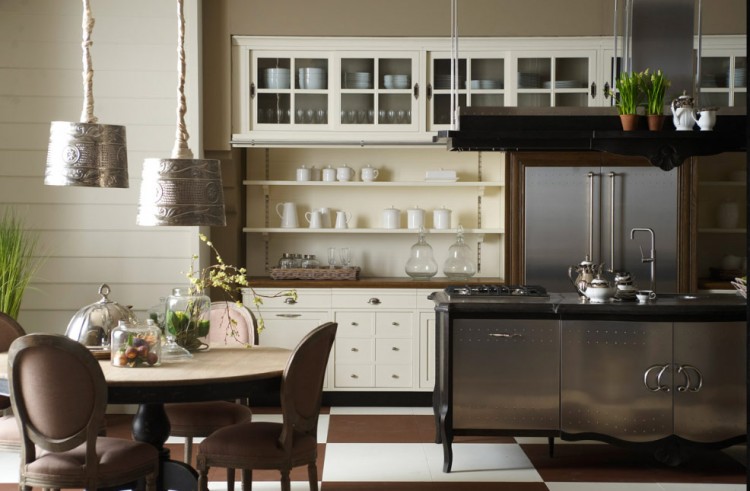 I prefer timeless kitchens and try to steer my decorating clients in that direction.    Simple white (or painted) cabinets are best, as they never look dated.  I can usually walk into a kitchen with wood finish cabinets and tell you what year the cabinetry was installed based on the undertones of the wood and style of the cabinetry.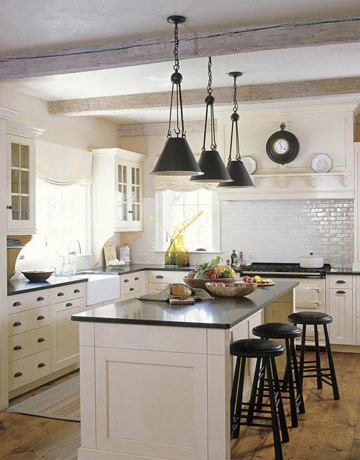 What I know, but may never fully understand, is that granite countertops are like crack cocaine to homebuyers.  They gotta have it.  They'll sell their bodies on the street for it.  They'll give up square footage and proximity to interstates and shopping for it.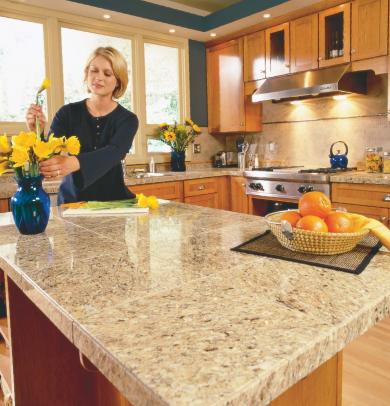 Again, I think timeless is best – give me marble, wood bartop, or silestone any day of the week.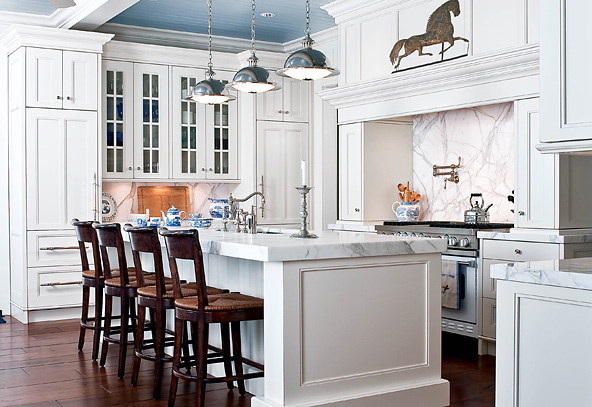 source
But that doesn't change the fact that in this buyer's market granite is still king (for now).  And don't even get me started on stainless steel appliances . . .
Share this Post