I've been working on another paint project this week.  This is where I am as of today: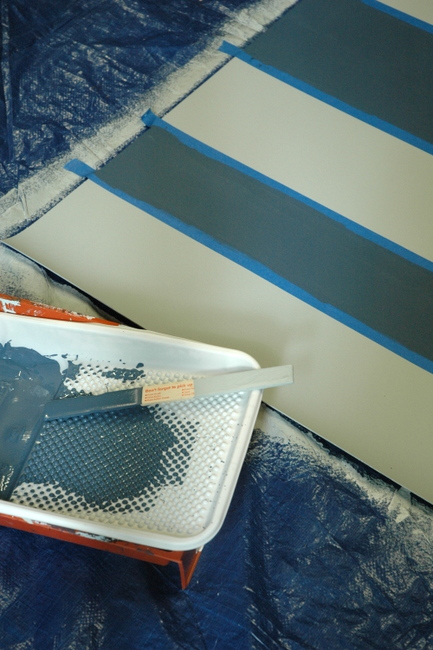 For any home decor project, you must start with seemingly mundane materials.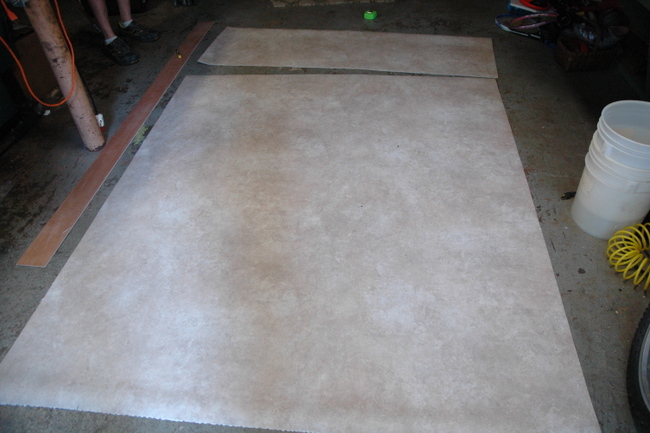 Then you choose your color scheme and determine your plan of action.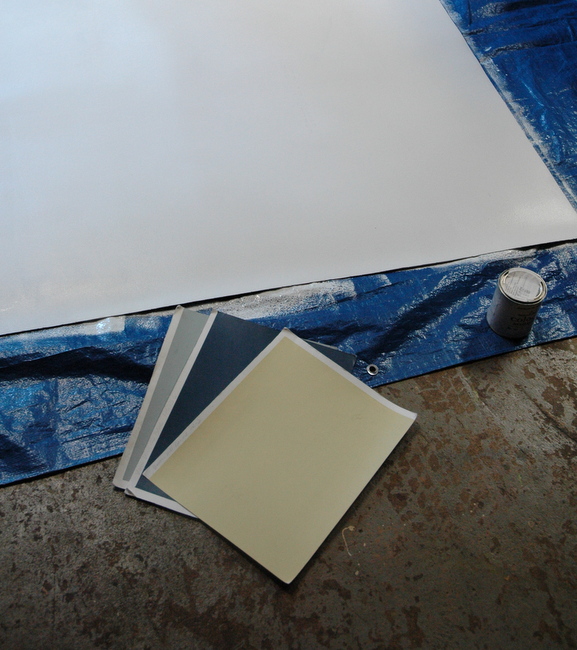 Wanna guess where I'm going with this?  My deadline for this project is Monday, and there's a photo shoot involved . . .