Things have changed in the land of window treatments over the last few decades. Not just in terms of style, but also how we hang them to best effect. An updated, beautiful window treatment complements the window without overpowering it.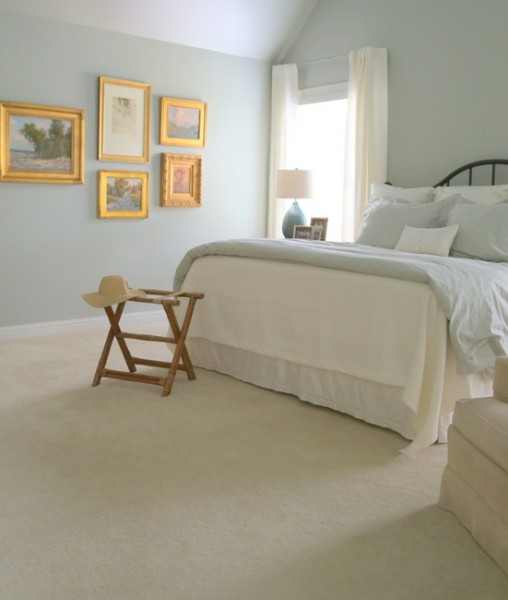 The Decorologist
The folks at Interior Canvas asked if I could write an article for them about window treatments, so I decided to share some really practical advice and explicit instruction as to how to dress your windows out properly.  I'll tell you how to strategically place window treatments to balance out wonky (there's that word again!) architecture.
To read the complete article, check it out here. 
If you haven't "favorited" my living room in Apartment Therapy's Room for Color contest, please do!  I'm about 15 behind the top spot, so your vote counts!