If you are like me, you are tripping over yourself trying to finish up your shopping for the holidays.  I'm hoping that I can give you just a little more help before your time runs out!  Over the last few years, I have appreciated how easy it is to order gift items online – particularly for those of us who don't have time to run from store to store finishing up our gift-giving lists.  So today I am sharing my favorite design and decorating books – and remember, these are the ones I recommend for my readers, too!  The first eight are my favorite books, and the last two are my favorite decorating magazines – subscriptions make great gifts, too!  Click on the links below to find out more and to order immediately: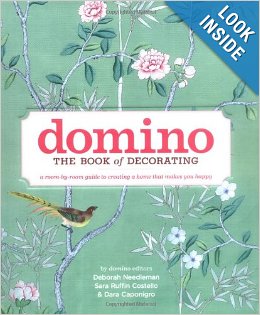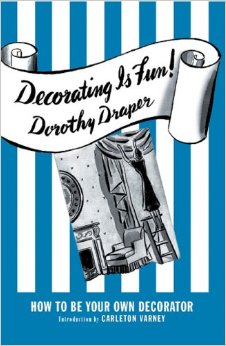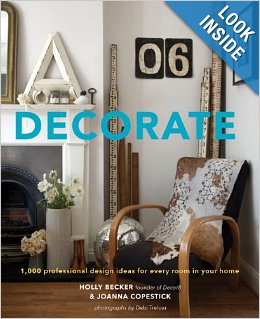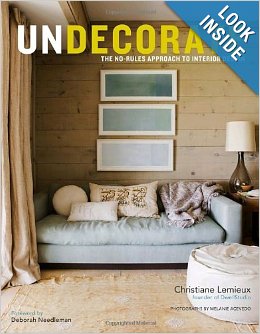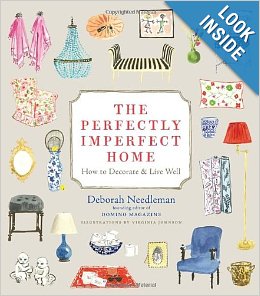 The Perfectly Imperfect Home by Deborah Needleman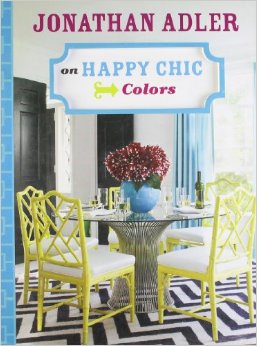 Jonathan Adler on Happy Chic Colors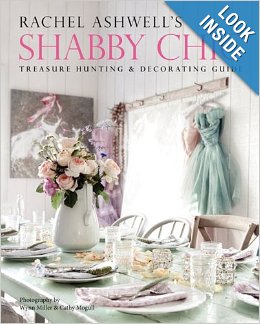 Shabby Chic Treasure Hunting and Decorating Guide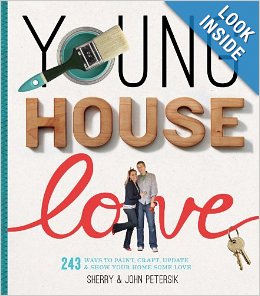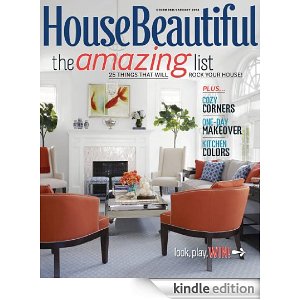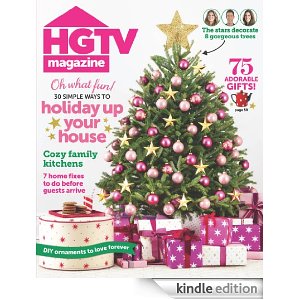 So there are my favorites – you won't regret purchasing any of these.  I enjoy these all thoroughly!   I know there are a lot more great ones.  Do you have a favorite I've missed?
*this post contains affiliate links