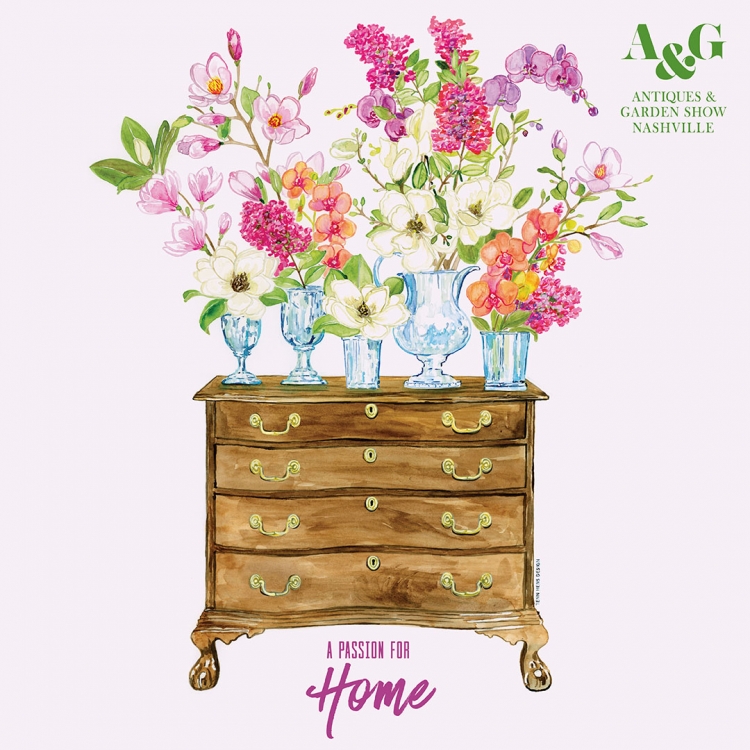 It's that time of year! Next weekend is the 2019 Antiques & Garden Show of Nashville, which is chocked full of unique antique vendors as well as delivering high-end home, garden, and party tips provided by a stellar line-up of speakers.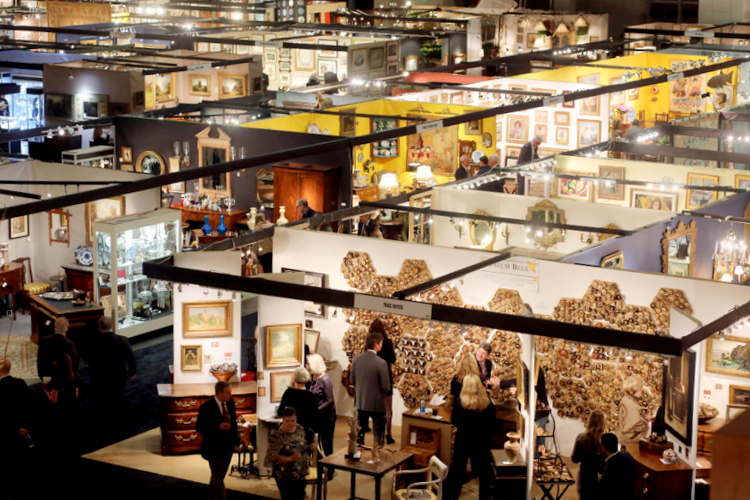 Now in its 29th year, The Antiques & Garden Show of Nashville is the longest-running, largest and most prestigious show of its kind in the country, attracting more than 15,000 attendees from across the U.S. every year.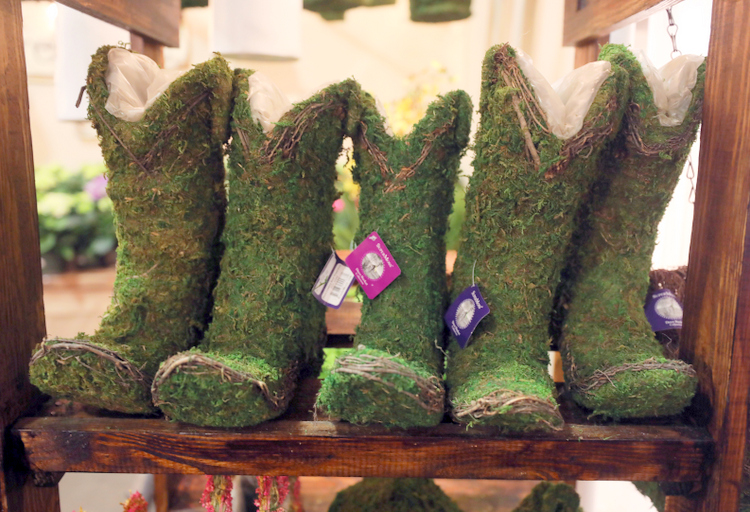 This year the speakers include GRAMMY®-winning superstar Faith Hill, and interior designers Bunny Williams, Susanna Salk, and Kate Ridder.   I got to meet Bunny a couple of years ago, and she is just amazing!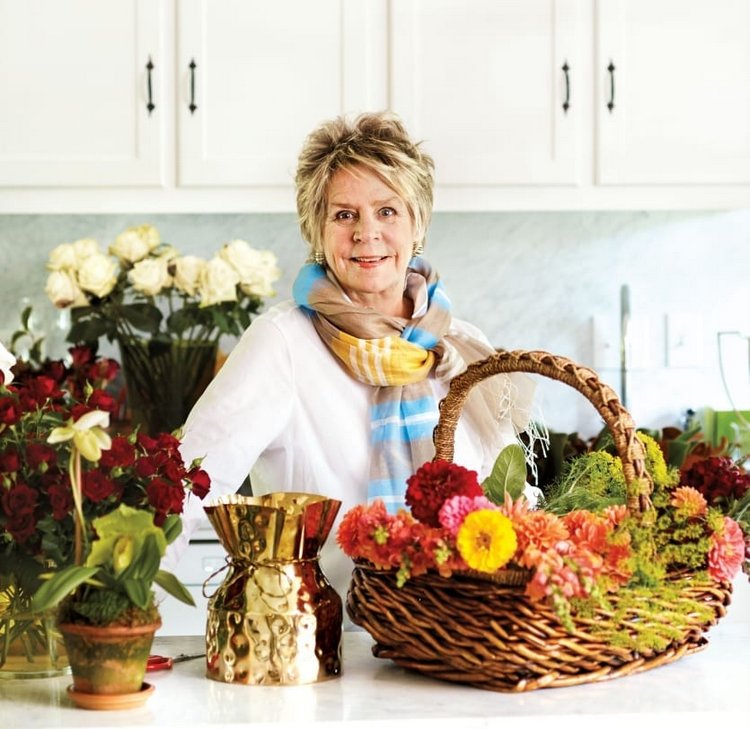 Bunny Williams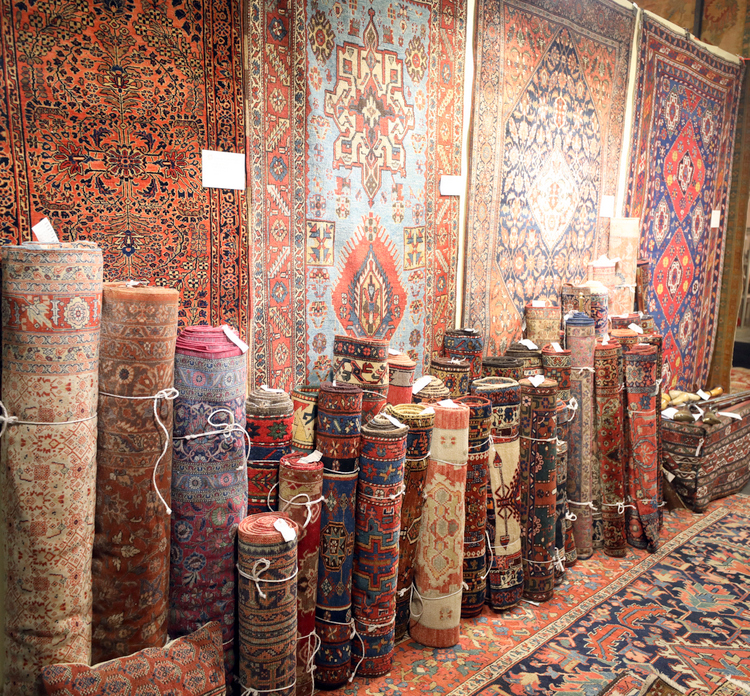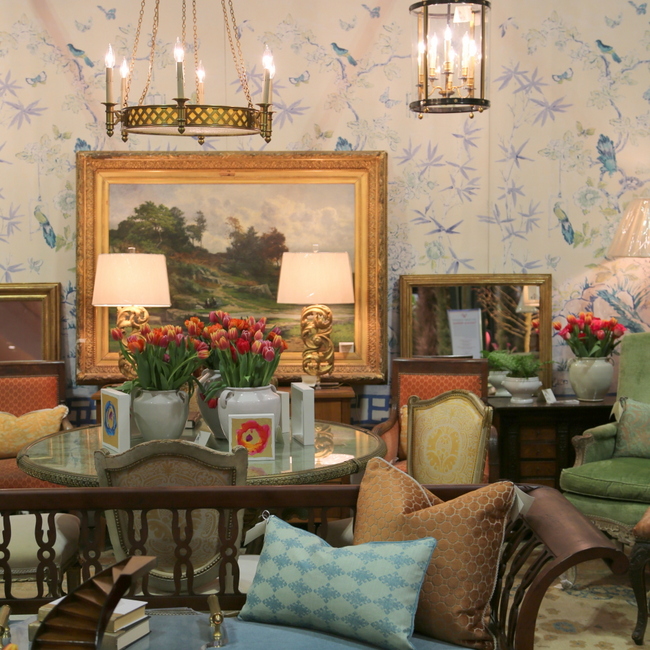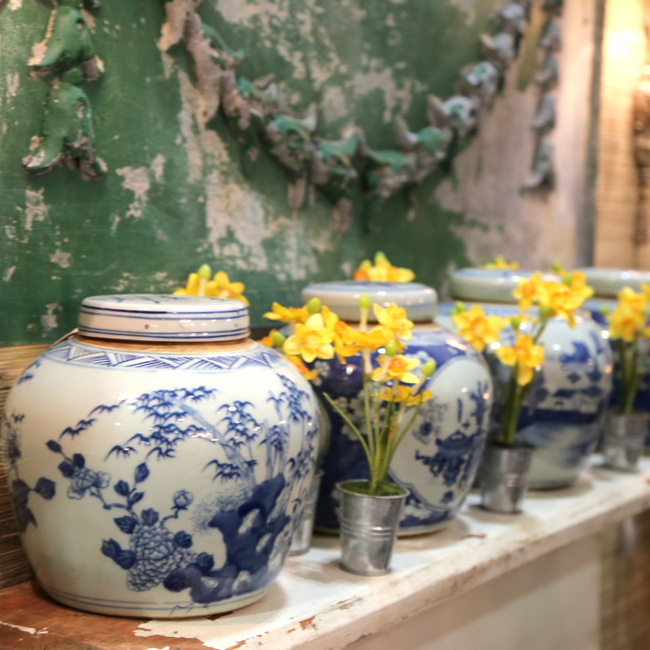 The Antiques & Garden Show of Nashville is Feb. 1–3, 2019 at the Music City Center in downtown Nashville.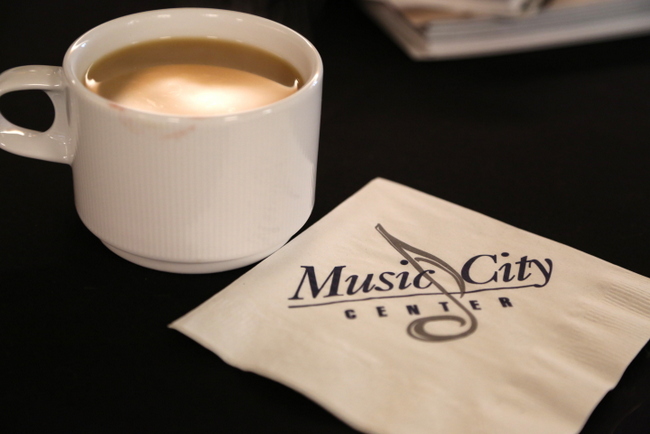 They are providing one of my lucky readers with a pair of tickets to the show! Here's what you need to do: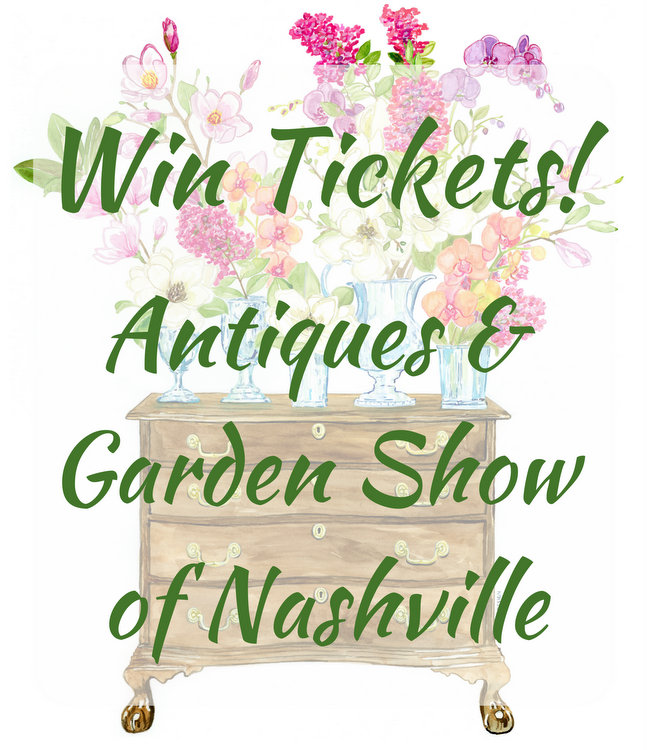 Click here and "follow" The Decorologist on Instagram, leave a comment on the "Win Tickets," post and tag a friend.
Whether or not you win the tickets, you should definitely check out the show and lectures here. They are graciously providing tickets for me to attend, so be sure to look for me there and say hello!
Also, my spring Expert Psychological Stager course is 7 weeks away and now half full! Be sure to sign up soon if you want to join us! Find out more here.