I find that many frustrated homeowners are repeatedly making the same mistake in regard to decorating their spaces on their own.  They are decorating in the wrong order!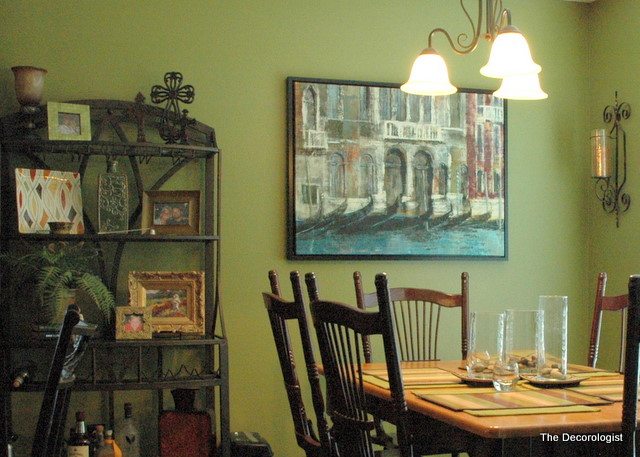 Many people spend waayyyy to much money on accessories, pillows, lamps, etc. in an effort to spruce up their rooms, thinking this is what will make their rooms look fresh and updated.  Then they are dissatisfied with the result – rooms that still aren't "coming together."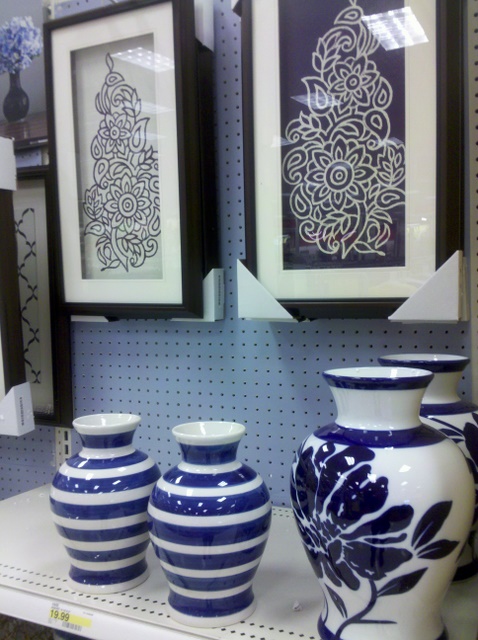 Back up.  The first thing to consider is your color scheme.  Do you have one?  Is it cohesive?  Does your paint color look dated or unrelated to the other fixed elements in the room, like the flooring, cabinetry, major furniture pieces?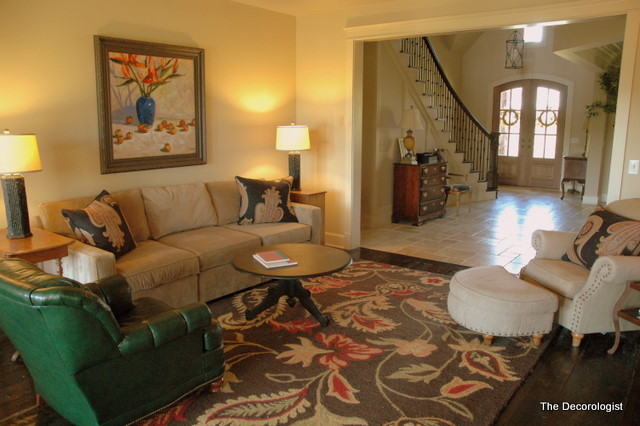 I always start with color before I suggest my client buy a single thing.  The right wall color and color scheme is the biggest impact you can make in any room, and it will effect your mood and the mood of your guests – either for the positive or for the negative!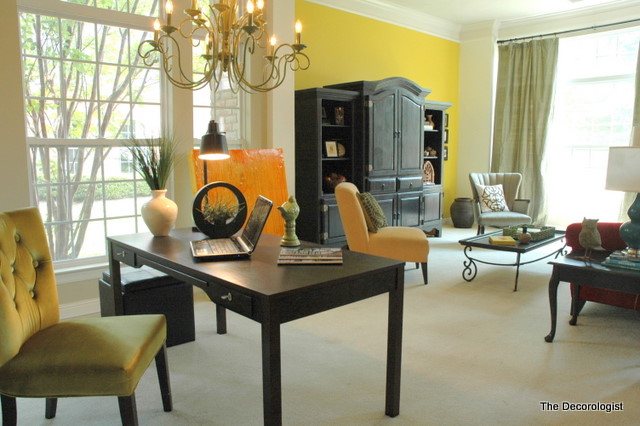 Secondly, furniture arrangement should be handled before a single piece of art is hung or one accessory is placed.  Art and accessories will feel disconnected and random if they are not related to the furniture in the room.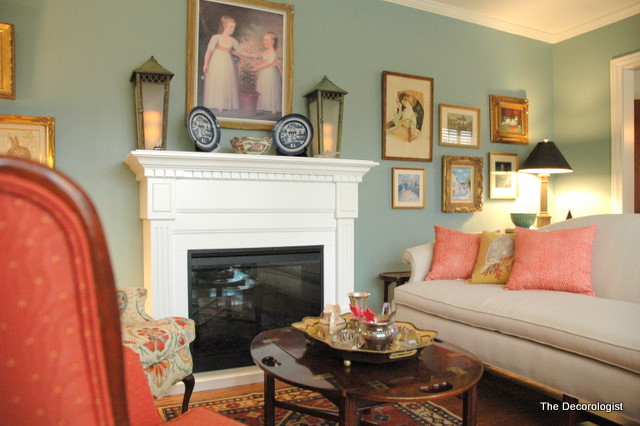 Finally, you can work on accessories!  Once your color is right and the furniture arrangement is comfortable and pleasing, you will be able to tell exactly what you need in regard to art and accessories.  You will better know what colors, textures, and shapes are needed to make the room feel cohesive and filled-out.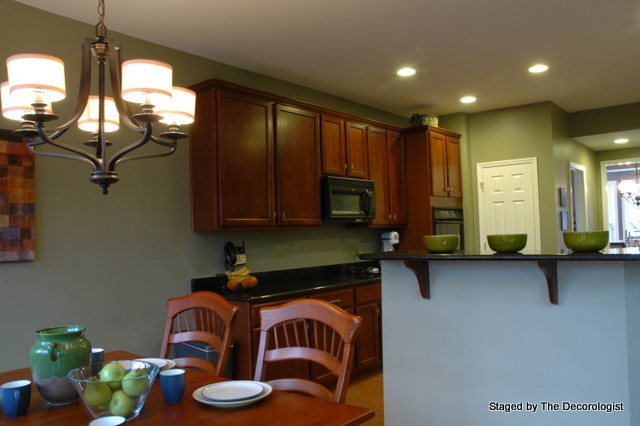 Today's advice from The Decorologist:  stop throwing money away at HomeGoods on accessories until you get your color and your furniture arrangement where they need to be.   Then you will be able to make wise decisions on fun and interesting accessories that you will truly love.  If you are in the Nashville area and need help from an interior decorator who can help you make your house feel like a home, contact me today to schedule your appointment!