2011 is over, 2012 is beginning.  When the holidays are over, we collectively survey the decorations, the wrapping supplies, the gifts, the food – all the things that have cluttered our spaces (physically, emotionally, spiritually) for at least the past month, maybe the past year.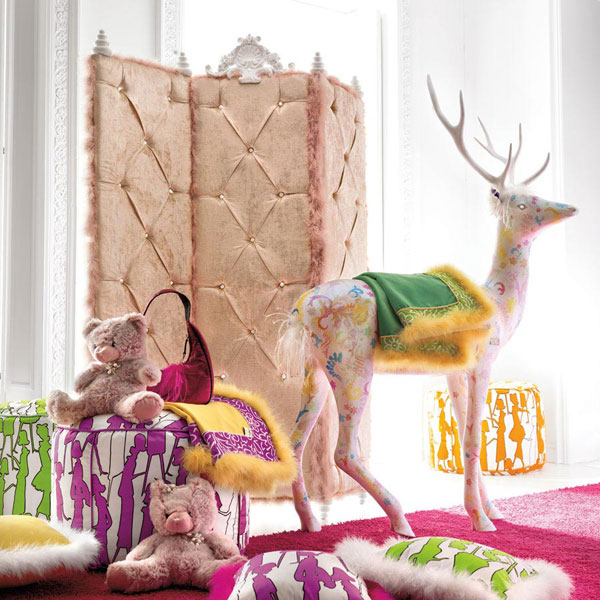 source
We all ate too much, spent too much, got too much.  We all feel hemmed in, crowded, full.   Now January has dawned, and it's time to clean it all out.  Time to go on the diet, put away the decorations, clean out the clutter.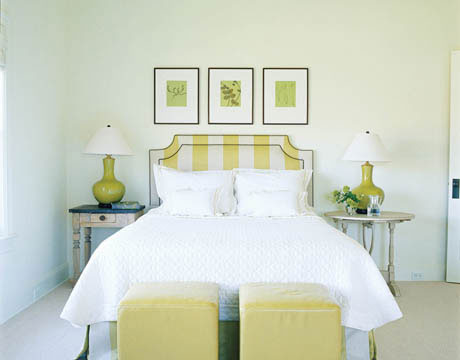 After being bombarded by media and social pressure, we have bought all the newest and hottest things.  Come January, all we see are weight loss ads and commercials for organizational items to simplify our lives.   Hmmm.  All the shelter magazines feature article after article about decluttering and organizing our homes.  Hey, I did that exact thing last January on this blog!   And so the pendelum swings from maximizing to minimizing, from excess to editing.  So that it can swing back the other way a few months from now . . .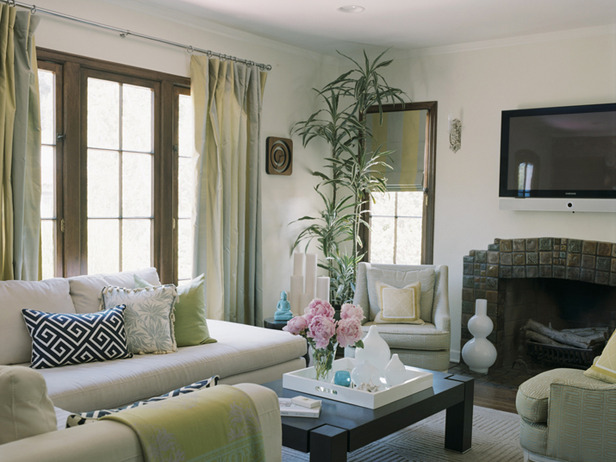 source
There is a great deal of bingeing and purging going on many American homes, and I'm not referring to eating.  In my client and friend Katie's words, it's a kind of "Domestic Bulimia."   Spend a morning at my local HomeGoods (in the 8th most wealthy county in America) if you want to see the bingeing part.  Sometimes I walk in and see the never-ending check-out lines and think, "wow, there must be a huge sale going on!"  But, no, it's just another typical morning in Brentwood, TN.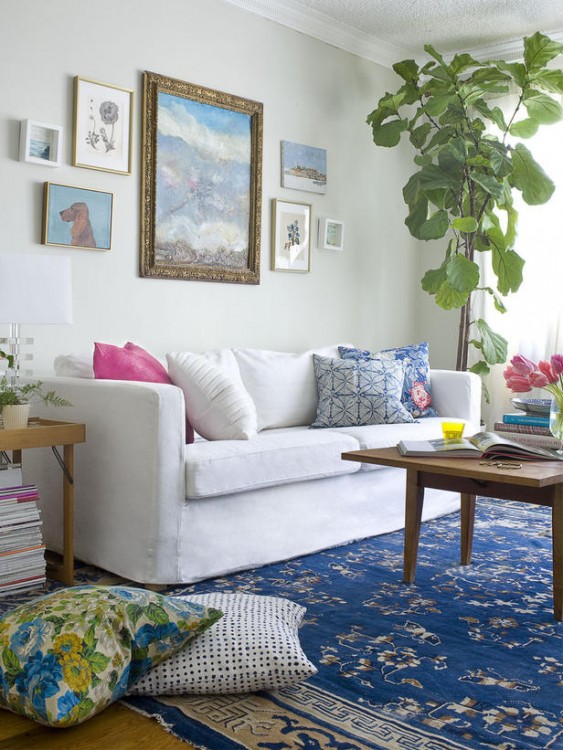 So what happens when we run out of room in our homes or when we aren't happy with our purchases?  We purge.  We haul things off the Goodwill or donate them to other charities.  We have a garage sale so that we can make pennies on the dollars we spent on things that didn't make us happy in the long haul.   This makes us feel better.  By purging, we can get back on our binge – which, afterall, is the fun part of the cycle!  Now we have room to binge again.   And maybe we'll be happy with our "stuff" this time around!  Or . . .  maybe not.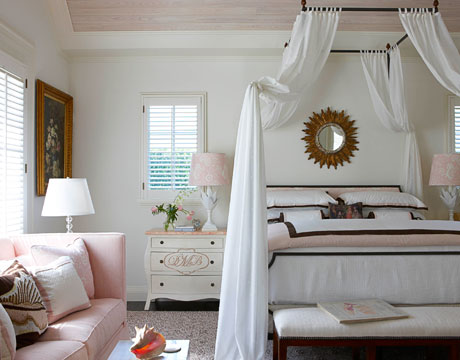 Maybe it's time to seriously consider why we are buying what we are buying.  Consider whether or not it has any function or meaning to us.  If it doesn't, it's probably going to be purged somewhere down the road.  It makes so much more sense to start with what we have, what we love, what's important to us – before we start buying for the sake of buying.  And trying to fill up a hole that cannot be filled by material things.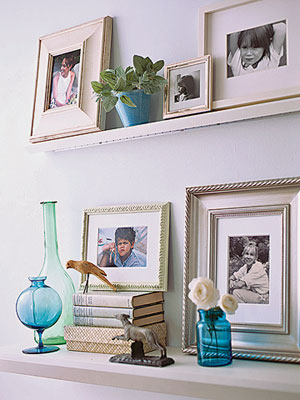 The Decorologist's version of William Morris's famous quote:   Have nothing in your home that is not functional or doesn't bring you joy because of its beauty or meaning to you.  And strive for both, if possible.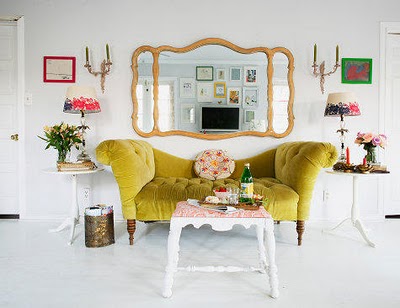 source
It's a NEW YEAR.  Are you in ready to look at your home in a whole new way?   Contact me to schedule a Decoration Consultation and find out how to use what you already have and make better choices on new purchases for your home. 
 (This post was first published Jan 3rd, 2011.  I was too tired to write a new post today, so I tweaked a few things and reposted.)