When I meet a client for a Color Consultation, they are sizing me up.  They may already know that I'm a certified True Colour Expert trained under internationally-acclaimed Maria Killam.  They may know that I am a Benjamin Moore Color Expert and on their Design Advisory Panel.  But they are still wondering:  does this girl know what the heck she is doing? will she tell me to paint the room some color that will make me wanna puke? does that outfit she's wearing even match (or is it supposed to?)?
My nails have to look good.  You know, because of all the pointing.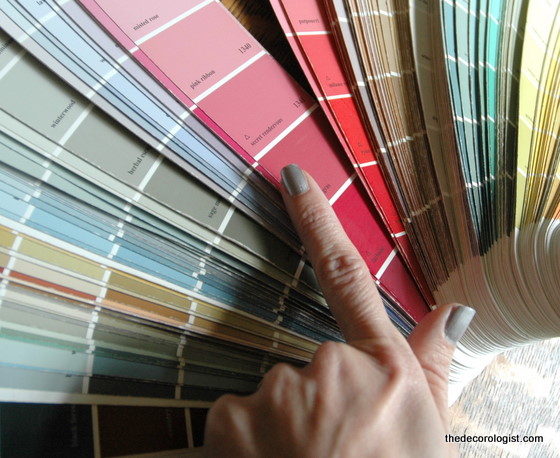 photo by Kristie Barnett
I'm very busy and have children and such, so I really don't have a lot of time to devote to my nails.  Haven't had a manicure since college.  I usually do my nails right before I get in the car and head to an appointment – of course, I have to use the quick-dry stuff so that I'm ready when I arrive.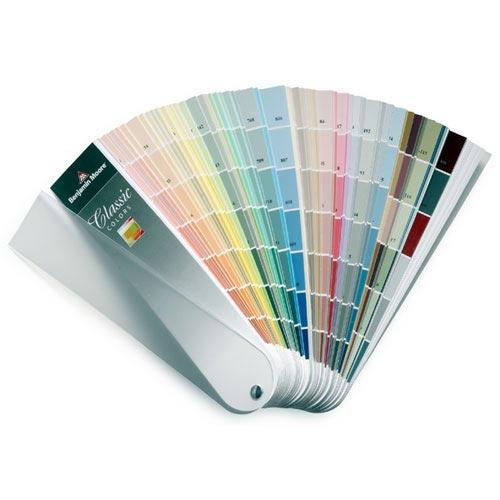 And the color has to be right – I'm a Residential Color Expert, afterall!  Maroons and reds look so 1989, light pink looks too juvenile, unpolished looks like Benjamin Moore's Yellow Bisque 220.  You see the dilemma. Benjamin Moore's Monroe Bisque 220
So today I'm going with Benjamin Moore's Silent Night 1613 in high gloss.  It's a great neutral that goes with all the on-trend colors.  Silvery grayish with a slightly lavender underbelly.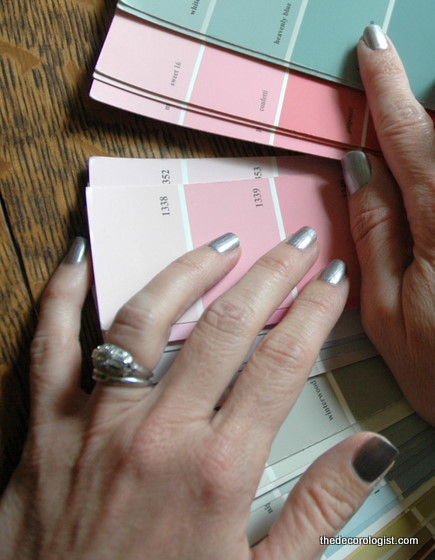 photo by Audrey Barnett
I thank color specialist Nancy Alwin for my new favorite color term:  "lavender underbelly."  Anywho, if you need help choosing paint colors for your home by a Nashville Color Expert, contact kristie@thedecorologist to schedule your appointment.  And don't think I won't notice you checking out my nails . . .