Over the weekend, I wrapped up my Expert Psychological Stager™ certification course after spending three intense days with 22 amazing women.  We worked hard, but had a whole lot of fun!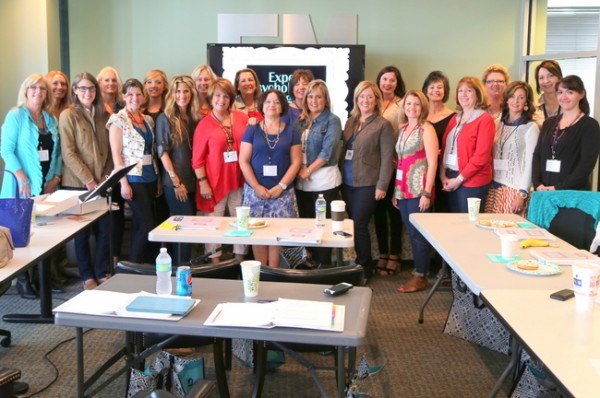 Mortgage professional, Joe Repass of F&M Mortgage in Brentwood, TN, hosted our group and provided morning snacks and a catered lunch on the first day of training.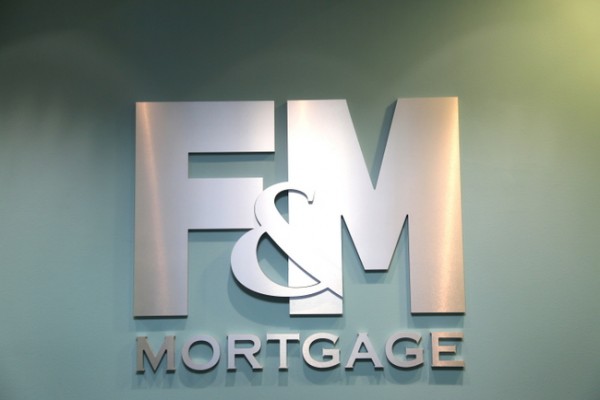 In addition to training materials, everyone received paint fandecks from Benjamin Moore and Sherwin-Williams and a copy of my new book, Psychological Staging – The Home Staging Secrets of The Decorologist. I also debuted my Psychological Staging Color Boards for sale.  I'm excited to be able to offer an easy way for Home Stagers and Realtors to choose the right paint colors for their staged homes without having to be a Color Expert!  Stayed tuned for more info about their availability soon . . .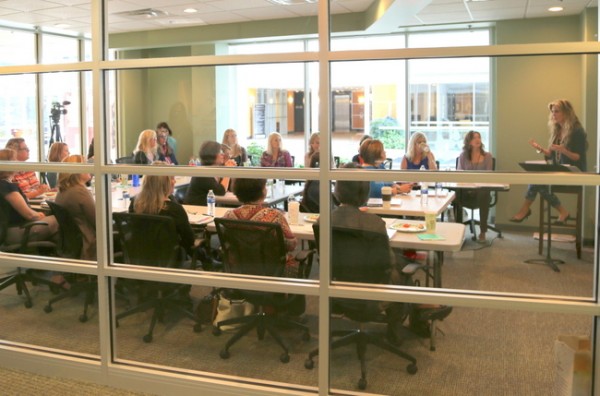 To break up a long day of learning on Friday, we had a private lunch at a local favorite, The Puffy Muffin.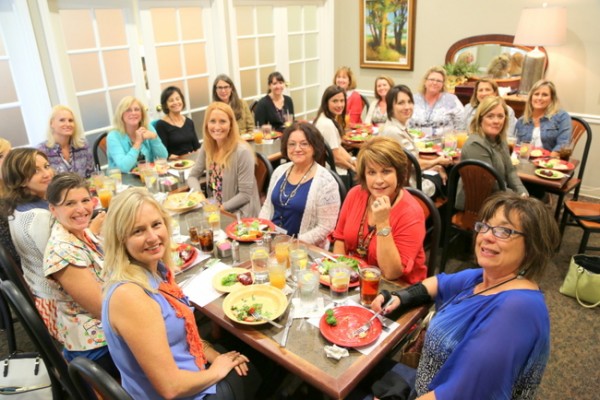 Nashville is a great city for foodies, with no lack of great dining.  Friday evening, we hung out at Urban Grub in the trendy 12th South Neighborhood.  The food was world-class, and the conversation amazing!  Here's a selfie we took that night: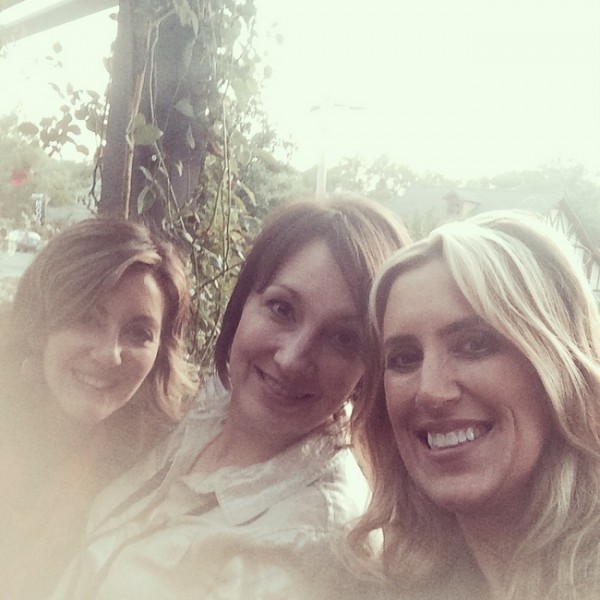 Expert Psychological Stagers™ Karen Hattan, Allison Lynch, and Kristie Barnett 
Saturday culminated in hands-on stagings of two homes that are going on the market.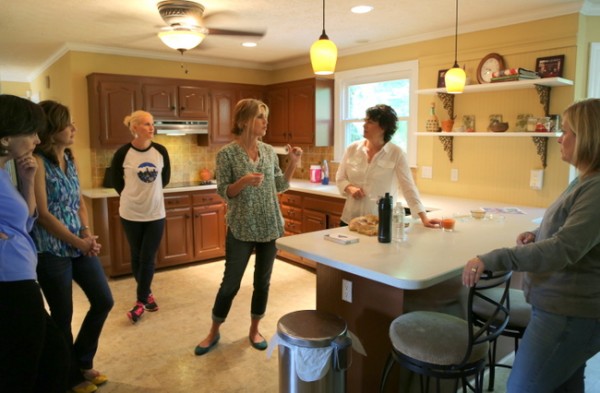 Half the group worked on one house in the morning, and the other half worked on the other house in the afternoon.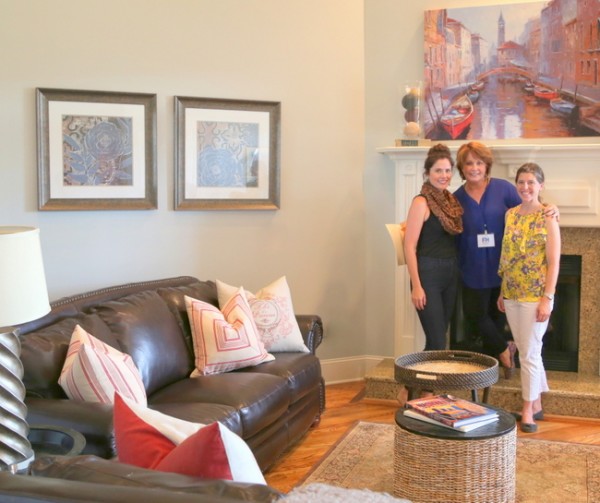 It was so great to watch them all apply what they had been learning over the last couple of days in real-life staging situations!  They did such amazing work.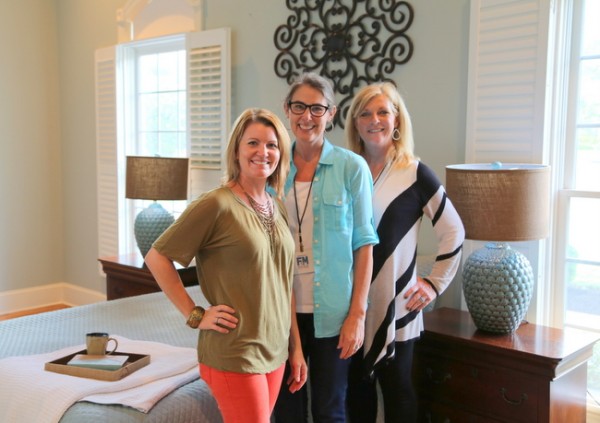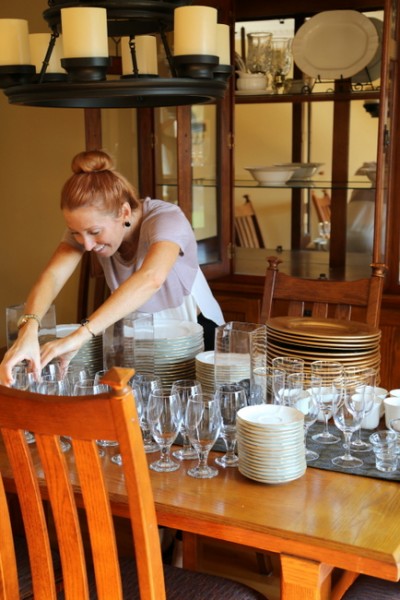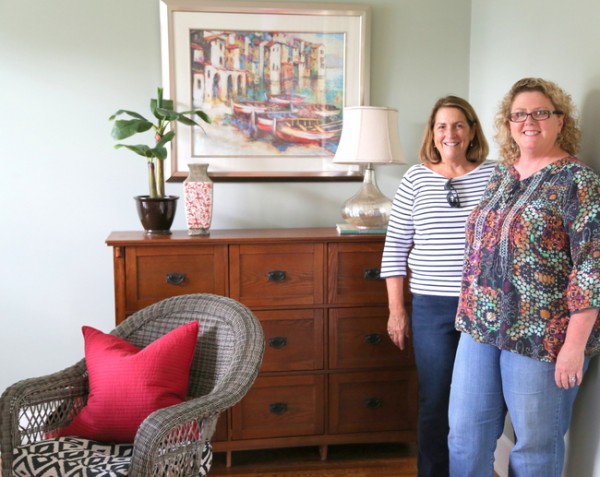 My trainees came from seven states – Pennsylvania, Texas, North Carolina, Illinois, Florida, Nebraska, and of course, Tennessee. The entire group of women gelled so well, and we really got to know a lot about one another in a short amount of time.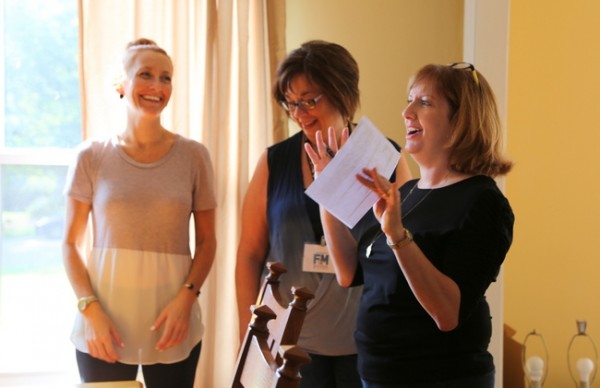 They all passed the course with flying colors –  these women are staged for success!!!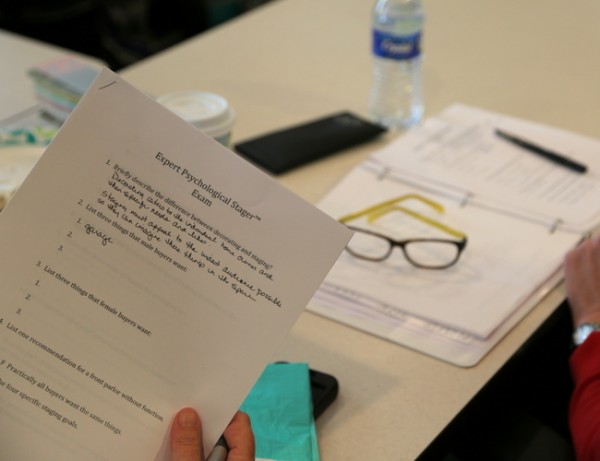 I never could have pulled it off without Allison.  I don't know what I'd do without her!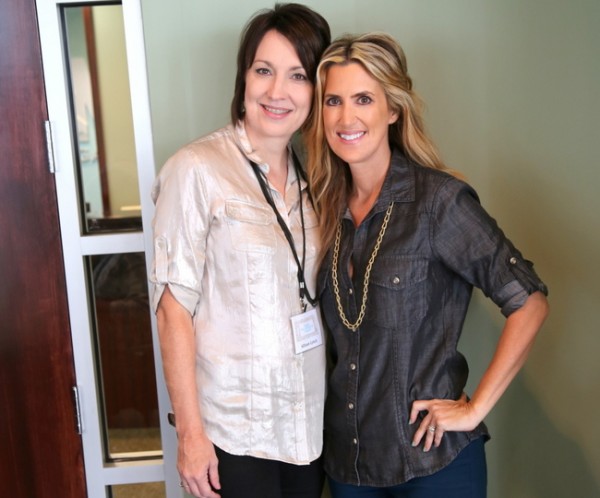 We've been inundated by requests for information regarding the next course we are offering January of 29-31, 2015. (UPDATE: The next course is March 9-11, 2017)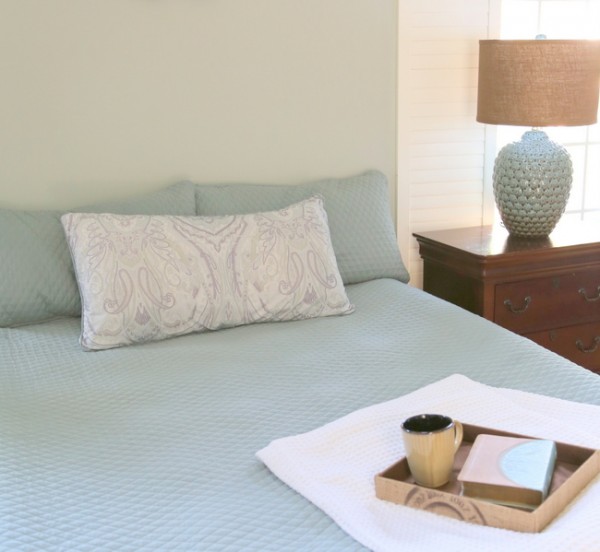 If you want to change your life and follow your passion for home staging and interior design, this just might be the chance you've been waiting for!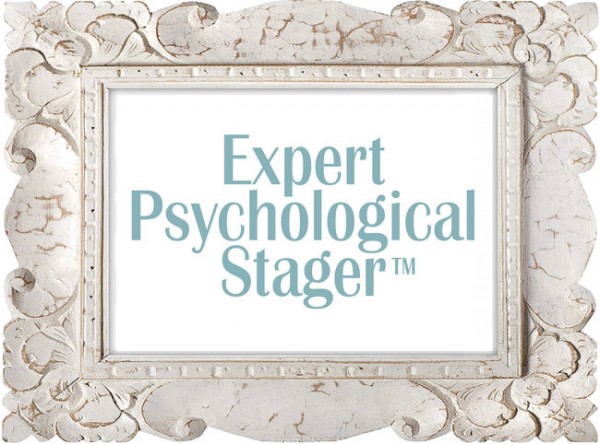 CLICK HERE to sign up now for the March 9-11, 2017 course. I can't wait to see you there!