The Christmas festivities have begun – my family and I travelled to my husband's aunt and uncle's home yesterday for our annual family Christmas get-together.  I just have to share a little of my aunt and uncle's historic home.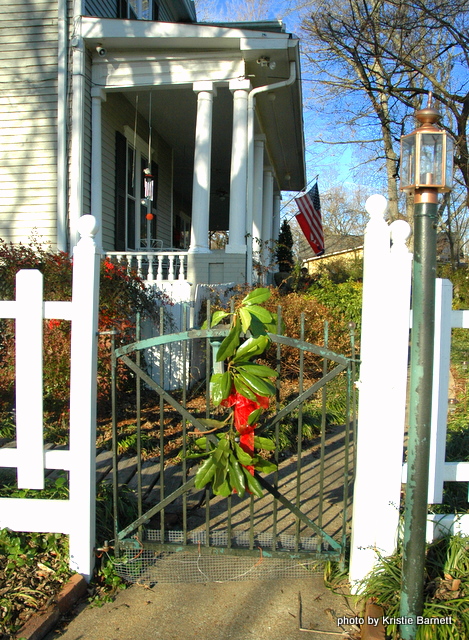 They have lived in this lovely Victorian home for the last 20 years, and it has been a popular Bed and Breakfast for several of those years.  It even has it's own fancy name:  Academy Place – named for the girl's school it used to house a century ago.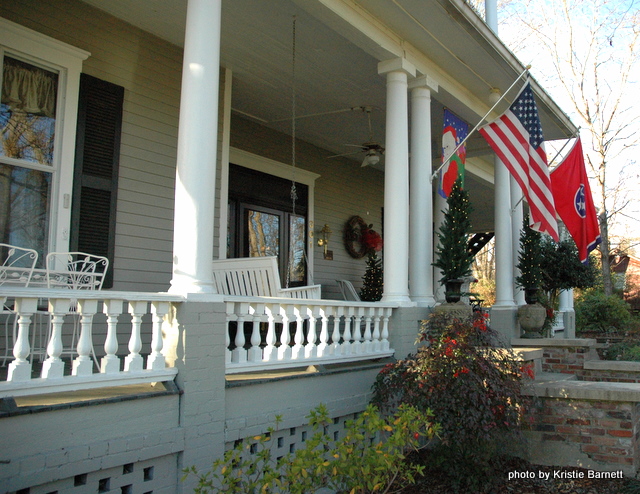 One of my favorite things about this home is the amazing fireplaces in many of its rooms.
A hundred years ago, having a fireplace in practically every room was a necessity.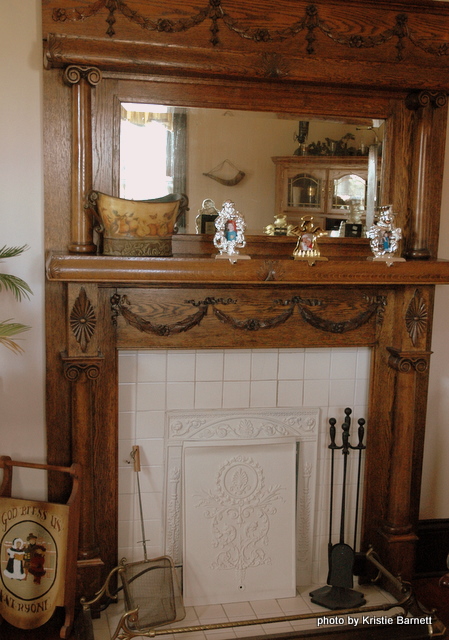 This home has 8 fireplaces, and every one is distinctly different.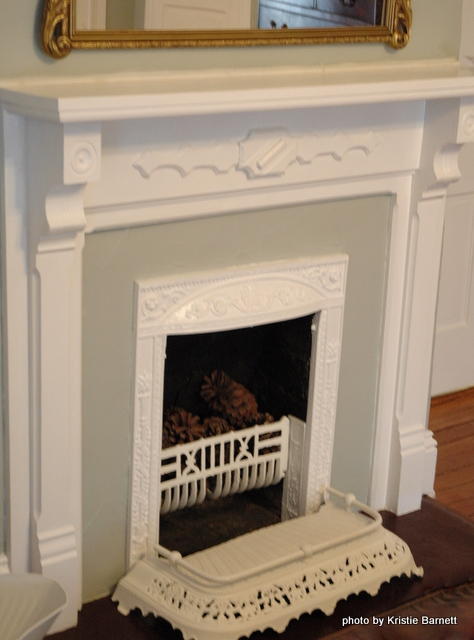 Wouldn't you love to spend the night in a cozy room like this one?  It really feels like you've stepped back in time.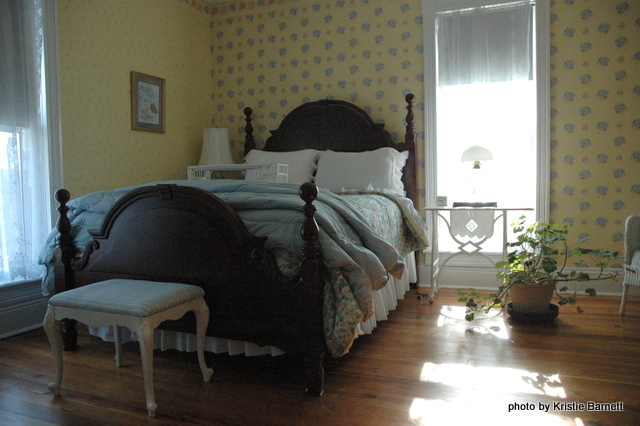 Or dine in a grand Victorian dining room like this one, served a homemade meal by my most gracious Aunt Faye?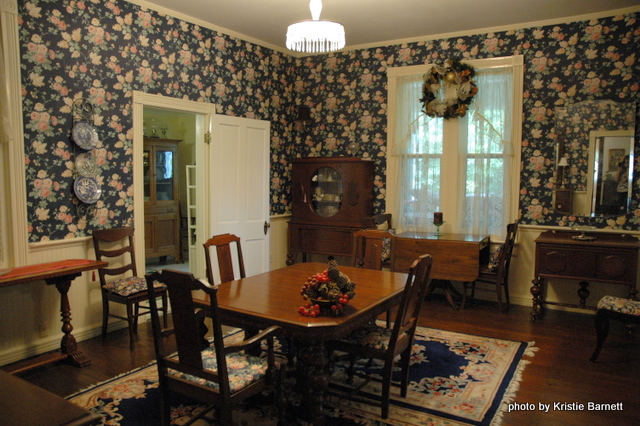 This lovely home in actually going on the market in a few months – it's time to move on and pass this historical home onto another family with a passion for the past.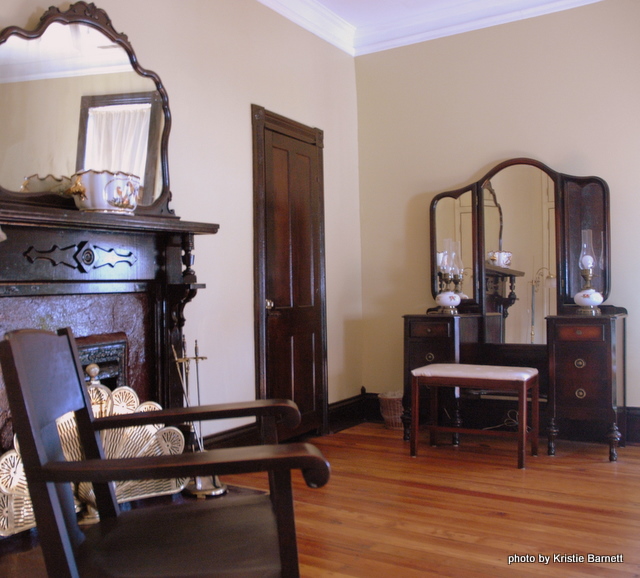 A while back, my aunt and uncle asked me to help them get the house ready to sell.   I chose new paint colors for many of the rooms of the home and will be staging it in a couple of months.   Once the house is staged, I'll be sharing some advice for freshening up a historic or period home.  The best home stagers know that marketing a historic home is a whole different animal than staging a standard tract home.  It's all about the balance between maintaining the integrity of the home's history and not turning off younger buyers with taste-specific colors, busy wallpaper, and collectibles that may read as clutter.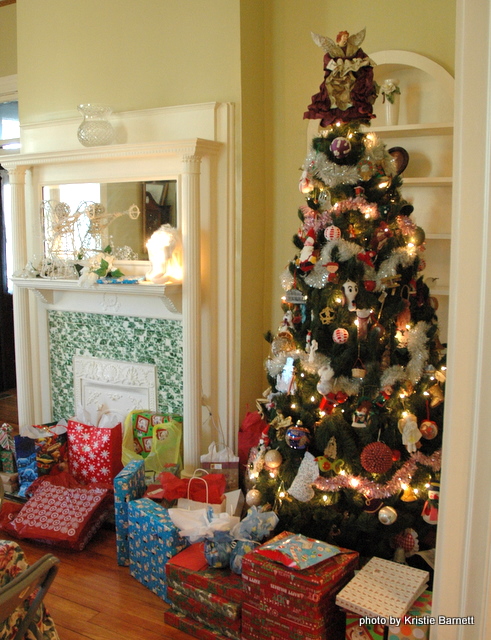 Have you ever dreamed of having your own Bed and Breakfast?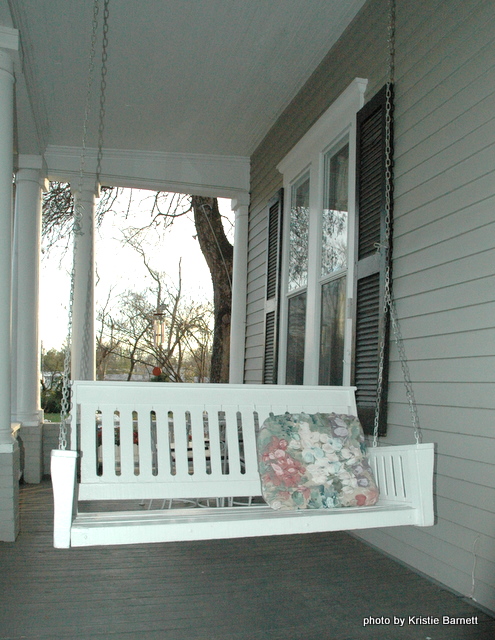 I'm pretty sure that's what I'll be dreaming about tonight . . .