I'm still trying to catch my breath after this summer, but it's time to catch you up on the goings-on! A few weeks ago, I attended the annual Real Estate Staging Association convention in Las Vegas where I spoke on 2019 Color Trends & The Psychology of Color Placement.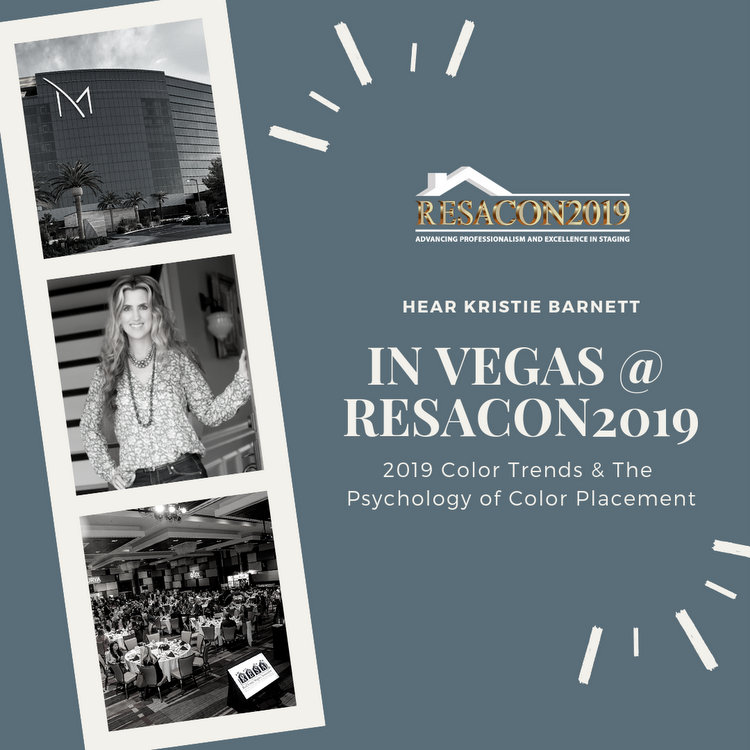 One lovely lady brought my book across country just to get me to sign it for her! Another told me she kept my book in her car for reference, and that reading it gave her the big push to start a new career in home staging. That totally made my day!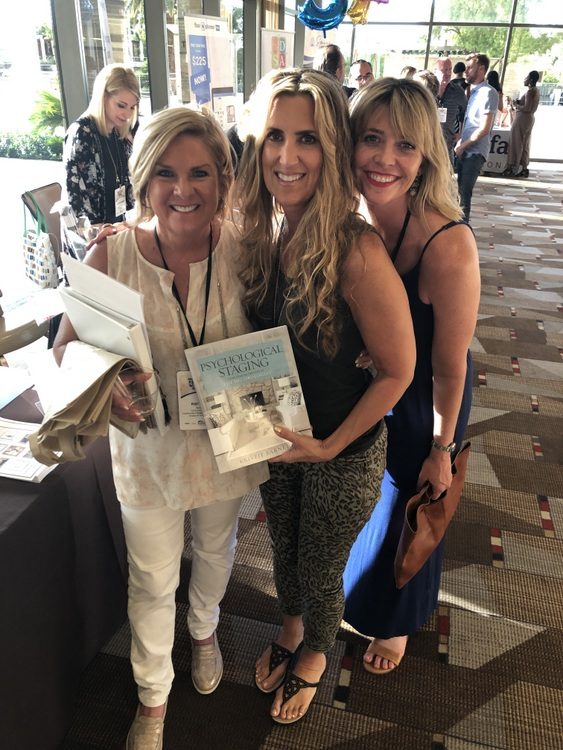 I also got to spend time with some of the women who have trained with me over the last five years. It was so great to catch up with them and hear about their businesses and the projects they are working on.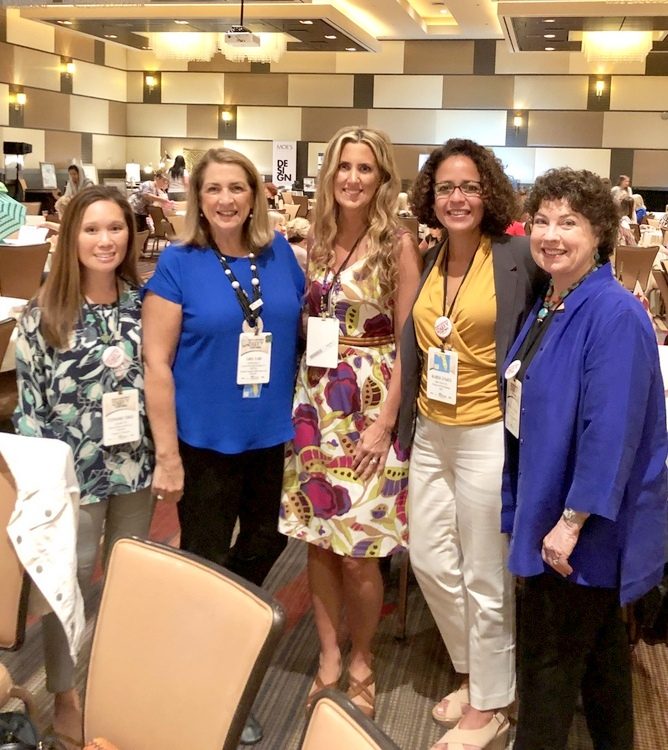 The icing on the cake was being named one of the 2019 Top 10 Redesigners: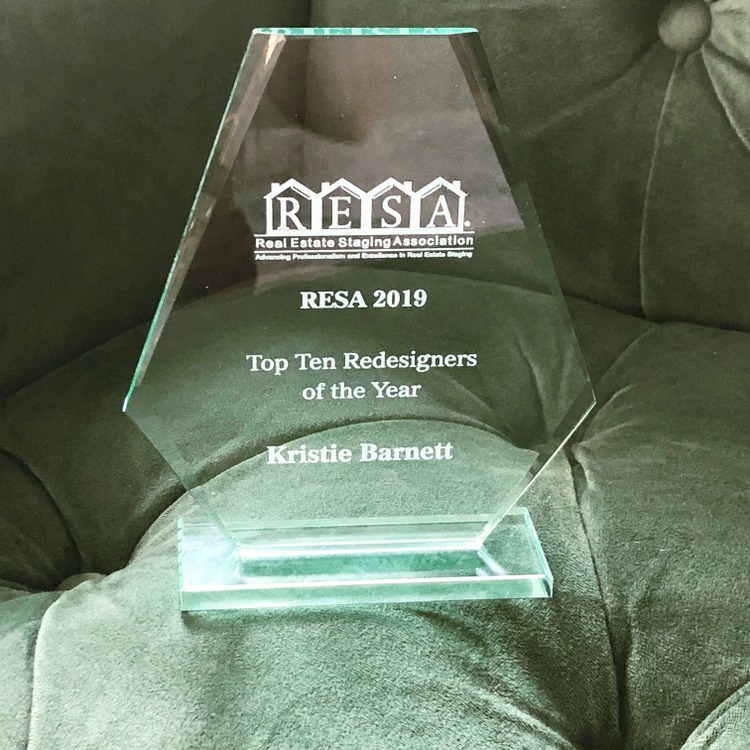 as well as one of the Top 75 Most Influential in Real Estate Staging:

Soon after returning home from the convention, I was pleased to speak at the Greater Nashville RESA Chapter about blogging for your business.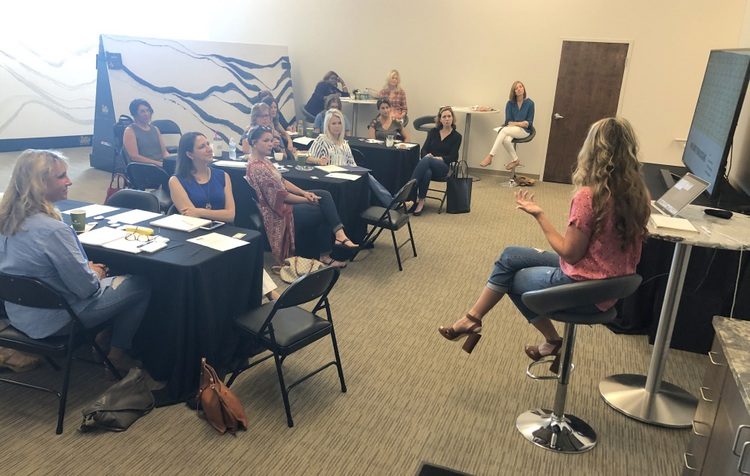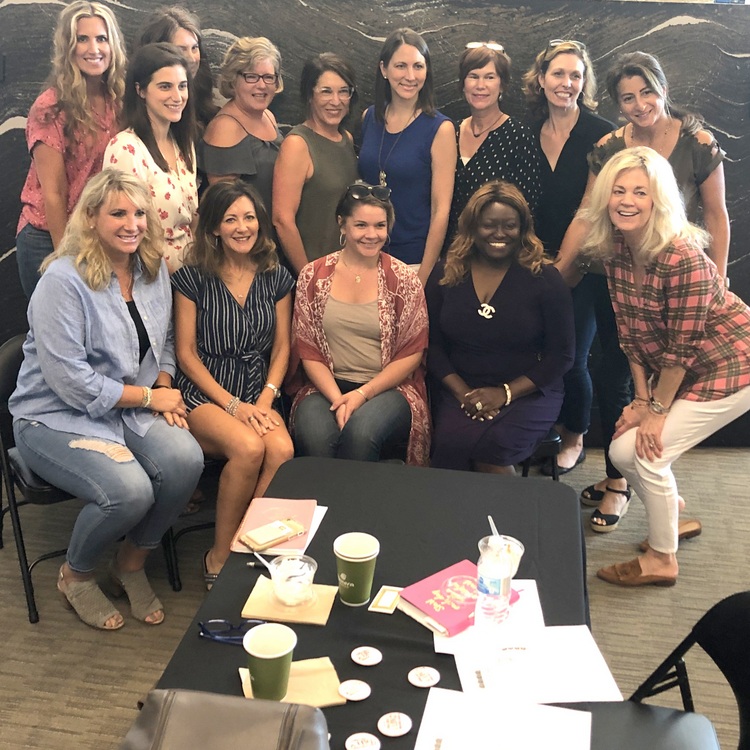 My big news is that I am partnering with Small Wall paint sample boards as their official brand ambassador.
I have been using and talking about Small Wall for years, because this is a product I truly believe in and use every day in my business! This is the BEST product on the market for sampling paint colors, and they are available in 2-packs at Sherwin-Williams® stores across the United States and Canada. Small Wall has been providing sample boards for my Expert Psychological Stager™ course for several years.
Guess what else?  Small Wall is giving me exclusive rights to sell contractor packs of 50 Small Wall boards on this website, so that other professionals who specify paint colors can get them delivered right to their door by ordering here!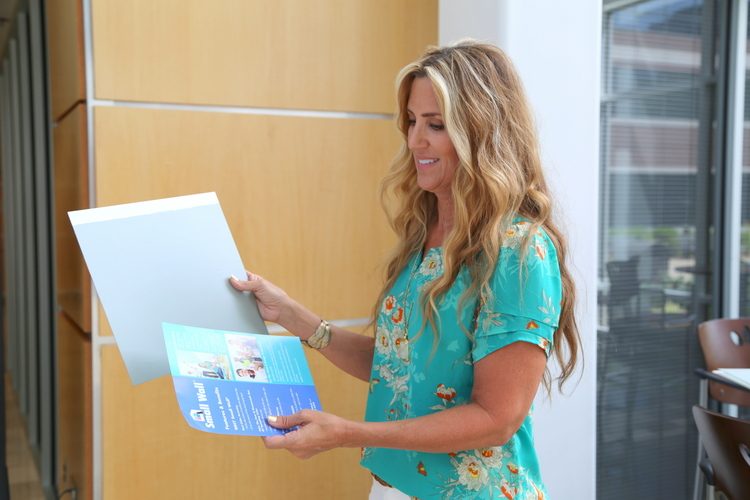 And finally, my last LIVE Expert Psychological Stager™ course is just a few months away.
If you want to add home staging to your design business or even start a whole new career in home staging, this LIVE hands-on course is for you. Join us in beautiful Nashville, TN on March 5-7, 2020. I'd love to have you!  You can find out more here.