The real estate market is really heating up in Nashville. My assistant is booking more home staging appointments than I can keep up with!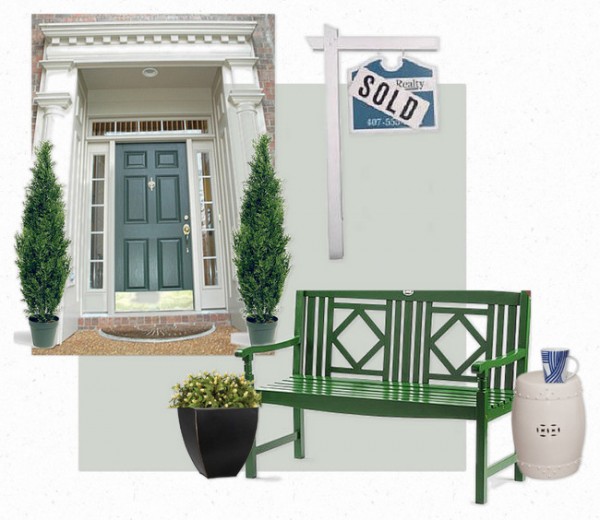 Real Estate is HOT in Nashville 
Many of those calls come from real estate agents who have come to rely on me for efficient and effective staging. I've worked with my share of great agents, the best of which care about one thing:  getting their clients what they want quickly. If they are really good, they'll go the extra mile for you.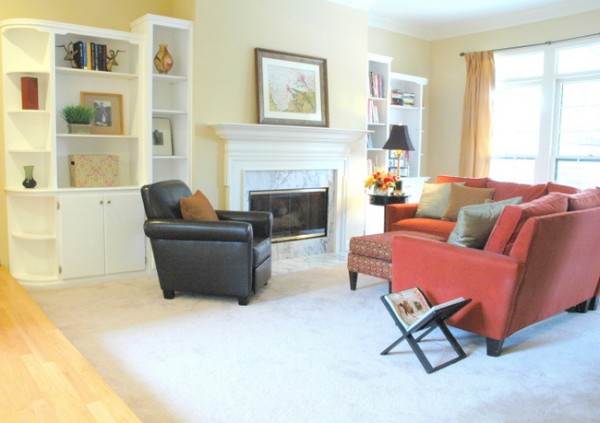 Staged Living Room
These are the things your real estate agent should have:
1.  A Successful Track Record
How many homes have they actually sold? Are they serious about it? It's important to know if real estate is their livelihood, or if it is merely a hobby or a part-time job.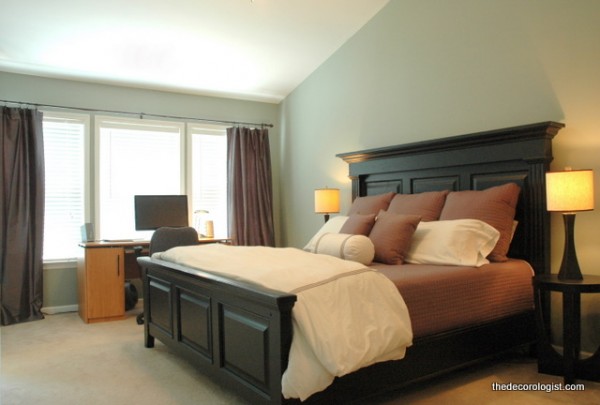 Staged Bedroom
2. Motivation
Do they really care? The agents I work with bend over backwards in regards to meeting their clients' needs and negotiating contracts and all that legal mumbo-jumbo that can trip up novices.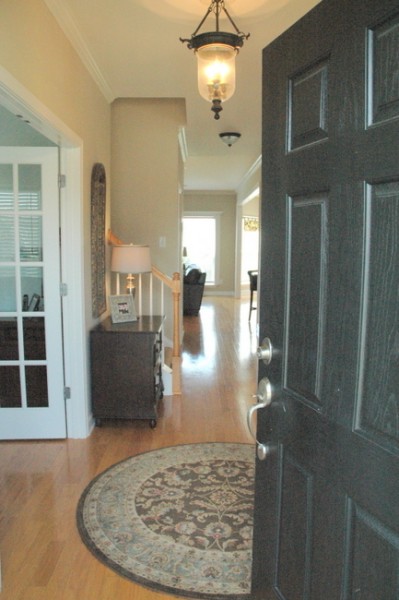 3.  Connections
Are they connected with the best home stagers, photographers, painters, landscapers, etc. that they can offer you? Many homeowners don't have this list of folks just standing by, and they don't have the time to do the proper research and reference-checking to find them all. I only work with the best real estate agents in my area because it's not to my benefit to work with real estate professionals that don't meet my standards – if they don't get my staged listings sold quickly, it reflects poorly on me!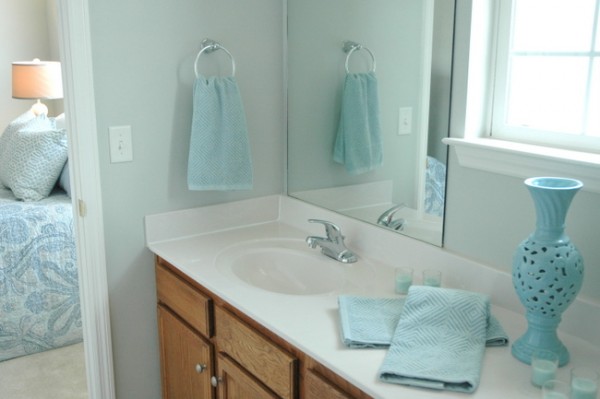 Staged Bathroom
4.  Work Ethic
I offer a Speed Staging option for homeowners who have a lot of furnishings to work with already, and my Realtors often get in the trenches and literally move furniture like hired hands. They will do whatever it takes to help their clients!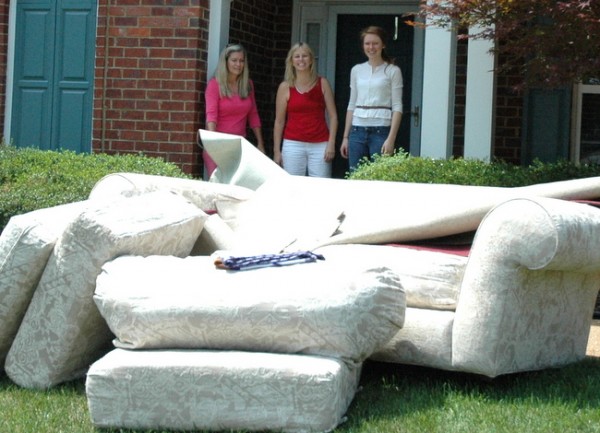 it had to come out . . . 
How do you find the best real estate agent for you?  I've found an easy way to do just that.  Have you ever heard of Dave Ramsey? Dave has helped millions of people across America get out of debt through his radio show, books such as The Total Money Makeover, Financial Peace University and other programs. I've read all his books and have been listening to him on the radio for over a decade. His unique viewpoint has taught me to live within my means and start my own business without going into debt. Dave has a program called Endorsed Local Providers that connects you to the top real estate (as well as investing, insurance, & tax) professionals in your local area who have proven they are the best of the best–and it doesn't cost you a dime.

SO, if you are ready to take advantage of the market, and if you want to find a real estate agent in your part of the country who has integrity, the heart of a teacher, and a successful track record, I highly recommend checking to see if there is a Dave Ramsey ELP in your area. OR if you are a top real estate agent in your area, you should consider applying to be an ELP for your market.

Tell us about your experience (good or bad) buying or selling a home. We'd love to hear about it!