The bulk of what I do is Paint Color Consultations.  Something just hit me the other day and made me kinda laugh out loud (sitting by myself like a psycho).  As many neutral paint colors that I specify for clients' homes, I have NEVER used a neutral paint color in my own homes.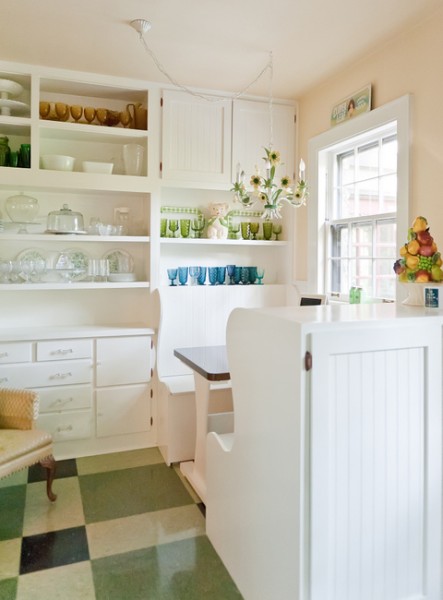 My Breakfast Nook 
Ok, I did just paint my 13-year-old's bedroom Benjamin Moore Gray Owl (she begged me for gray!), but the focal point wall is Benjamin Moore Hawthorne Yellow to liven it up.  The paint colors in my home are REAL colors, but I don't often specify the kind of colors I have in my home to my clients.  So I've been thinking about that.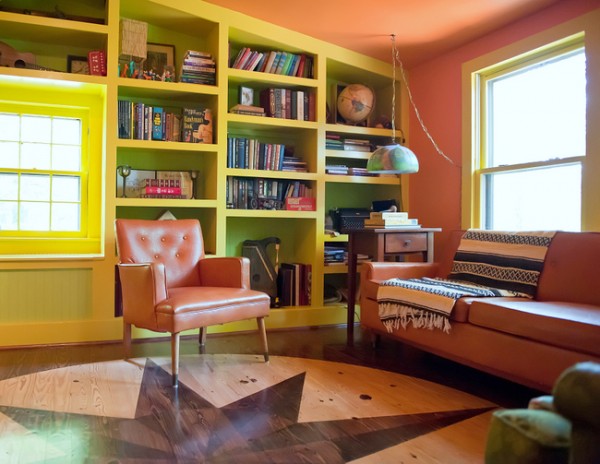 Mr. Man's Office 
I think it may have something to do with the kind of homes where I typically do Paint Color Consultations.  Way more often that not, my Color Consultations are done in homes that were built within the last 30-40 years.  And there are certain fixed elements that are common to the last 30-40 years.  To a great degree, these finishes dictate which paint colors feel "right" in a given space.  They often call for a beige- or gray-based neutral or a "dirtier" color.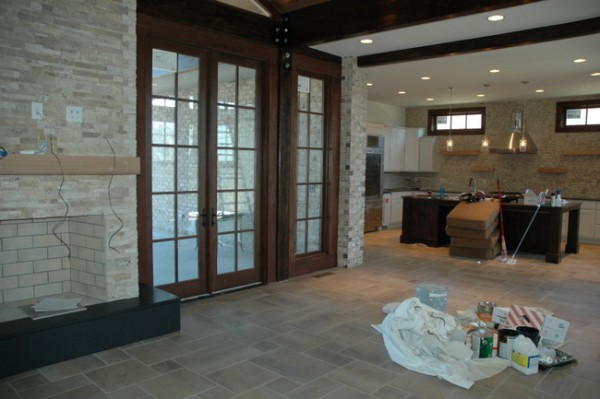 New Build That Will Require Neutral Paint Colors
My home was built in 1939.  In the period homes I specify paint colors for, I choose cleaner, REAL colors. Because they work with the complexion of the home.  They work well with dark wood, white tile and trim, and black accents.  What gets tricky is when a 1920's home has a 1990's kitchen.  Or you add a beige sofa or some kind of natural stone that isn't marble.  That's like putting brown eyeshadow on a pale blond with blue eyes.  And that's when it's hard to establish a good color flow throughout the rooms.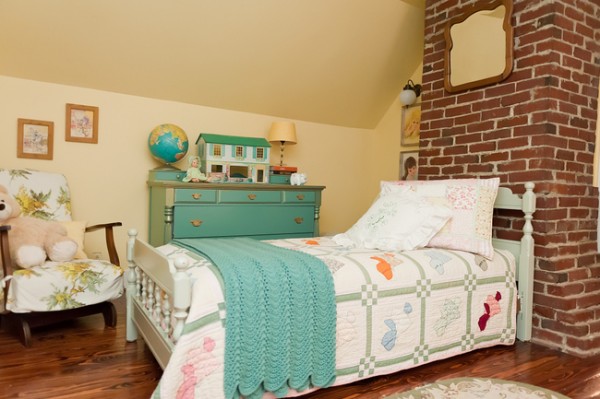 Hawthorne Yellow, Waterbury Green, Prescott Green 
Homes built in the last 30-40 years tend to have a warmer complexion.   The fixed elements are warmer – beige and tan carpeting, gold and orange in the granite countertops, yellow or pink in the tile.  Thus the warm neutral paint colors.  But what DOESN'T work is applying those neutral paint colors in a historic home.  That's when things feel "wrong."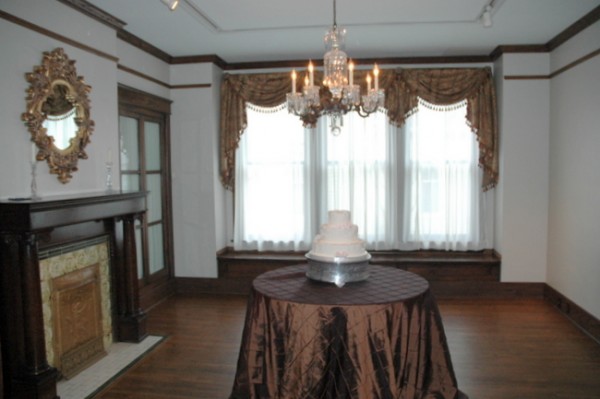 Historic Wedding Venue with Neutral Wall Colors
I recently specified paint colors for a wedding venue set in an historic home from the 1920's. The venue had been painted out in all neutral colors in an effort to provide a "neutral"  background for whatever the brides' color scheme might be.  But the result felt wrong, in my professional opinion.  It needs vivid, cleaner, REAL  colors.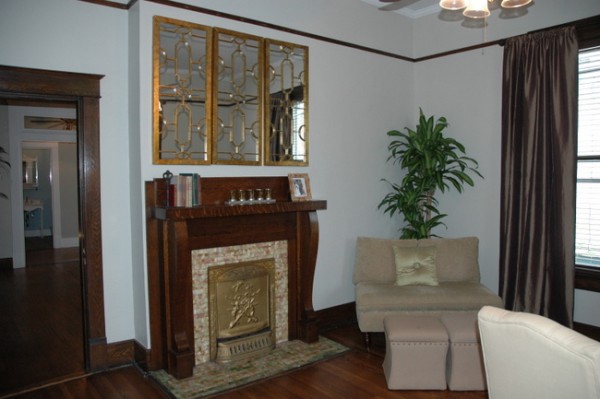 Historic Home Before Color Consultation 
I specified them – we'll see if the owner follows through.  I'm really hoping she does.  Because when you ignore the natural complexion of a home, it only results in a finished product that feels wrong.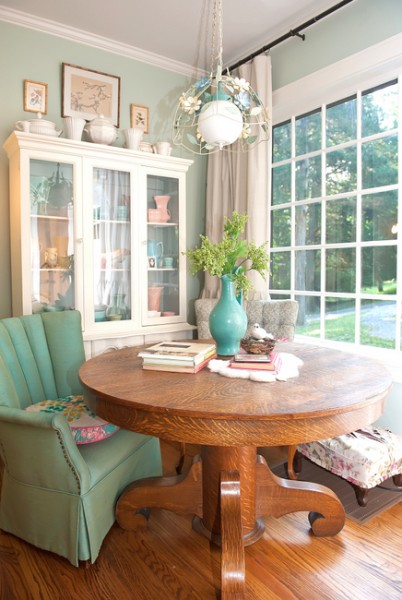 The wall color in the above photo is the main paint color in my house. This paint color would NEVER work with a granite countertop or beige carpeting.  So, what's the complexion of your home?  Are you fighting it, or embracing it?