Last week I treated myself by ordering a couple of design books I had been anxiously awaiting to come out.  The first one is Undecorate by Christiane Lemieux.  Because I often think of staging houses to sell as "undecorating," I thought it'd be interesting to see what the creator of Dwell Studio meant by that term.
Newly-Released Undecorate by Christiane Lemieux
I am generally a rules-based person – it's in my nature.  I actually have lots of rules that I use when I am decorating or staging a space.  If you've worked with me, you know I am always spouting my "rules" (guidelines sound better!) as I work through the design process.  But here's a really cool thing that I've learned over the past several years . . .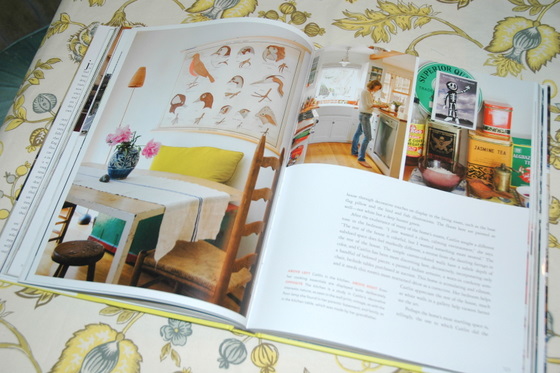 page view of Undecorate
Once you know the "rules," you then have the confidence to break them if  that accomplishes an even better and more personal design.   Lemieux talks about how the internet and blogs have changed the way we look at interior design.  It's no longer about magazine perfection, but about real-life living and living with what you love (no matter what anyone else thinks).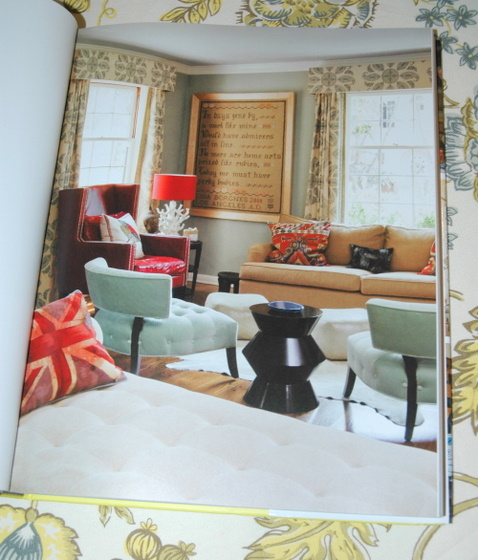 page view of Undecorate
This book profiles 20 homes that are inspirations for their surprising juxtapositions and unconventional, highly personal choices in decor.  This little girl's room (from right here in Nashville) is my FAVORITE of the whole book!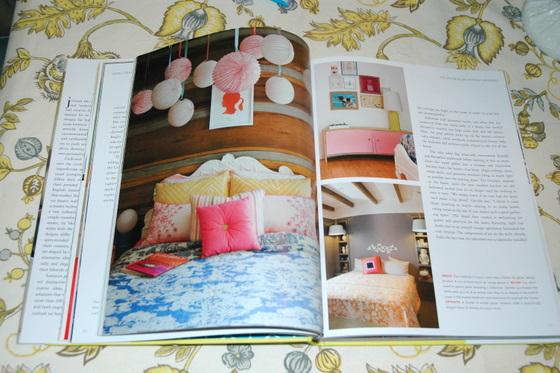 page view of Undecorate
The other book I had been wanting to buy is by Holly Becker from Decor8.  I ordered it along with Lemieux's tome, without paying much attention to the title.  When I opened my package from Amazon, I laughed out loud at the irony of the book titles inside – Undecorate, and now: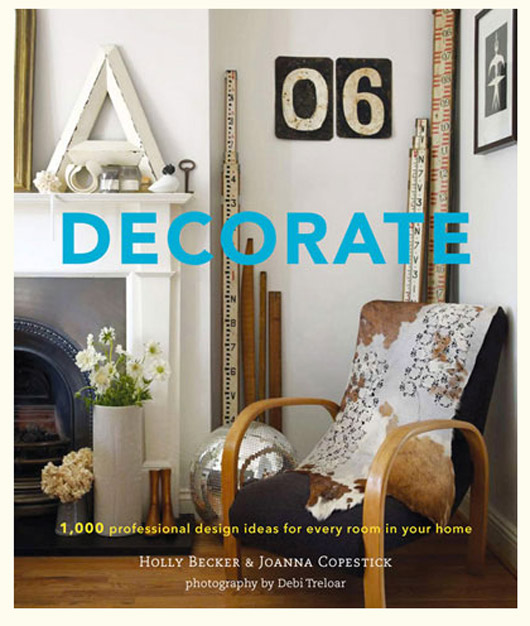 Holly Becker's Decorate
Pretty funny.  I just can't make up my mind, can I?  This book appeals to my sensibilities because it is chocked-full of lots of specific ideas for decorating your home.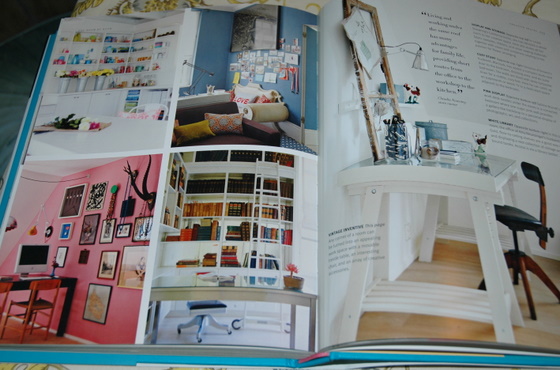 page view from Decorate
It's both inspirational and instructional, with chapters about decorating specific rooms, setting your own style, and dealing with things like floor planning and lighting.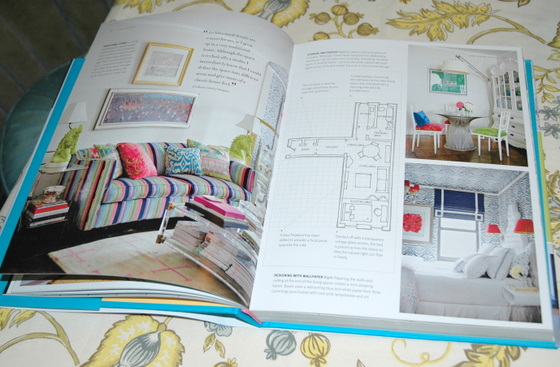 page view from Decorate
I think this quote in Decorate actually describes the underlying theme in both of these books:  "Use your critical eye to see and use your heart ot feel, and then trust your instincts."  – Shannon Fricke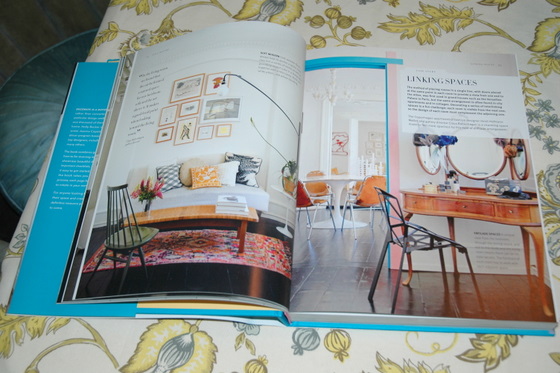 page view from Decorate
So I hope to be taking a short holiday soon.  You'll never guess what I'll be spending my time reading . . .
To order either of these fabulous design books for the best price going, simply click here for Undecorate and here for Decorate.  Have you read either or these, or do you have another fabulous read to share with us decorating bookworms?