Have you ever gotten excited about painting a room of your house, only to drive to the paint store and be confronted with this: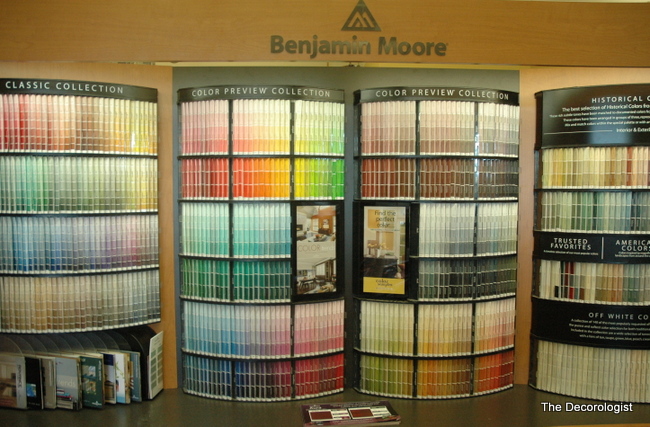 Maybe you thought, "I'll go pick out a pretty yellow" only to find there are umpteen zillion yellows to choose from.  It can be a bit overwhelming, to say the least.   What if, instead, you walked in to find your friendly neighborhood Decorologist ready to assist you with your painting dilemmas and help you choose "the perfect color" for your rooms?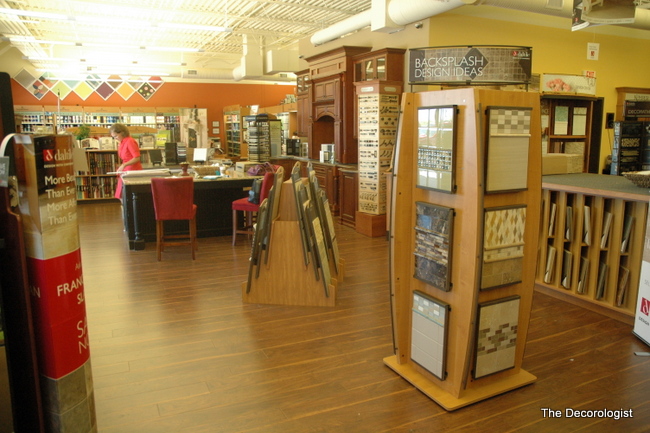 Kirkland Floor to Ceiling in Franklin, TN
This will be the site for a class I will be teaching the evening of  June 26th called Just the Right Color:  How to Choose the Perfect Paint for Every Room of Your Home.  You will learn how to choose on-trend colors that will make your home feel current rather than dated, how to tie in your paint color to your existing finishes, and how to add color to all the right places to make your home come alive.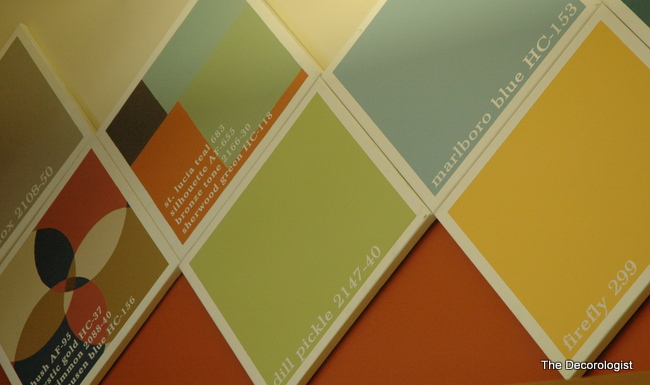 This class is perfect for a homeowner who wants to learn how to make the right choices in paint colors, the home stager who needs to choose the perfect colors that sell homes in today's market, or the decorator/designer who may need a fresh and practical perspective on how to select the best colors for their clients.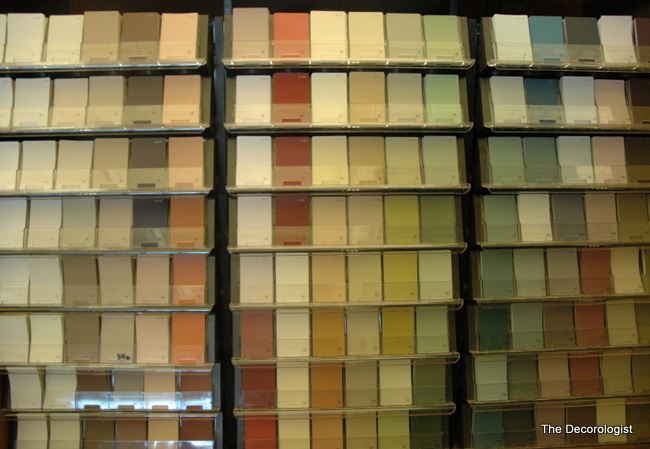 You'll walk away with knowledge and confidence to choose colors for the home, as well as lots of valuable goodies from Benjamin Moore – I'll share the details of those once I get more information.   This event will be fun and interactive.  And of course, hors d'oeuvres will be served!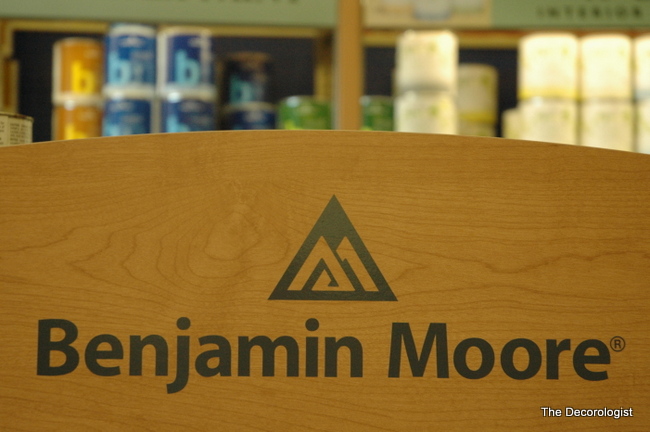 Seating is VERY LIMITED and walk-ins will not be allowed.  The cost for the class is $99 per participant – I promise you will save untold money in costly color mistakes!   This class will be held at Kirkland Floor to Ceiling Design Showroom at 100 Cool Springs Blvd, Franklin, TN  37067 on June 26, 2012 from 6:30 to 8:30 p.m.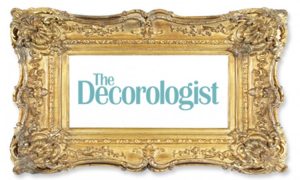 I am giving my readers first dibs before Kirkland Floor to Ceiling advertises the class to the general public.  If you sign up before June 10, The Decorologist readers can purchase tickets at a special price of $150 for 2 attendees.  Bring a friend to save $25 each!   Click the button above to reserve seats and to insure that you will be able to attend this exclusive event.