It's no secret how much I love Benjamin Moore paint colors.  As a paint color consultant, they are the colors I typically specify to local clients in Nashville and online clients across North America.  I was just featured in Benjamin Moore's blog, ColorChats, in an article by Jane Dagmi about some great yellow-greens she refers to as "Grinch Green."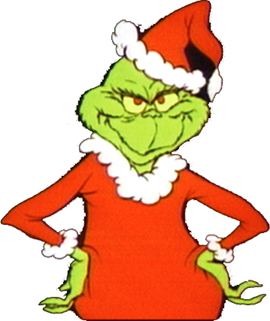 Dr. Seuss's The Grinch
ColorChats shared a project of mine from an historic East Nashville home, but there are several other projects where I have used similar "grinchy" greens.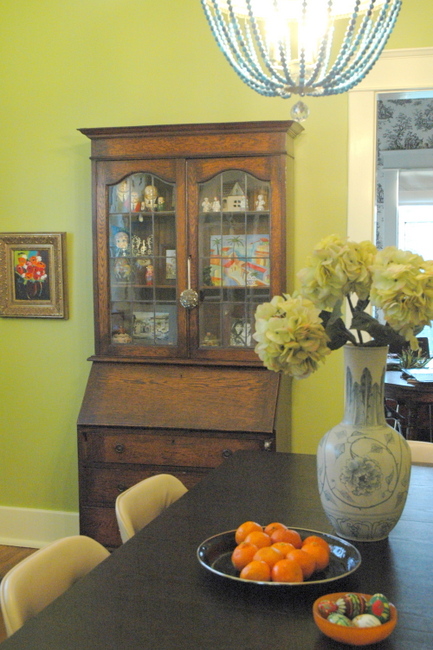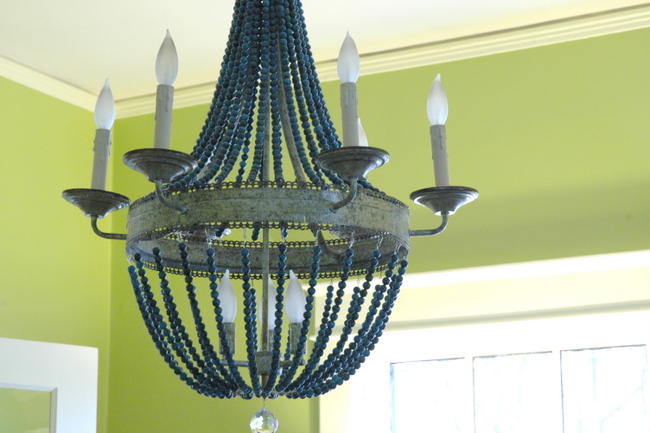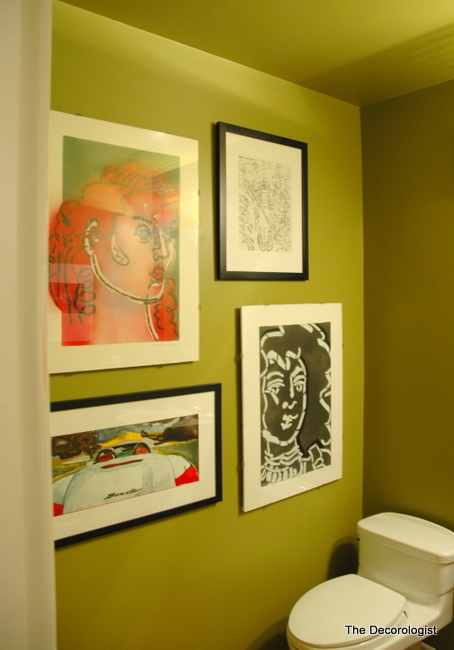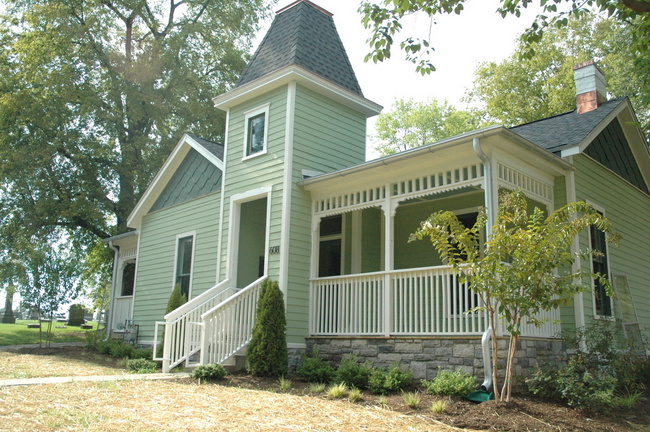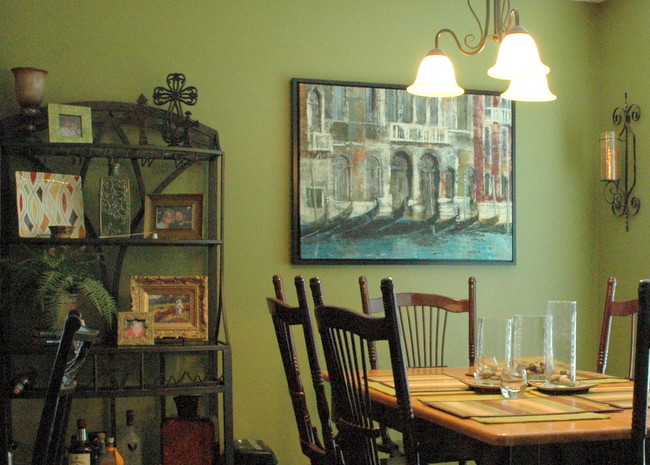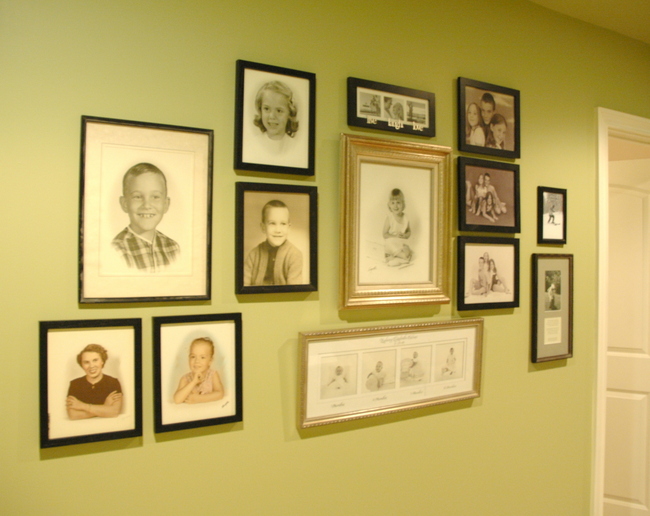 Benjamin Moore's Georgian Green 
Thanks to Jane Dagmi for the mention.  And a big thanks to all of you who voted for me in the Benjamin Moore Color Trends 2013 Contest.  I'm happy to report that designer Tobi Fairley chose me as one of the winners from the top vote-getters!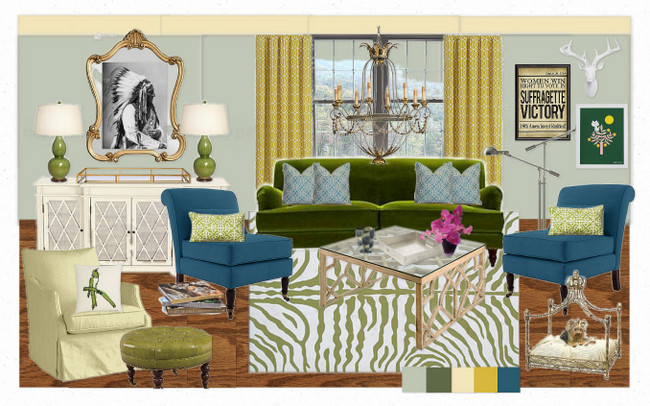 Benjamin Moore Color Trends 2013 Olioboard Contest
Here's wishing you all a very Merry and Colorful Christmas!
Share this Post