Over the last week, something amazing happened.  Because of this amazing thing, I went to a hot yoga class (not once, but twice) after not working out in over a year.  I also got my hair cut, which I also haven't done in over a year.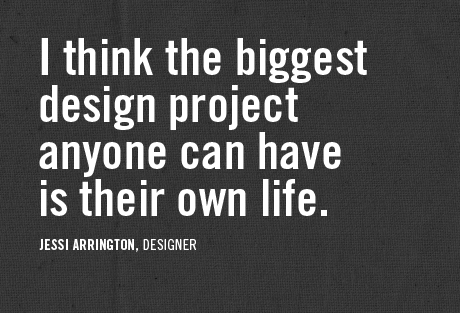 I know I have long hair, but that's still a stinking long time to go without a haircut.  It's not that I didn't want to work out or take care of myself, I just haven't been able to find the time to do so in a very long time.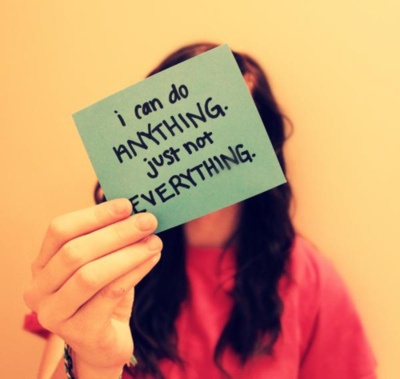 In fact, I feel as though I've been able to BREATHE for the first time in a very, very long time. Did I have fewer clients over the last week?  Heck, no.  I did three online design consultations yesterday alone, but I was still able to make it to a yoga class last night.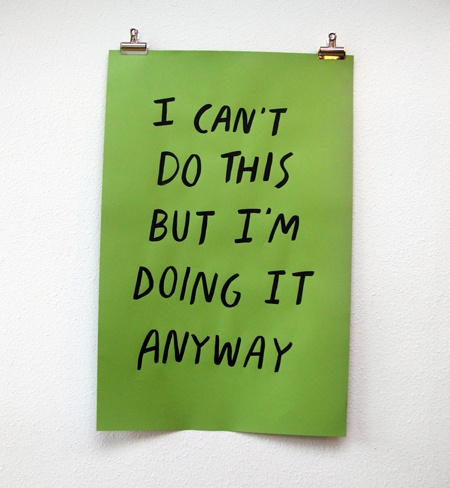 Wanna know my secret?  I hired the most amazing assistant who is sorting my email for me and handling all my scheduling.  Because that was taking me a ridiculous amount of time – time out of every day of the week, including the weekend.  Sometimes three hours a day to just return emails and schedule clients.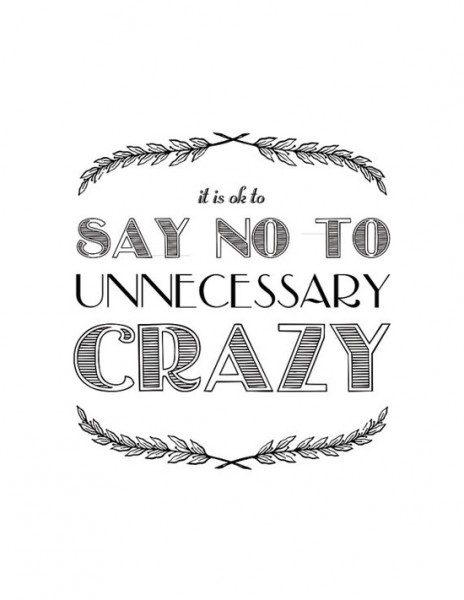 After helping me establish a better system of organizing my client information and actually getting my schedule on the computer (rather than the old-school planner that never left  my hot little hands), this amazing woman has relieved me of a burden that kept me from doing the little things I wanted to do, like taking care of myself and even enjoying a good, deep breath!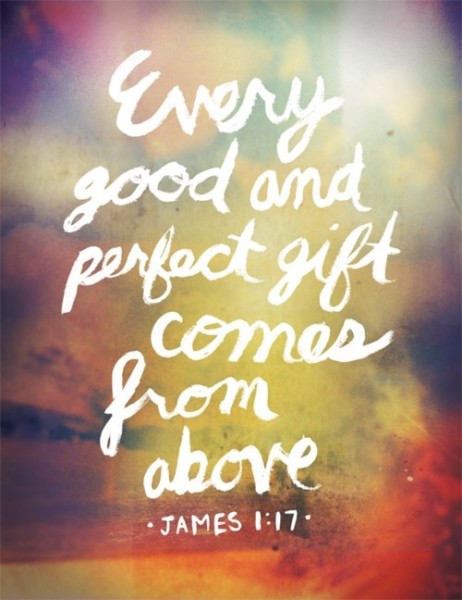 Her name is Allison.  She is a BLESSING,  and I am very thankful.  You'll love her, and she will be happy to schedule your next color, design, or staging consultation if you message her at [email protected]  But I just might be doing yoga when you send that email.
Make sure to sign up for my free emails, look for me on Facebook, and follow me on Pinterest and Twitter.  Oh, and you might want to check out my new Color Workshop Video Series to get the skinny on choosing the right paint colors and putting them in the right place!
Share this Post