I don't know about where you are – but it's going to get a bit chilly in Nashville this weekend!  Have you ever wanted to have a spur-of-the-moment bonfire in weather like this?  I have to share a super-easy product I recently found that makes it super-easy to have a spontaneous bonfire party anywhere, anytime.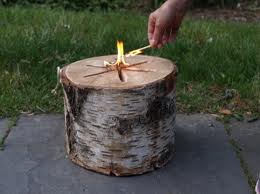 Instant Bonfire
The product is called Light 'n Go Bonfire and is made by ecoforestfirewood.com.  It's available in 2 sizes for around $10 each.  You can set this all-natural birch stump on any surface – the flames are safely contained in the center.  I can see grouping 3 or 5 of these in the middle of a driveway, porch, or backyard for some fabulous ambiance and maybe even some marshmellow roasting!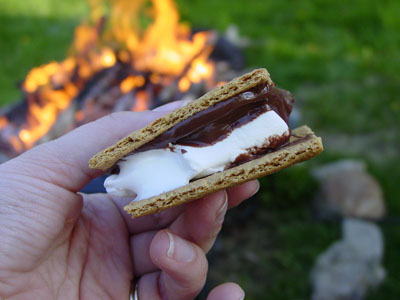 I wasn't paid to endorse this product – just think it's a fun thing.  I hope you have a great weekend!
Share this Post