Over the last year, I have found myself having to turn down too many home staging jobs because I'm so booked up.  So many Realtors and homeowners need help getting properties ready to sell, and they need help fast.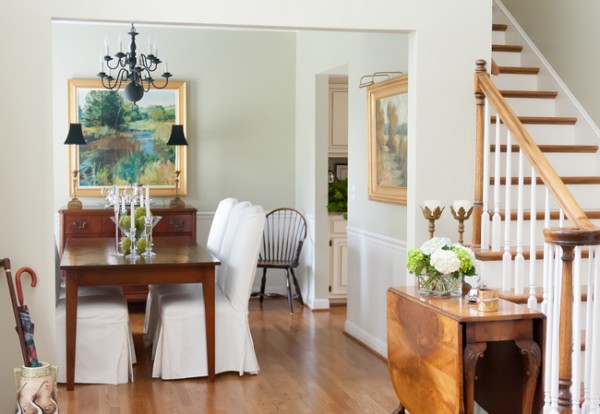 The Decorologist
Not just any help, but professional help from someone who understands how to take an odd bird of a house and make it irresistible to buyers. I've been doing that for over a decade and have developed a unique system for staging homes that works in both up and down markets – I call it Psychological Staging.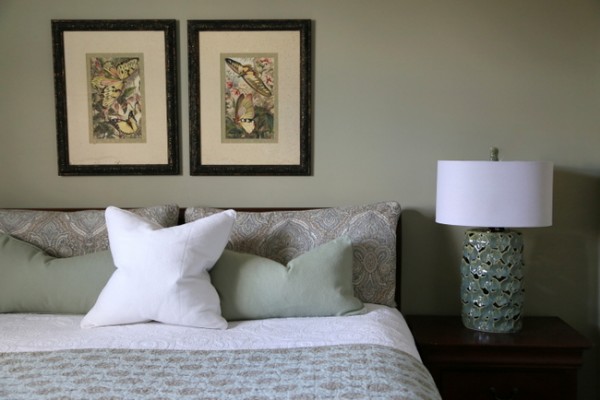 The Decorologist
Realizing that I just can't stage them all is one of the reasons I decided to train others to start their own career in the field of Home Staging.  I will be offering a three-day intensive training course on September 18, 19, and 20, 2014 in Nashville, TN, where participants will earn certification as an Expert Psychological Stager(EPS). Because it is intensive and exclusive, spaces will be limited.  Those who attend will leave with not only a home staging certification, but with the knowledge and confidence that only comes from face-to-face training with an expert in the field and the experience of a supervised and guided hands-on home staging.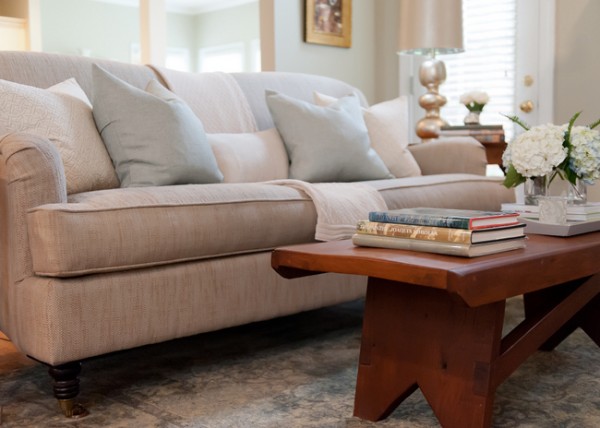 The Decorologist
I'm happy to announce that the location for my first Expert Psychological Stager(PSE) training will be held in beautiful Brentwood, just a few minutes from downtown Nashville and historic Franklin, and will be sponsored by Joe Repass, of F&M Mortgage, one of the top companies for residential lending.  F&M Mortgage is committed to not only providing the best possible mortgage rates for their clients, but also the best possible service.  Joe's in the business of financing the American Dream – home ownership.  And promoting home ownership is what home stagers are passionate about, right?
If you are already on the waiting list for my home staging course, my assistant Allison will be contacting you directly with more information before I formerly offer it to the public. Check your calendars – maybe this September is the perfect time for you to start the exciting career you've always dreamed of!